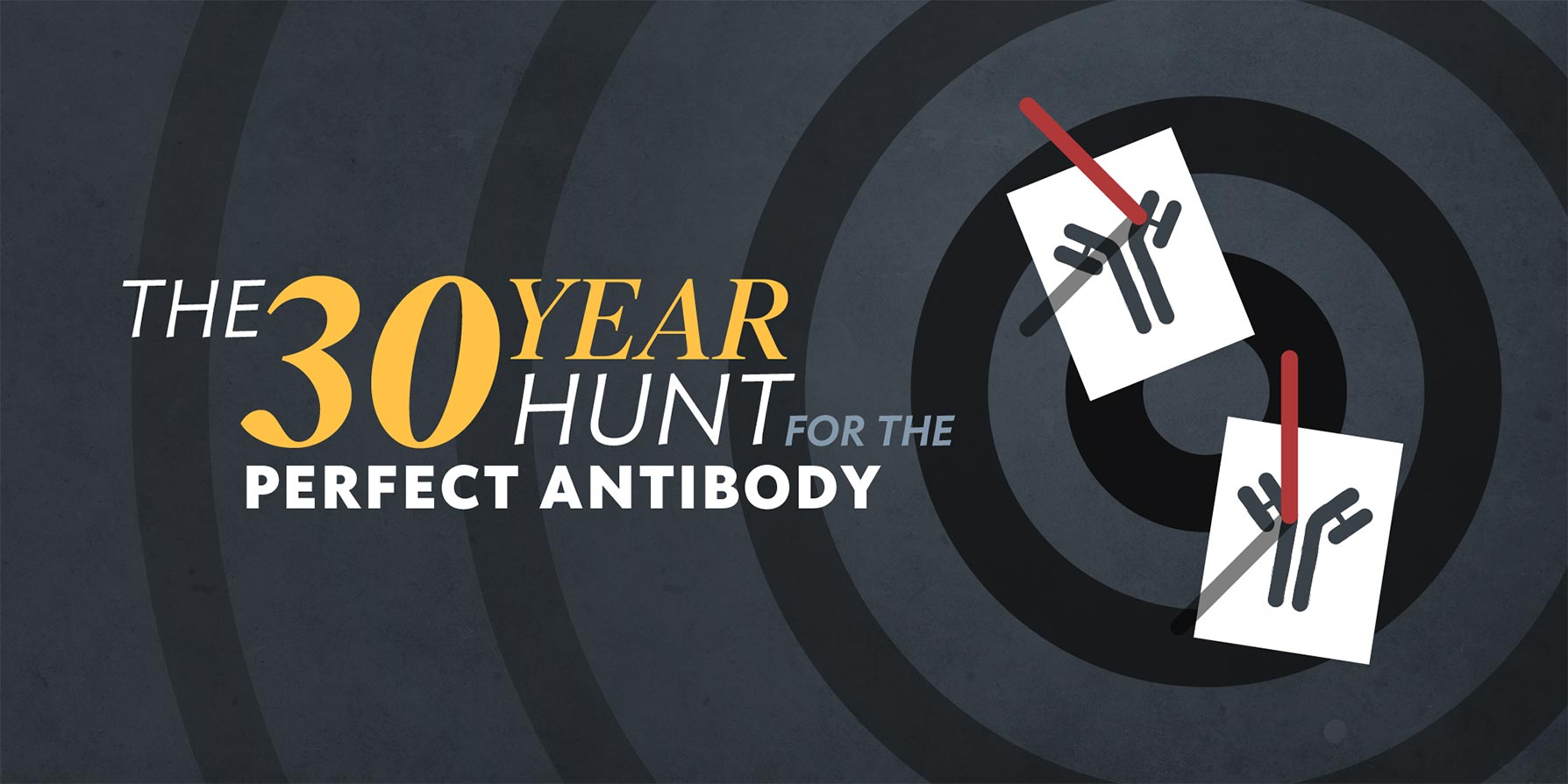 In­side the quixot­ic 30-year quest that gave us the Covid-19 treat­ments, vac­cines and could un­lock vac­ci­nol­o­gy's new holy grail
John Mas­co­la, Amer­i­ca's soft-spo­ken, no-non­sense chief vac­ci­nol­o­gist, spent 2020 on the fourth floor of the Vac­cine Re­search Cen­ter in Bethes­da, MD, pri­mar­i­ly work­ing on three projects. There's a de­cent chance one of them has al­ready been in­ject­ed in your arm — twice. An­oth­er was in­fused in­to hun­dreds of thou­sands of Covid-19 pa­tients, po­ten­tial­ly pro­tect­ing them from hos­pi­tal­iza­tion.
And the third is a sci­en­tif­ic codex that has be­dev­iled Mas­co­la, his col­leagues, and re­searchers around the world for the bet­ter part of three decades.
To read Endpoints News become a free subscriber
Unlock this article instantly, along with access to limited free monthly articles and our suite of newsletters