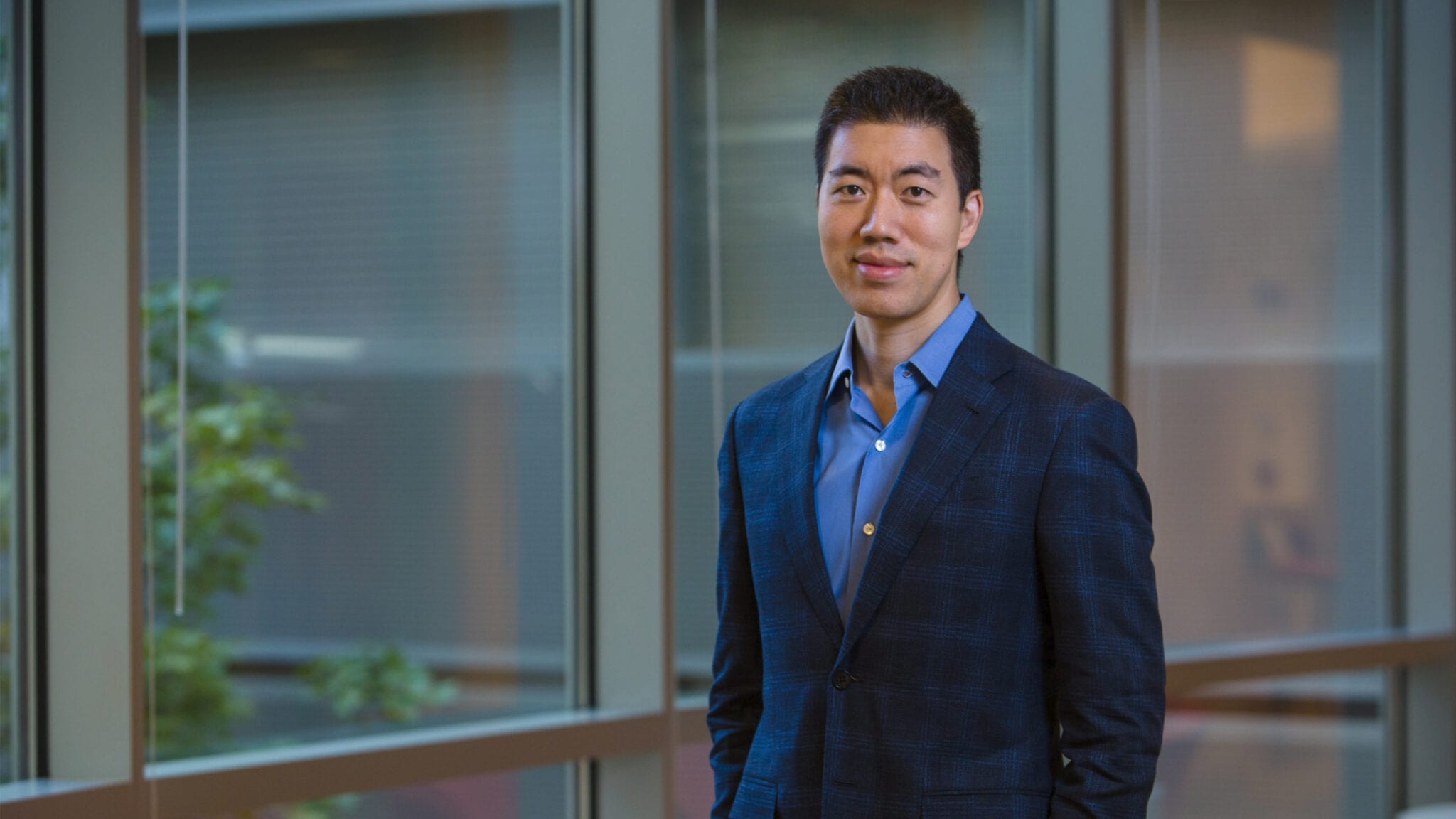 David Liu (Broad Institute)
In­ter­view with the Broad In­sti­tute's David Liu: Is this the year base edit­ing makes its mark?
For those tracking the progress of genome editing, the Broad Institute of Harvard and MIT's David Liu likely needs no introduction (Google him for a refresher), and 2022 might be the year that the editing techniques he and his lab created start to make real strides in the clinic.
Liu's lab has pioneered two new elegant and precise ways to cut DNA and replace bases with precision, but without making any of the DNA double-stranded breaks that can sometimes lead to off-target effects.
Premium subscription required
Unlock this article along with other benefits by subscribing to one of our paid plans.