In­vestor day prep at Mer­ck in­cludes a new strat­e­gy to pick up the pace on M&A — re­port
Mer­ck's re­cent deals to buy up two bolt-on biotechs — Ti­los and Pelo­ton — weren't an aber­ra­tion. In­stead, both ac­qui­si­tions mark a new strat­e­gy to beef up its dom­i­nant can­cer drug op­er­a­tions cen­tered on Keytru­da while look­ing to ad­dress grow­ing con­cerns that too many of its eggs are in the one I/O bas­ket for their PD-1 pro­gram. And Mer­ck is go­ing af­ter more small- and mid-sized buy­outs to calm those fears.
That's the bot­tom line from a new sto­ry in to­day's Wall Street Jour­nal, which quotes sources say­ing that the phar­ma gi­ant will spell out this ap­proach in its up­com­ing in­vestors' day on Thurs­day — the first in 5 years.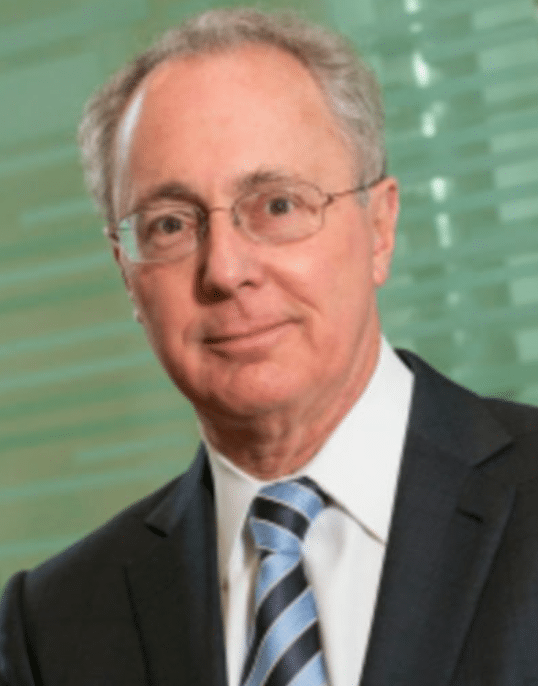 Roger Perl­mut­ter Mer­ck
An­a­lysts have been quick to cheer on Mer­ck's R&D chief Roger Perl­mut­ter, whose ar­rival at the gi­ant op­er­a­tion 6 years ago co­in­cid­ed with the rise of Keytru­da as it be­gan a clin­i­cal march to­ward its cur­rent po­si­tion as the lead drug in its field. For ri­val Bris­tol-My­ers Squibb, drop­ping in­to sec­ond place meant chang­ing gears and go­ing af­ter Cel­gene. But Mer­ck's suc­cess led to a long, large­ly dor­mant po­si­tion on the M&A front.
No more.
Mer­ck has oth­er drugs to boast about, in­clud­ing a ri­val to Pfiz­er's best­selling Pre­vnar 13 that is in late-stage de­vel­op­ment on the vac­cine's side of the busi­ness. But it's not near­ly enough to sat­is­fy an­a­lysts that Mer­ck is po­si­tioned to sur­vive a sub­stan­tial hit in I/O, where Keytru­da rev­enue has swelled to a re­mark­able $7 bil­lion.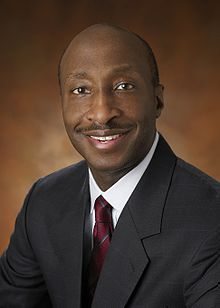 Ken Fra­zier Mer­ck
Be­hind Keytru­da and Bris­tol-My­ers Squibb's Op­di­vo are 4 oth­er ap­proved PD-1/L1s in the US, along with a tsuna­mi of pro­grams in Chi­na and among oth­er bio­phar­mas. Both Am­gen and No­var­tis have their own PD-1s in the pipeline, large­ly so they can con­trol their own com­bo pro­grams. BeiGene is field­ing one that they be­lieve has best-in-class po­ten­tial. And a host of com­pa­nies are turn­ing out me-toos with re­mark­able con­sis­ten­cy.
All that could com­modi­tize Mer­ck's mar­ket in a short pe­ri­od of time.
Perl­mut­ter was nev­er big on bold, risky ac­qui­si­tions. At Am­gen, be­fore Ken Fra­zier brought him back to Mer­ck, Perl­mut­ter was well known for se­lec­tive­ly tar­get­ing biotechs which he open­ly ad­mired for their sci­ence and lead­er­ship. Pick­ing up the pace now may not come nat­u­ral­ly for some­one like the R&D chief, not much of a wheel­er-deal­er, but with decades of ex­pe­ri­ence and a glob­al BD team with un­com­mon reach, it shouldn't prove im­pos­si­ble.