Ionis $IONS and its sister organization at Akcea have just been slammed with an unexpected rejection of volanesorsen, their drug for regulating plasma triglyceride for patients with rare cases of familial chylomicronemia syndrome.
What happened?
Simply put, we don't know. All Ionis and Akcea $AKCA did was put out a statement repeating some of their earlier talking points in favor of the drug, which managed to pass muster at the expert panel meeting that was called to review it. They didn't say why the drug was rejected or what they have to do to win regulators over.
But we can guess. 
The agency's internal review raised some daunting questions about their drug's safety profile. 
In a memo to the advisory committee meeting, James Smith, the deputy director of the Division of Metabolism and Endocrinology Products, spotlighted a general agreement that the drug has a clearly positive effect on regulating plasma triglyceride for patients with rare cases of familial chylomicronemia syndrome. That's a surrogate endpoint for the disease.
But is the benefit really worth the risk of bleeding, after the drug was linked to sudden and unexpected drops in platelet counts?
Regulators were also somewhat perplexed by Akcea's wish to switch the dosing regimen and their platelet monitoring strategy to something that was never tested in the clinical trials.
The agency's expert panel considered those issues, and voted 12 to 8 in favor of an approval — the kind of endorsement that carries particularly heavy weight for rare diseases. As a result, investors weren't expecting any of this. Akcea's shares plunged 30% on the news, while Ionis' stock dived more than 13%.
Paul Matteis at Stifel looked at the tea leaves and noted:
AKCA was close to the vest on the nature of the CRL making it difficult for us to know what the path forward is for Waylivra leading us to remove valuation credit. However, we do know from the adcomm that the FDA was focused the risk of platelet declines and with Waylivra's overall risk/benefit profile. We think the main investor question on this announcement will be regarding read-through to Tegsedi. Our assumption for Tegsedi approval remains unchanged given (1) it's approval in EU and (2) it's stronger dataset, in our view – based on cleaner safety/efficacy conveyed on measures of disease symptomatology, including quality-of-life.
This morning Alnylam caught a relief rally as it became apparent that Pfizer would have to fight for every inch of their rare disease market niche in ATTR. That left Ionis' and Akcea's rival therapy in an uncomfortable third place post. That helped make Monday a tough time for these two companies.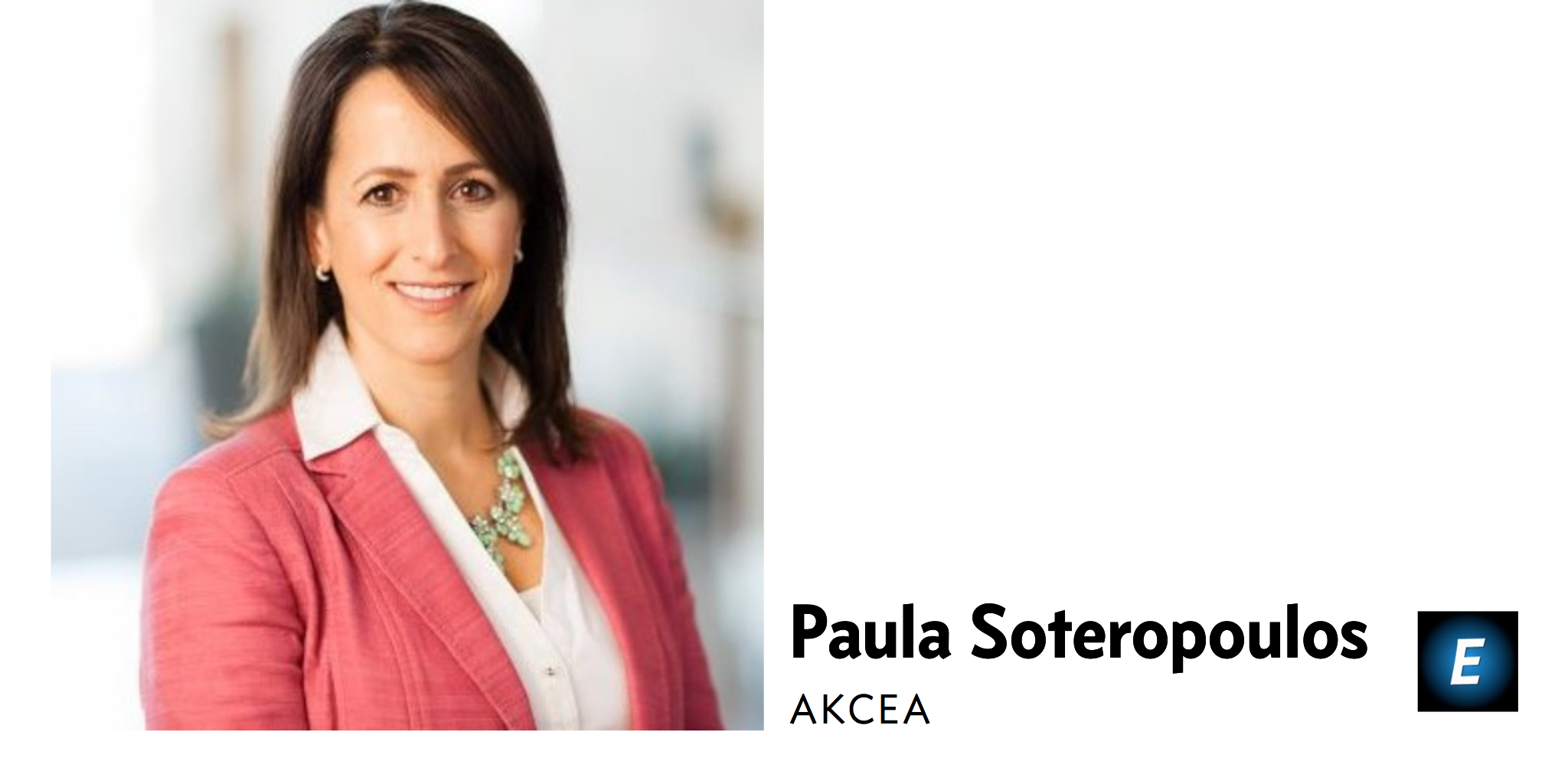 ---
This day just keeps getting worse for these two closely allied companies, which are very unhappy this evening.
"We are extremely disappointed with the FDA's decision. FCS is an ultra-rare and debilitating disease. Our disappointment extends to the patient and physician community who currently do not have a treatment available to them. We continue to feel strongly that WAYLIVRA demonstrates a favorable benefit/risk profile in people with FCS as was reflected in the positive outcome from our Advisory Committee hearing in May. We will continue to work with the FDA to confirm the path forward," said Paula Soteropoulos, Akcea's chief executive.
---
The best place to read
Endpoints News

? In your inbox.

Comprehensive daily news report for those who discover, develop, and market drugs. Join 50,700+ biopharma pros who read Endpoints News by email every day.

Free Subscription
---
---
---