Io­n­is, Akcea just got hand­ed a one-way tick­et to the end of the reg­u­la­to­ry line as the FDA re­jects volane­sors­en
Io­n­is $IONS and its sis­ter or­ga­ni­za­tion at Akcea have just been slammed with an un­ex­pect­ed re­jec­tion of volane­sors­en, their drug for reg­u­lat­ing plas­ma triglyc­eride for pa­tients with rare cas­es of fa­mil­ial chy­lomi­crone­mia syn­drome.
What hap­pened?
Sim­ply put, we don't know. All Io­n­is and Akcea $AK­CA did was put out a state­ment re­peat­ing some of their ear­li­er talk­ing points in fa­vor of the drug, which man­aged to pass muster at the ex­pert pan­el meet­ing that was called to re­view it. They didn't say why the drug was re­ject­ed or what they have to do to win reg­u­la­tors over.
But we can guess.
The agency's in­ter­nal re­view raised some daunt­ing ques­tions about their drug's safe­ty pro­file.
In a memo to the ad­vi­so­ry com­mit­tee meet­ing, James Smith, the deputy di­rec­tor of the Di­vi­sion of Me­tab­o­lism and En­docrinol­o­gy Prod­ucts, spot­light­ed a gen­er­al agree­ment that the drug has a clear­ly pos­i­tive ef­fect on reg­u­lat­ing plas­ma triglyc­eride for pa­tients with rare cas­es of fa­mil­ial chy­lomi­crone­mia syn­drome. That's a sur­ro­gate end­point for the dis­ease.
But is the ben­e­fit re­al­ly worth the risk of bleed­ing, af­ter the drug was linked to sud­den and un­ex­pect­ed drops in platelet counts?
Reg­u­la­tors were al­so some­what per­plexed by Akcea's wish to switch the dos­ing reg­i­men and their platelet mon­i­tor­ing strat­e­gy to some­thing that was nev­er test­ed in the clin­i­cal tri­als.
The agency's ex­pert pan­el con­sid­ered those is­sues, and vot­ed 12 to 8 in fa­vor of an ap­proval — the kind of en­dorse­ment that car­ries par­tic­u­lar­ly heavy weight for rare dis­eases. As a re­sult, in­vestors weren't ex­pect­ing any of this. Akcea's shares plunged 30% on the news, while Io­n­is' stock dived more than 13%.
Paul Mat­teis at Stifel looked at the tea leaves and not­ed:
AK­CA was close to the vest on the na­ture of the CRL mak­ing it dif­fi­cult for us to know what the path for­ward is for Waylivra lead­ing us to re­move val­u­a­tion cred­it. How­ev­er, we do know from the ad­comm that the FDA was fo­cused the risk of platelet de­clines and with Waylivra's over­all risk/ben­e­fit pro­file. We think the main in­vestor ques­tion on this an­nounce­ment will be re­gard­ing read-through to Tegse­di. Our as­sump­tion for Tegse­di ap­proval re­mains un­changed giv­en (1) it's ap­proval in EU and (2) it's stronger dataset, in our view – based on clean­er safe­ty/ef­fi­ca­cy con­veyed on mea­sures of dis­ease symp­to­ma­tol­ogy, in­clud­ing qual­i­ty-of-life.
This morn­ing Al­ny­lam caught a re­lief ral­ly as it be­came ap­par­ent that Pfiz­er would have to fight for every inch of their rare dis­ease mar­ket niche in AT­TR. That left Io­n­is' and Akcea's ri­val ther­a­py in an un­com­fort­able third place post. That helped make Mon­day a tough time for these two com­pa­nies.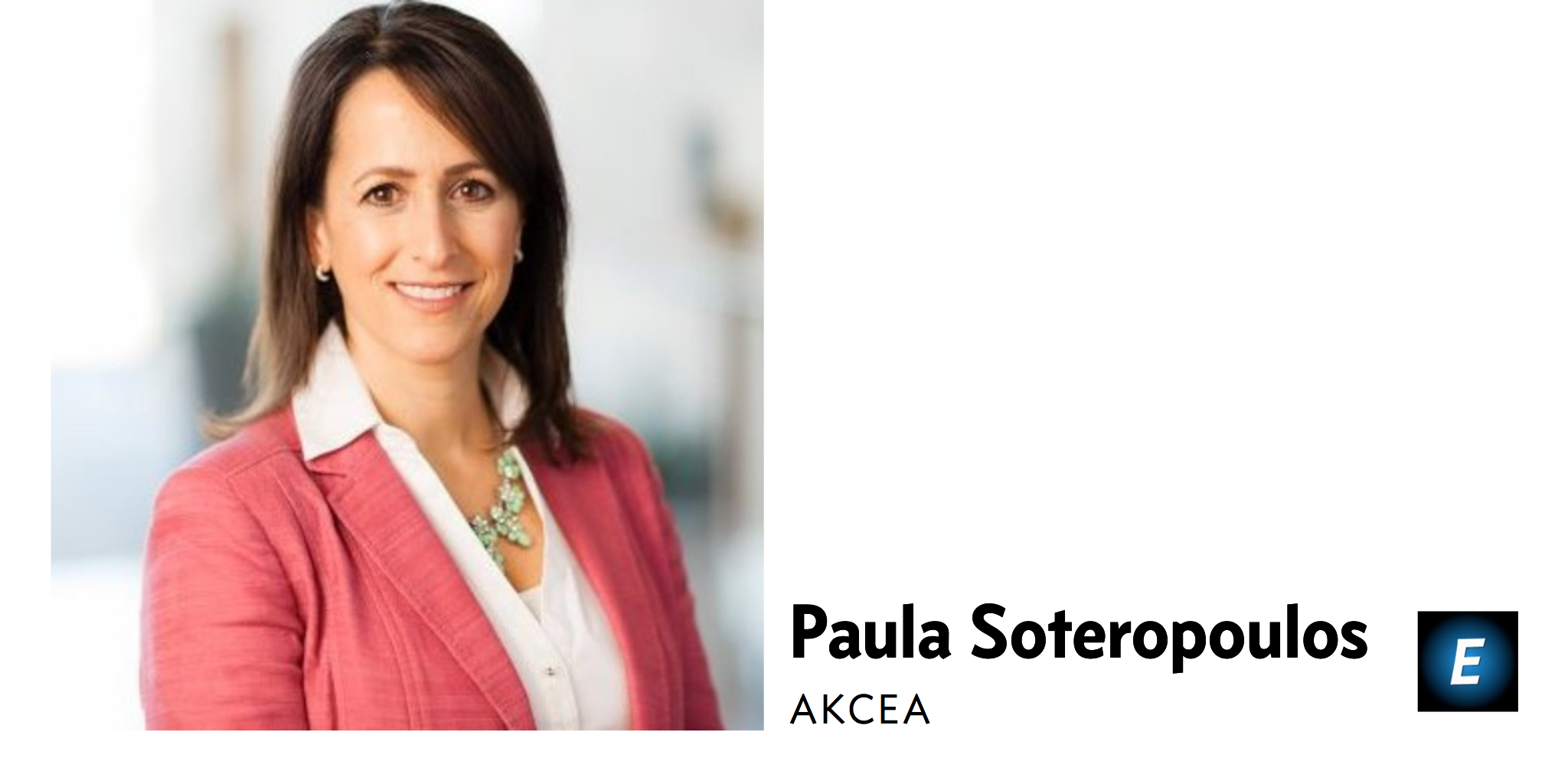 ---
This day just keeps get­ting worse for these two close­ly al­lied com­pa­nies, which are very un­hap­py this evening.
"We are ex­treme­ly dis­ap­point­ed with the FDA's de­ci­sion. FCS is an ul­tra-rare and de­bil­i­tat­ing dis­ease. Our dis­ap­point­ment ex­tends to the pa­tient and physi­cian com­mu­ni­ty who cur­rent­ly do not have a treat­ment avail­able to them. We con­tin­ue to feel strong­ly that WAYLIVRA demon­strates a fa­vor­able ben­e­fit/risk pro­file in peo­ple with FCS as was re­flect­ed in the pos­i­tive out­come from our Ad­vi­so­ry Com­mit­tee hear­ing in May. We will con­tin­ue to work with the FDA to con­firm the path for­ward," said Paula Soteropou­los, Akcea's chief ex­ec­u­tive.