Io­n­is finds new part­ner in a young biotech and its hope­ful founder
Om­ri Gottes­man came to the US from the UK 10 years ago, wide-eyed like many oth­ers.
The hu­man genome project was long-com­plete and, with great fan­fare, re­searchers were be­gin­ning to try and lever­age those in­sights in­to treat­ments. Mount Sinai School of Med­i­cine of­fered him a fel­low­ship fo­cused on just that: ge­nom­ic med­i­cine.
"At the time, there was a lot of hope and hype that we had solved health, and would be able to dis­cov­er and pre­vent every­thing and treat every­one," Gottes­man told End­points News. "It was the rea­son I came to Mount Sinai."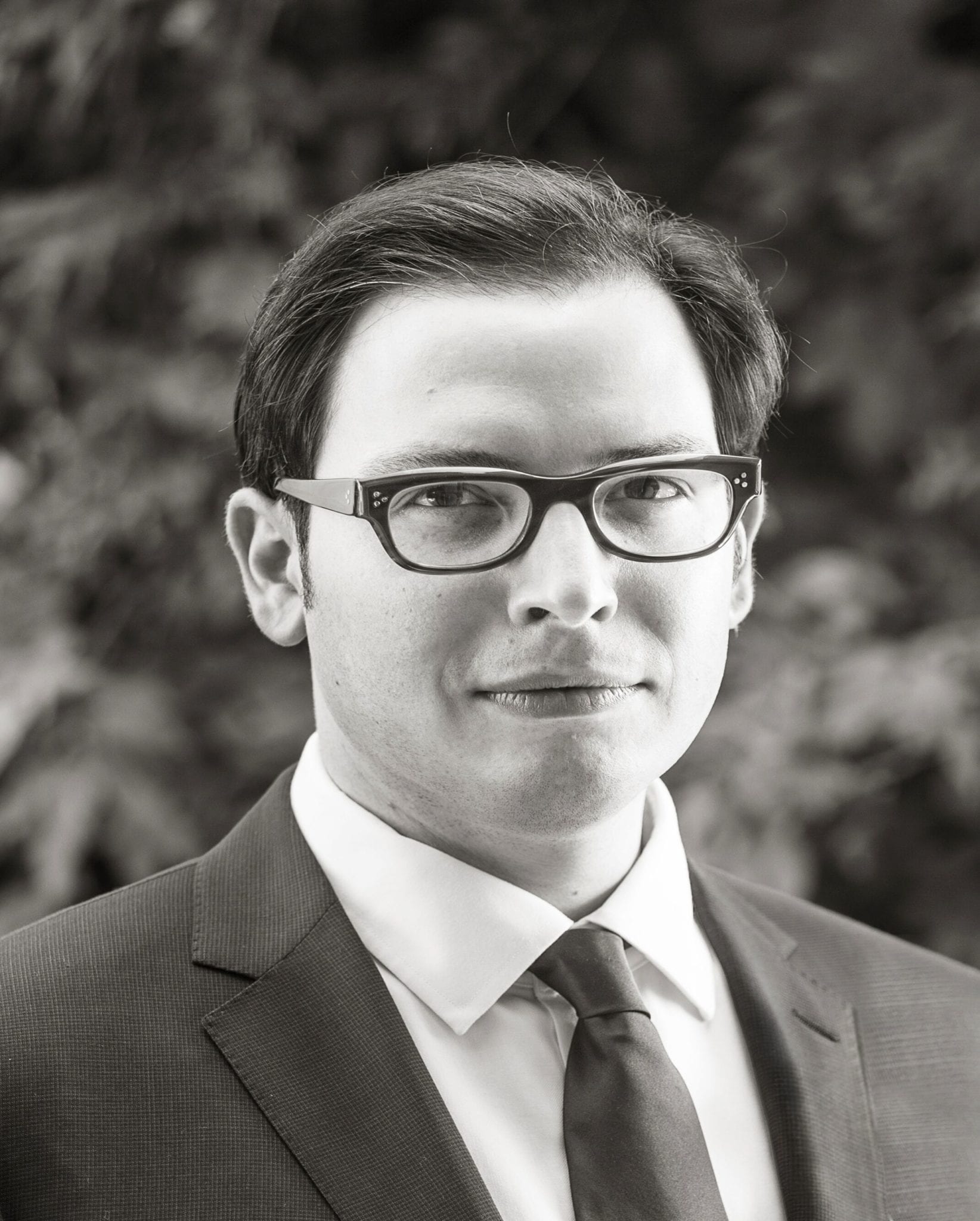 Om­ri Gottes­man
Over the en­su­ing decade, hu­man bi­ol­o­gy proved much more elu­sive than they imag­ined. Ge­net­ics was more com­pli­cat­ed than A-T and C-G. There were no easy hacks. Still, the field ad­vanced and af­ter 4 years at Mount Sinai and a stint at Re­gen­eron, Gottes­man de­cid­ed he want­ed to ad­vance it on his own and build a new plat­form around the orig­i­nal mis­sion: An­a­lyze ge­net­ic in­for­ma­tion to home in on ide­al drug tar­gets. He called the new com­pa­ny Em­piri­co and soon raised $30 mil­lion.
It's not a unique con­cept, but it's one Gottes­man pulled off well enough to to­day score a three-year part­ner­ship with Io­n­is Phar­ma­ceu­ti­cals, one of the old­est and more suc­cess­ful ge­net­ics-based drug de­vel­op­ers.
Io­n­is will make a $10 mil­lion eq­ui­ty in­vest­ment in­to Em­piri­co and of­fer $30 mil­lion in near-term op­er­a­tional and pre­clin­i­cal mile­stones, with an­oth­er $620 mil­lion promised for clin­i­cal, reg­u­la­to­ry and sales goals. In ex­change, Em­piri­co will make up-to 10 plat­form-dis­cov­ered drug tar­gets avail­able to Io­n­is.
"We spent about a year build­ing the dis­cov­er-first plat­form," Gottes­man said. "Part of the mo­ti­va­tion for the Io­n­is col­lab­o­ra­tion – and ex­plor­ing col­lab­o­ra­tions more broad­ly – is that we now have more po­ten­tial tar­gets than our ca­pac­i­ty" to de­vel­op ther­a­pies for them.
On the Io­n­is side, this is the lat­est col­lab­o­ra­tion for a biotech that has sought many since its found­ing and is try­ing to keep ear­ly-stage strong while some late-stage pro­grams come to fruition. The deal al­so in­cludes an op­tion for Em­piri­co to li­cense a drug back from Io­n­is as it strives to be­come a tar­get-to-mar­ket com­pa­ny.
You've heard of plat­forms like Em­piri­co be­fore; it's the mixed ma­chine learn­ing and wet lab ap­proach tak­en by a grow­ing num­ber of biotechs. Gottes­man and his team use their com­put­er plat­form to in­ter­ro­gate ge­net­ic da­ta for the roots of dis­eases. Should the com­put­er find a mis­pelling or oth­er vari­ant in ge­net­ic code that ap­pears to cause the mal­func­tion, they then pro­duce cell lines with that mis­pelling in the lab. Should those cell lines show the same mal­func­tion as the dis­ease, they then use their plat­form to iden­ti­fy the best form for a ther­a­py.
They've used that method to build 5 pre­clin­i­cal tar­gets, lead­ing to a small mol­e­cule pro­gram for an up­per air­way dis­ease and an siR­NA can­di­date for glau­co­ma.
The tar­gets for the Io­n­is col­lab­o­ra­tion will be those Em­piri­co finds can be best-treat­ed with their part­ner's sig­na­ture an­ti­sense tech­nol­o­gy. The biotech has al­ready iden­ti­fied a cou­ple, al­though they didn't dis­closed them.
A 40-year-old con­cept, an­ti­sense ther­a­pies have re­cent­ly brought some of the ge­net­ics-based health gains Gottes­man and oth­ers sought. Along with a hand­ful of ap­proved drugs, last year a neu­rol­o­gist in Boston cre­at­ed a per­son­al­ized ther­a­py for a young girl with a nev­er-be­fore-seen ge­net­ic er­ror. And yes­ter­day, Io­n­is founder Stan­ley and Rosanne Crooke launched a char­i­ty to make those kinds of ge­net­ics-based ul­tra-per­son­al­ized med­i­cines broad­ly ac­ces­si­ble.
Those be­spoke ther­a­pies are ar­guably the apex of the vi­sion Gottes­man and oth­ers had 10 years ago. It's a vi­sion he thinks has made more progress than some think, even if it hasn't brought any utopi­an dream.
"Over the last decade, we've re­al­ized it's re­al­ly hard­er than it seems," he said. "But ac­tu­al­ly, if you work at it, there's re­al val­ue."
So­cial im­age cred­it: Io­n­is via YouTube