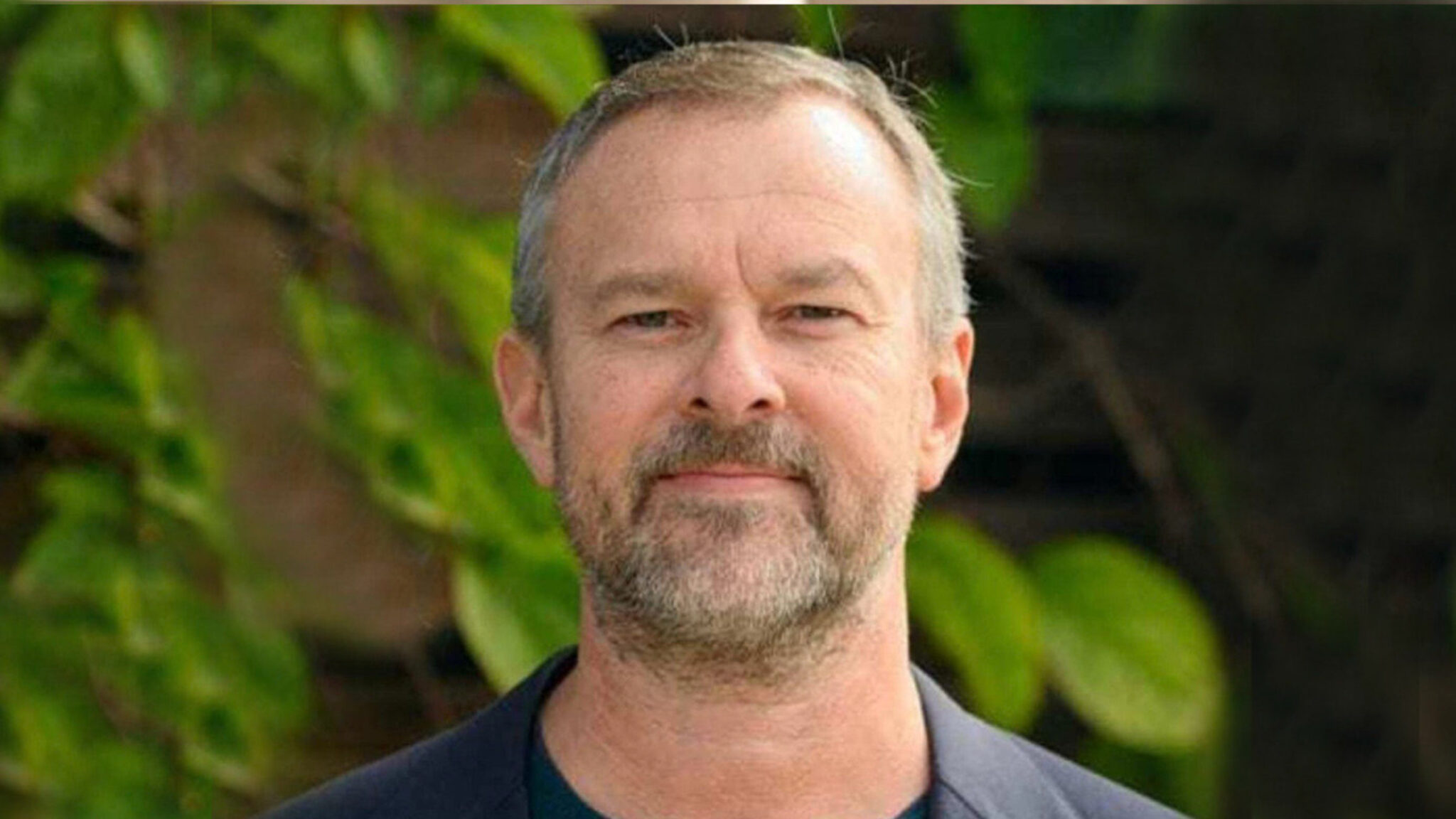 Brian Thomas, Metagenomi CEO
Io­n­is part­ners up with Metageno­mi on drug dis­cov­ery pact, shelling out $80M up­front
Io­n­is is no stranger to large deals and work­ing with oth­er en­ti­ties, but its lat­est deal will see the com­pa­ny work Metageno­mi to go af­ter the liv­er.
The pair will con­duct re­search to de­liv­er up to four ge­net­ic tar­gets, with Io­n­is hav­ing the right to add four ad­di­tion­al tar­gets once cer­tain mile­stones have been hit. The terms of the agree­ment have Io­n­is pay­ing $80 mil­lion up­front to Metageno­mi, plus the po­ten­tial for fu­ture mile­stone pay­ments, which re­main undis­closed.
Metageno­mi's CEO Bri­an Thomas, in an in­ter­view with End­points News, said that the two com­pa­nies were in­tro­duced ear­li­er this year af­ter Metageno­mi fin­ished its Se­ries B. Metageno­mi and Io­n­is work well to­geth­er, he said, due to a "sci­ence-first" phi­los­o­phy that both com­pa­nies are cul­ti­vat­ing, as well as a share of core val­ues and a low at­tri­tion rate for both Metageno­mi and Io­n­is.
Thomas said that the "first wave" of the part­ner­ship is pri­mar­i­ly fo­cused on meta­bol­ic dis­or­ders in the liv­er. Io­n­is' liv­er re­search will not on­ly help ac­cel­er­ate the process, but with in act­ing as a full part­ner, Thomas said it will help Metageno­mi grow and learn from an ex­pe­ri­enced com­pa­ny.
How­ev­er, the deal does not plan to stop there, with "wave two" com­ing with four more tar­gets and an­oth­er up­front pay­ment. Those may not en­tire­ly fo­cus on the liv­er, as Thomas said to End­points: "There's so much more po­ten­tial that we can go af­ter us­ing gene edit­ing if we can get out­side of the liv­er. And so re­al­ly what we want these 'wave two' tar­gets to be is to be fo­cused on or­gans oth­er than the liv­er. And right now, we are very broad, we're think­ing about every­thing from kid­ney to lung to mus­cle to CNS."
There's no de­fin­i­tive time­line be­ing an­nounced right now, but Thomas is con­fi­dent that the process will move quick­ly.
The tim­ing of the deal comes as both com­pa­nies have made in­vest­ments in new man­u­fac­tur­ing fa­cil­i­ties, with Io­n­is ex­pand­ing a site in South­ern Cal­i­for­nia and Metageno­mi just open­ing its site in Emeryville, CA. Thomas, who al­so men­tioned that he an­tic­i­pates ex­pand­ing that fa­cil­i­ty as well, will come in­to play with the Io­n­is deal.
Thomas said:
We re­al­ly tried to fo­cus our man­u­fac­tur­ing ca­pa­bil­i­ties around both be­ing able to pro­duce not on­ly the pro­tein but al­so the mes­sen­ger RNA in the event that we want to do that and so the fa­cil­i­ty is re­al­ly ver­sa­tile, and we can ba­si­cal­ly use it for ei­ther of those. And so, we will be in­clud­ing that as part of the clin­i­cal de­vel­op­ment process in the col­lab­o­ra­tion with Io­n­is.
Mon­day's deal al­so comes amidst oth­er re­cent news for Io­n­is. Back in Sep­tem­ber, Io­n­is and As­traZeneca pre­sent­ed Phase III re­sults of As­traZeneca's eplon­ter­sen in pa­tients with the rare dis­ease known as hered­i­tary transthyretin-me­di­at­ed amy­loid polyneu­ropa­thy (AT­TRv-PN).
In the sum­mer, Io­n­is al­so an­nounced that Roche had in-li­censed and would ad­vance the an­ti­sense drug can­di­date known as IO­N­IS-FB-LRx in­to a Phase III clin­i­cal study. It will be in­ves­ti­gat­ed for im­munoglob­u­lin A nephropa­thy (IgAN), a kid­ney dis­ease that can lead to re­nal fail­ure.