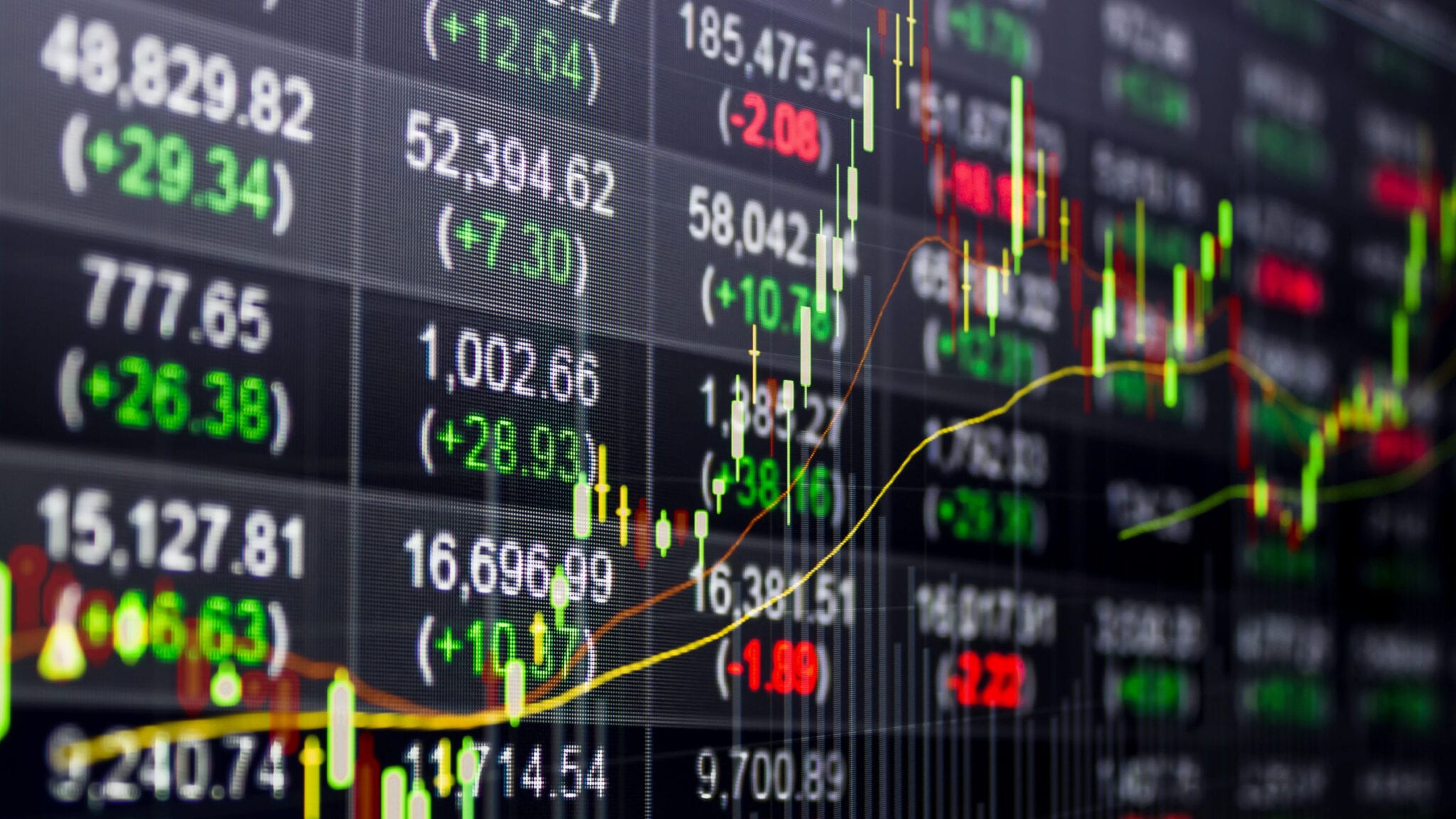 IPOs and venture investing rock on in Q2 as SPAC attack takes a break. But what happened to the deals and M&A?
Right now, investments in biotech are continuing to flow at record levels, with IPOs booming and VCs continuing to invest from a fat round of new funds. But they're definitely stealing all the thunder from an anemic set of deals and a quiet M&A scene where most big players have been sitting it out.
Chris Dokomajilar, the numbers maestro at DealForma, broke down the most recent set of numbers for us. You can see what the trends are in the charts below. Here's his take on the key points:
Premium subscription required
Unlock this article along with other benefits by subscribing to one of our paid plans.