IPOs con­tin­ue to bus­tle as three more biotechs pre­pare to make the Nas­daq leap
Ed­i­tor's note: In­ter­est­ed in fol­low­ing bio­phar­ma's fast-paced IPO mar­ket? You can book­mark our IPO Track­er here.
The biotech IPO mar­ket con­tin­ues to charge full-steam ahead, with three more com­pa­nies sub­mit­ting their Nas­daq pitch­es to the SEC late Fri­day.
The lead­ers among the pack are Ada­gio Ther­a­peu­tics and Cas­tle Creek Bio­sciences, each pen­cil­ing in $100 mil­lion ini­tial­ly. Fol­low­ing up the rear is Eliem Ther­a­peu­tics, jot­ting down $80 mil­lion for its raise es­ti­mate less than six months af­ter launch­ing out of RA Cap­i­tal's in­cu­ba­tor.
Fri­day's fil­ings come a week af­ter End­points News' con­ver­sa­tion with Nas­daq of­fi­cial Jor­dan Saxe, who said the in­sti­tu­tion is in con­ver­sa­tions with about 250 biotechs over the next 12 to 18 months. Per the End­points tal­ly, the biotechs that have al­ready priced have raised more than $10 bil­lion com­bined.
In ad­di­tion to the three fil­ings, French biotech Dy­nacure with­drew its ap­pli­ca­tion for an IPO af­ter not pric­ing last week.
Our own John Car­roll took a deep look in­to Ada­gio's high-pro­file quest for Nas­daq, which pre­mi­um sub­scribers can read here. For the best of the rest, check out the news be­low.
Cas­tle Creek takes for­mer Fi­bro­cell pro­grams pub­lic
Ahead of a high-stakes Phase III read­out in the sec­ond half of next year, Cas­tle Creek is seek­ing to join the Nas­daq ranks.
The Ex­ton, PA-based biotech is fo­cus­ing its ef­forts around a pro­gram called dabo­cema­gene aut­ofi­cel, or D-Fi, to treat re­ces­sive dy­s­troph­ic epi­der­mol­y­sis bul­losa, a some­times fa­tal rare dis­ease caused by a lack of col­la­gen in the skin re­sult­ing in un­con­trol­lable blis­ter­ing. It's a pro­gram that comes from the small ac­qui­si­tion of the biotech Fi­bro­cell back in Sep­tem­ber 2019.
Cas­tle Creek has been work­ing on rare dis­eases in­volv­ing the skin since in­cep­tion, with a for­mer lead pro­gram in a broad­er epi­der­mol­y­sis bul­losa pop­u­la­tion. But that can­di­date, a top­i­cal re­for­mu­la­tion of the IL-1 be­ta an­ti-in­flam­ma­to­ry drug di­ac­ere­in, failed a Phase II study in Oc­to­ber 2018.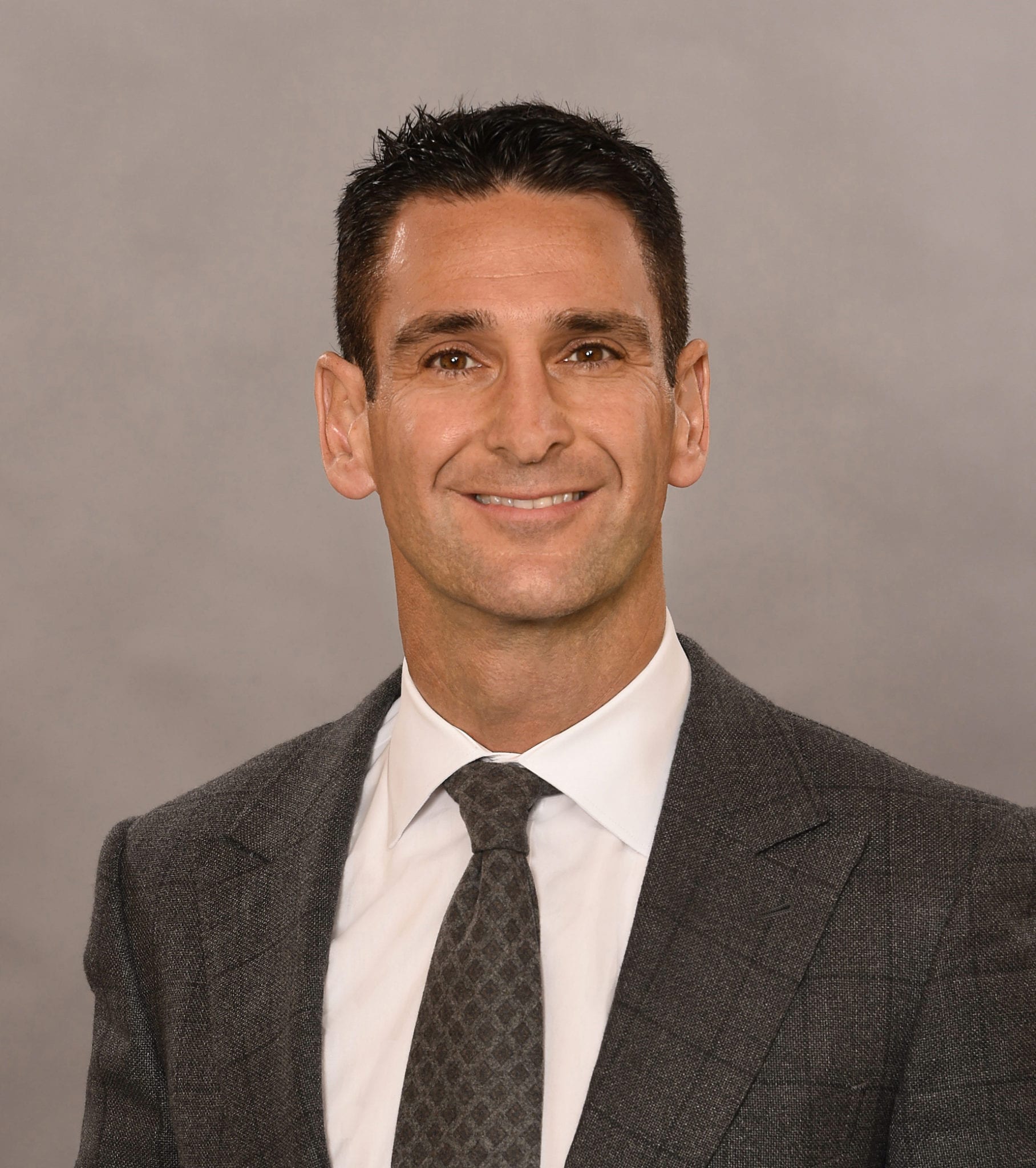 Jeff Aronin
Co-founder Michael Der­by had told End­points at the time that Cas­tle Creek planned to ad­vance the pro­gram in­to Phase III de­spite the fail­ure, but it's un­clear if those plans ever came to fruition. Di­ac­ere­in is no longer list­ed among the biotech's pipeline, and its on­ly men­tions in the S-1 re­volve around the old li­cens­ing agree­ments Cas­tle Creek signed to re-en­gi­neer it as a top­i­cal drug.
The biotech will con­tin­ue to charge for­ward with the new­er can­di­date, and plans to launch a sec­ond Phase III study be­fore the end of 2021 in the dom­i­nant ver­sion of dy­s­troph­ic epi­der­mol­y­sis bul­losa. Though Cas­tle Creek did not di­vulge ex­act fig­ures in its SEC pa­per­work, it's ex­pect­ed a sig­nif­i­cant por­tion of these funds will go to­ward the two stud­ies and "pre-com­mer­cial" ac­tiv­i­ties for D-Fi.
There's al­so an­oth­er Fi­bro­cell gene ther­a­py for mod­er­ate to se­vere lo­cal­ized scle­ro­der­ma in the works, and some IPO funds will be used to wrap up an on­go­ing Phase I/II tri­al, Cas­tle Creek not­ed. The biotech comes from maven Jeff Aronin and his port­fo­lio of com­pa­nies un­der the Paragon um­brel­la. Once it prices, Cas­tle Creek ex­pects to trade un­der the tick­er $CCBS.
Eliem for a dream: From stealth to Nas­daq in four months
Eliem Ther­a­peu­tics is aim­ing to com­plete a quick rise to Nas­daq af­ter launch­ing at the end of March.
There had been signs of an IPO af­ter the biotech's $60 mil­lion Se­ries B, when com­pa­ny spokes­peo­ple de­clined in­ter­view re­quests ahead of the fil­ing. Eliem like­ly rep­re­sents one of the fastest Nas­daq push­es for biotech in re­cent mem­o­ry, go­ing from launch to fil­ing for an IPO in less than four months.
Should it price, Eliem will have a pipeline of four neu­ro as­sets led by a pro­drug of an en­do­cannabi­noid known as palmi­toylethanolamide, or PEA. The can­di­date is known as ETX-810, and CSO Va­lerie Moris­set pre­vi­ous­ly told End­points the biotech is look­ing at a va­ri­ety of chron­ic pain in­di­ca­tions.
ETX-810 is cur­rent­ly in two Phase IIa stud­ies look­ing at di­a­bet­ic pe­riph­er­al neu­ro­path­ic pain and lum­bosacral radic­u­lar pain. Da­ta read­outs are ex­pect­ed for the first half of 2022.
Eliem is al­so de­vel­op­ing a GA­BA-pos­i­tive al­losteric mod­u­la­tor, which the com­pa­ny is call­ing ETX-155. Re­searchers plan to take this pro­gram in­to two Phase IIa stud­ies for ma­jor de­pres­sive dis­or­der and hor­mone-re­lat­ed de­pres­sive dis­or­ders, as well as a Phase Ib tri­al for epilep­sy. Da­ta here are ex­pect­ed in the sec­ond half of 2022 and the first half of 2023, re­spec­tive­ly.
Both pro­grams come from RA Cap­i­tal, where the biotech was in­cu­bat­ed. Both will al­so be the pri­ma­ry fo­cus­es for the IPO raise.
Once Eliem goes pub­lic, it will trade un­der the tick­er $ELYM.