IRA's in­fla­tion-linked re­bates would've saved gov­ern­ment $3.7B from 2018 to 2020 — JA­MA re­search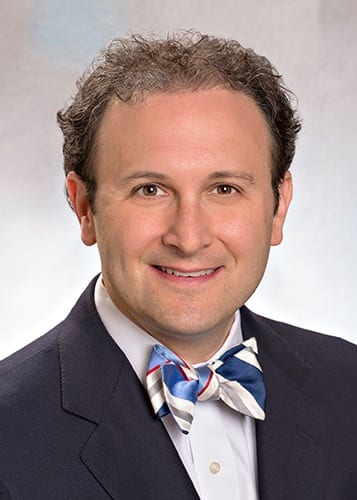 Aaron Kessel­heim
A new analy­sis from Har­vard's Aaron Kessel­heim points to the re­cent­ly signed In­fla­tion Re­duc­tion Act as a way that Medicare could've saved even more mon­ey had it be­gun ear­li­er.
Pub­lished in the Jour­nal of the Amer­i­can Med­ical As­so­ci­a­tion on Tues­day by Kessel­heim and Ben Rome, along­side Alexan­der Egilman, the analy­sis point­ed out that rou­tine price in­creas­es by drug­mak­ers every Jan­u­ary are no longer that straight­for­ward thanks to this sweep­ing law. If the price of a drug in­creas­es faster than in­fla­tion, drug man­u­fac­tur­ers have to re­im­burse Medicare via re­bates start­ing this year.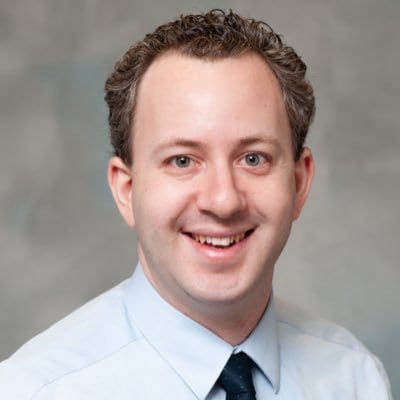 Ben­jamin Rome
The aca­d­e­mics con­tin­ued, say­ing that if that pol­i­cy was in ef­fect from 2018-2020, 75% of 93 top-sell­ing drugs would have owed Medicare re­bates due to price in­creas­es above in­fla­tion. In short, Medicare Part B would have saved $3.7 bil­lion, about 3% of its to­tal spend­ing in that time­frame.
Med­icate Part B sav­ings for some of these drugs would go in­to the 9-fig­ure range, the au­thors es­ti­mat­ed. The top 10 drugs that would have been im­pact­ed the most by re­bates add up to more than $2.1 bil­lion, and would have af­fect­ed sev­er­al Big Phar­mas. Ex­am­ples in­clude Mer­ck's Key­tyru­da, which would have saved Part B $120 mil­lion over three years, and es­ca­lat­ing all the way up to Am­gen's Pro­lia, which would have saved Part B $481 mil­lion, or al­most 10% of what Part B spent in 2018-2020 on the drug.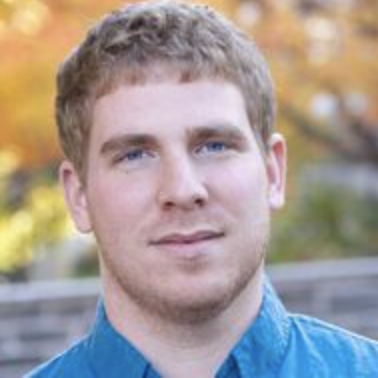 Alexan­der Egilman
The trio added that there could be ad­di­tion­al sav­ings for phar­ma­cy-dis­pensed drugs re­im­bursed un­der Part D of Medicare, al­though those sav­ings are hard­er to es­ti­mate due to those re­bates be­ing con­fi­den­tial. For po­ten­tial fu­ture im­pli­ca­tions, "The pol­i­cy could al­so dis­cour­age man­u­fac­tur­ers from rais­ing prices each year, which would save mon­ey for those with pri­vate in­sur­ance, al­though the im­pact may be blunt­ed in pe­ri­ods of high in­fla­tion."
In­deed, a re­cent Reuters re­port found that drug­mak­ers in­clud­ing Pfiz­er, Glax­o­SmithK­line, Bris­tol My­ers Squibb, As­traZeneca and Sanofi plan to raise prices of about 350 drugs ear­ly this month.
A lim­i­ta­tion for Part B sav­ings, how­ev­er, is that in­fla­tion­ary re­bates in­tro­duced un­der the IRA may not ap­ply to Medicare Ad­van­tage plans. Those plans cov­ered 48% of Medicare ben­e­fi­cia­ries last year, the au­thors not­ed.