Iron­wood pleas with in­vestors: Don't give us Alex Den­ner
Iron­wood $IR­WD is ramp­ing its ef­forts to fend off a board ac­tivist known for auc­tion­ing biotechs to the high­est bid­der, send­ing out a plea to share­hold­ers Wednes­day to re­ject Alex Den­ner's bid for a board seat.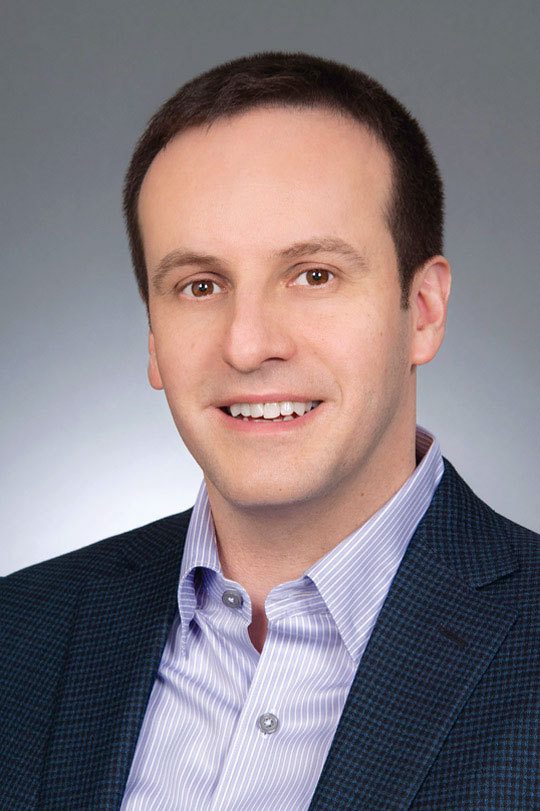 Alex Den­ner
At first, Iron­wood ap­peared open to the idea, no­ti­fy­ing share­hold­ers last month that Saris­sa Cap­i­tal, Den­ner's com­pa­ny, planned to nom­i­nate him. Saris­sa took a stake in Iron­wood late last year. Den­ner is prob­a­bly best known as Carl Ic­ahn's pro­tégé, with a his­to­ry of spurring ac­qui­si­tions of the com­pa­nies in which he in­vests. He served as chair­man of Ari­ad be­fore Take­da ac­quired the can­cer com­pa­ny for $5.2 bil­lion last year. He was al­so a board mem­ber at Biover­a­tiv be­fore it was sold to Sanofi for $11.6 bil­lion ear­li­er this year. And he re­cent­ly took con­trol of The Med­i­cines Co $MD­CO amid con­sid­er­able buzz.
Now with his eye on Iron­wood, the com­pa­ny's stock price has climbed at the thought of high­er share­hold­er val­ue. But af­ter three meet­ings with Den­ner to bet­ter un­der­stand his in­ten­tions for the com­pa­ny, Iron­wood's ex­ec­u­tives de­cid­ed they weren't thrilled with the prospect of him on their board.
"Iron­wood strong­ly be­lieves that Saris­sa has not made a com­pelling case for Iron­wood to add Alex Den­ner to the board, giv­en the skills, ex­pe­ri­ence and di­ver­si­ty of the ex­ist­ing di­rec­tors who have act­ed to un­lock val­ue for Iron­wood share­hold­ers," Iron­wood stat­ed in new press re­lease Wednes­day.
In­stead, Iron­wood is urg­ing share­hold­ers to vote for three in­de­pen­dent di­rec­tors who are up for re-elec­tion. The move comes a week af­ter Iron­wood an­nounced it would split in­to two pub­lic-trad­ed com­pa­nies: one fo­cused on the com­pa­ny's FDA-ap­proved gas­troin­testi­nal drugs, and the oth­er on de­vel­op­ing treat­ments for rare dis­or­ders and oth­er se­ri­ous con­di­tions. The idea might be an ef­fort to show in­vestors that Iron­wood can be prof­itable with­out Den­ner's in­flu­ence.
Iron­wood's next an­nu­al meet­ing of share­hold­ers, in which the vote will take place, is sched­uled for May 31.