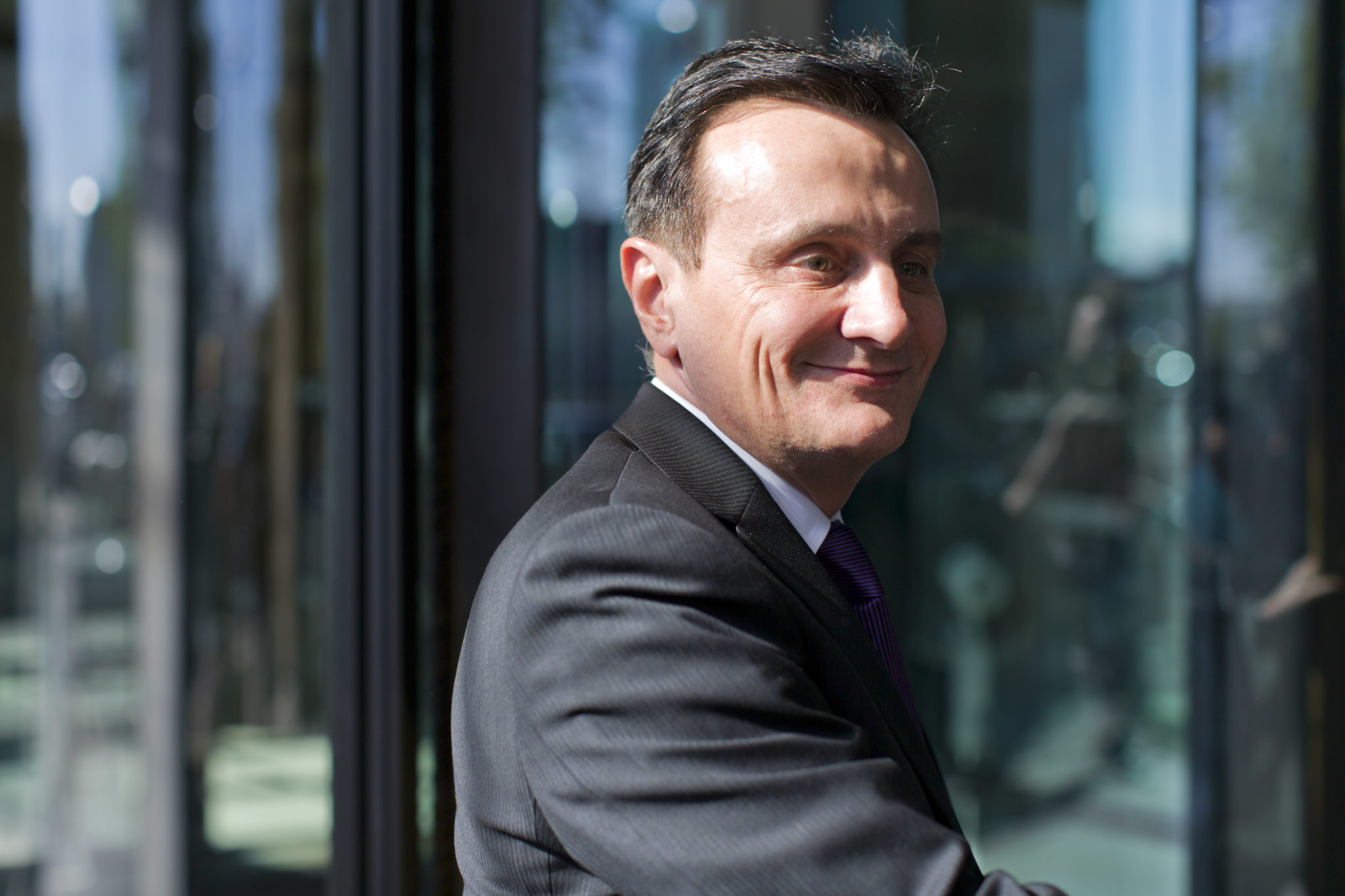 Is As­traZeneca look­ing for the ide­al can­di­date to re­place Pas­cal So­ri­ot?
You can ex­pect to hear plen­ty of new ru­mors about Pas­cal So­ri­ot's im­pend­ing de­par­ture from As­traZeneca's helm — whether they're true or not.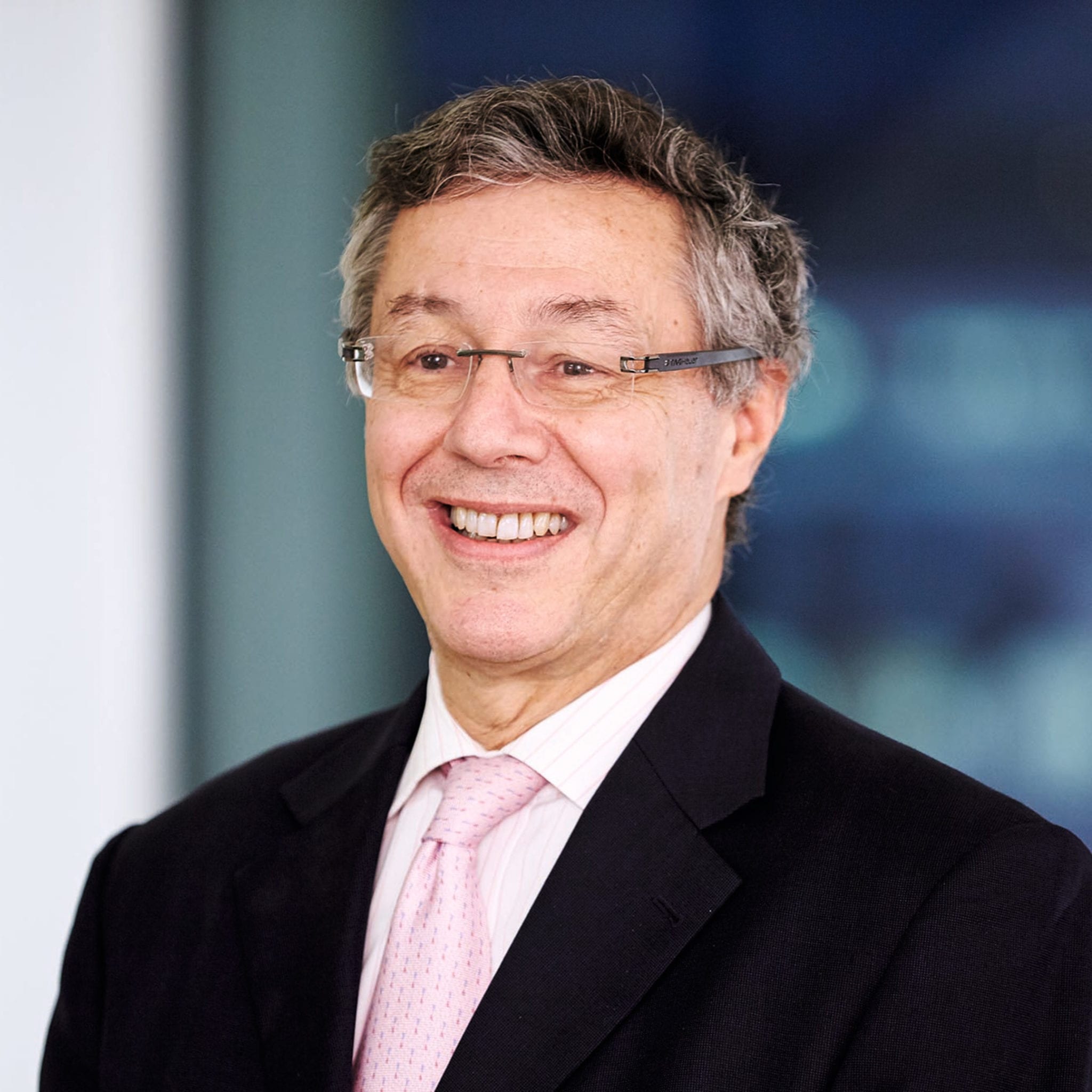 Marc Dunoy­er
A year af­ter So­ri­ot rather slow­ly re­fut­ed a host of press re­ports that he was con­sid­er­ing a jump to the helm at Te­va, The Sun­day Times re­port­ed over the week­end that As­traZeneca has be­gun suc­ces­sion plan­ning fol­low­ing share­hold­er pres­sure as the phar­ma gi­ant works to achieve a turn­around. They'll al­so re­port­ed­ly be look­ing for some­one to suc­ceed chief fi­nan­cial of­fi­cer Marc Dunoy­er as well.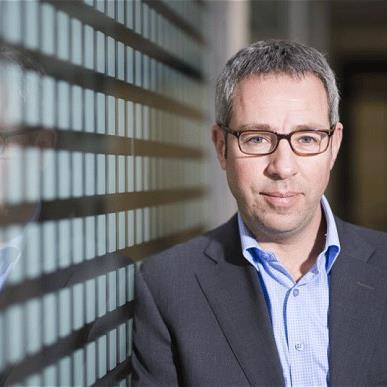 Mene Pan­ga­los
Mene Pan­ga­los and Ru­ud Dob­ber ap­pear to be in the run­ning for the top job, adds The Sun­day Times, which isn't say­ing where it got its in­fo.
Dob­ber heads the com­mer­cial team in North Amer­i­ca for As­traZeneca, while Pan­ga­los is one of its top sci­en­tists in charge of R&D. Their R&D group is in the world's top 15 or­ga­ni­za­tions, mak­ing it a big play­er in the in­dus­try.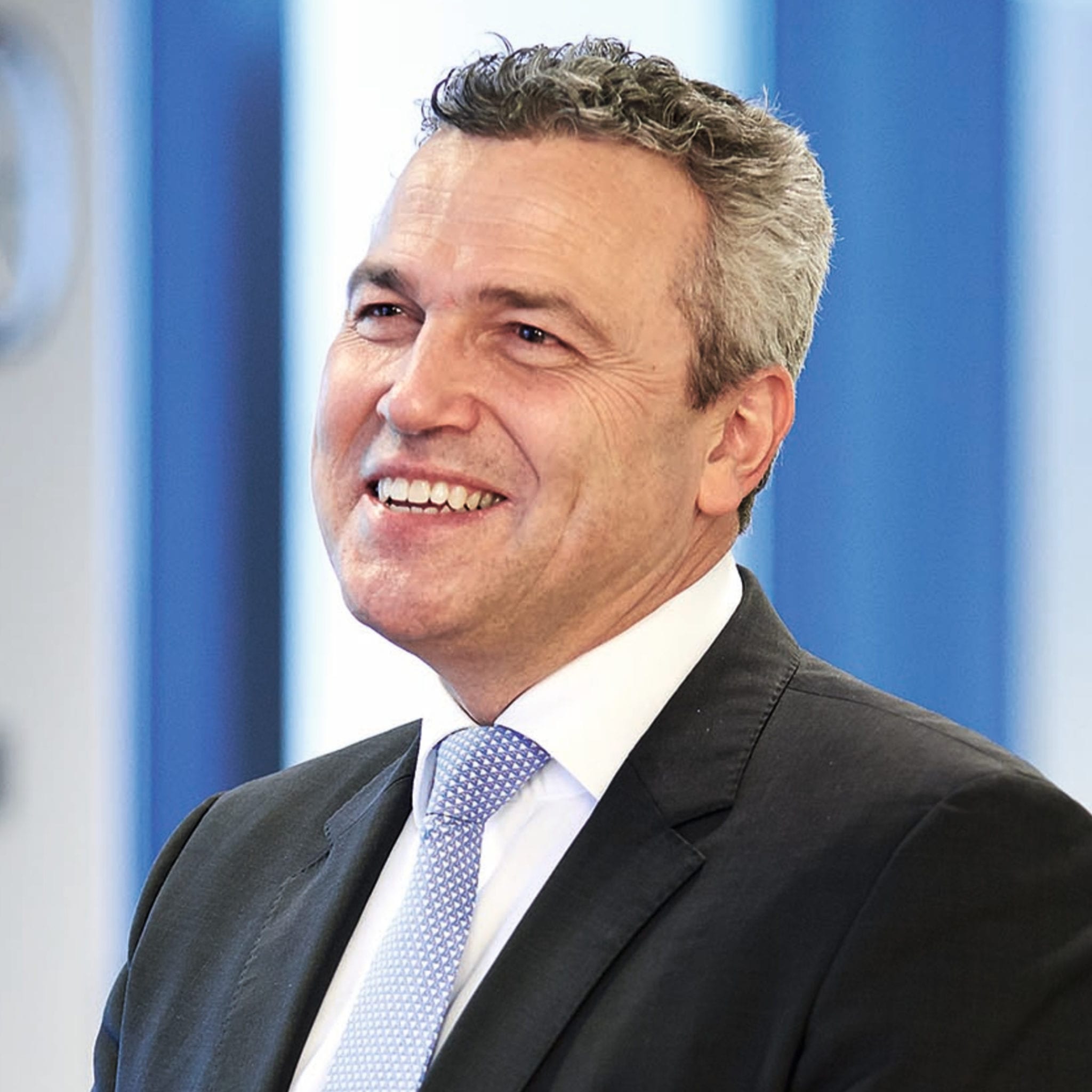 Ru­ud Dob­ber
As­traZeneca marked a ma­jor shift just days ago with a re­turn to sales growth af­ter years of de­clin­ing num­bers. Rev­enue was still down in Q3, but As­traZeneca has en­joyed the marked growth of in­come from im­por­tant new can­cer drugs — led by Tagris­so, Lyn­parza and Imfinzi — as well as suc­cess in ex­pand­ing its mar­ket in Chi­na. Through it all, the com­pa­ny has had to con­tend with plen­ty of fail­ures, high­light­ed by a flop for its big check­point com­bo of Imfinzi and treme­li­mum­ab, a home-grown CT­LA-4.
Suc­ces­sion plan­ning isn't a short term af­fair, of course. But it doesn't run for­ev­er, ei­ther.
---
Im­age: Pas­cal So­ri­ot. AP IM­AGES