Is FDA too lax with its drug ap­proval stan­dards? Se­nior FDA of­fi­cials dis­cuss
From in­dus­try to acad­e­mia, com­menters have ar­gued that the FDA drug ap­proval stan­dards are be­com­ing in­ap­pro­pri­ate­ly low and that the re­quired postap­proval eval­u­a­tions are ei­ther in­ad­e­quate or left un­done.
But three se­nior FDA of­fi­cials of­fered sev­er­al coun­ter­points on Mon­day at the fifth an­nu­al Bio­phar­ma Con­gress in Wash­ing­ton, DC.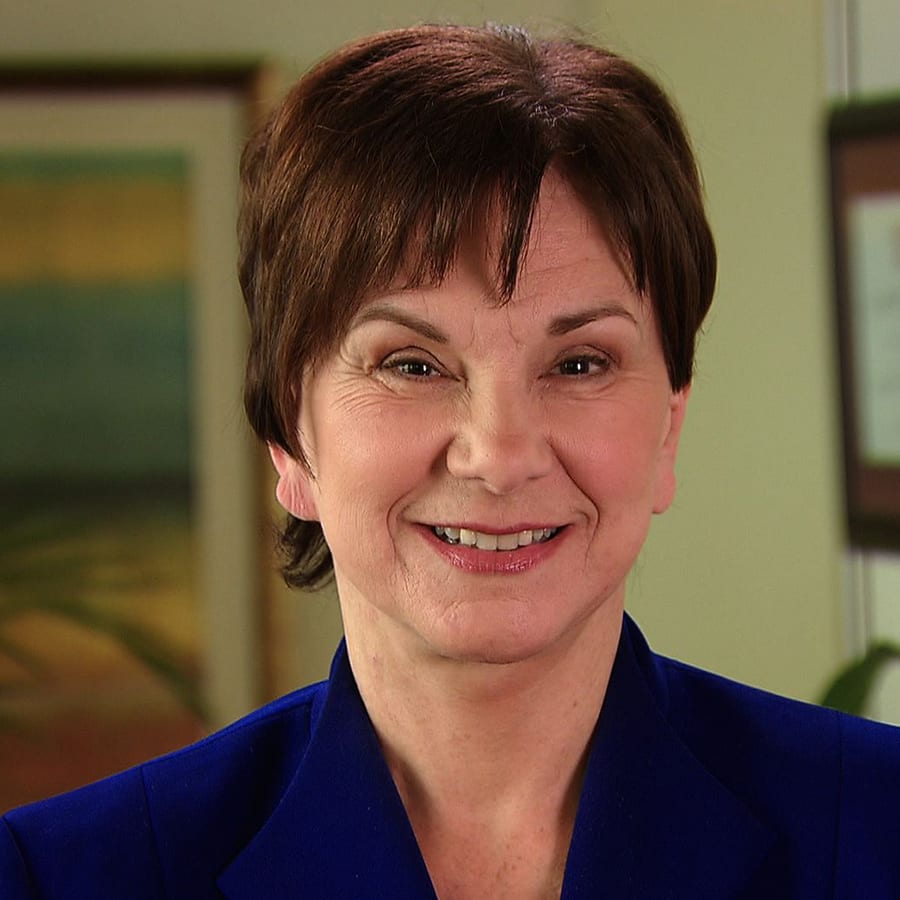 Janet Wood­cock FDA
Janet Wood­cock, di­rec­tor of the FDA's Cen­ter for Drug Eval­u­a­tion and Re­search, ex­plained that the agency is work­ing on its own analy­ses to pro­vide "a more ro­bust re­sponse" to these cri­tiques. She al­so ex­plained how the high num­ber of ap­provals in re­cent years for rare dis­eases may be in­flu­enc­ing this per­cep­tion of a low­er bar, es­pe­cial­ly as more treat­ments are ap­proved on the ba­sis of a sin­gle-arm study or with an ex­ter­nal con­trol group. In ad­di­tion, she point­ed to the "as­tound­ing­ly" high launch prices for some of these rare dis­ease treat­ments that may al­so be part of the rea­son for the push­back.
"We can't opine on [prices] but we need to get the facts and fig­ures to­geth­er on the tra­jec­to­ries of what they were and what they are now," Wood­cock said, not­ing she does not think there are any con­cerns from FDA staff re­lat­ed to ther­a­pies ap­proved with a break­through or oth­er ac­cel­er­at­ed des­ig­na­tion.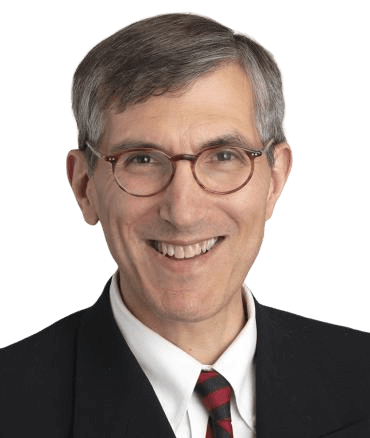 Pe­ter Marks FDA
Pe­ter Marks, di­rec­tor of the FDA's Cen­ter for Bi­o­log­ics Eval­u­a­tion and Re­search (CBER), said he thinks the FDA will "al­ways be crit­i­cized for be­ing too fast or too slow," and that he's "try­ing to strike the right bal­ance." He said it's been help­ful that with some gene ther­a­pies, "it's very clear that the out­comes are very ap­par­ent, but the prob­lem is that many are not that clear."
He al­so said that with some re­gen­er­a­tive med­i­cine prod­ucts, CBER sees the op­po­site ex­treme as the "ther­a­pies that are not ef­fec­tive and they want us to say they are ef­fec­tive." When the FDA says a prod­uct has the ap­pro­pri­ate ef­fi­ca­cy and safe­ty, "we want peo­ple to put ap­pro­pri­ate­ly placed hope in those prod­ucts," he added.
But Marks cau­tioned: "If there's no ef­fi­ca­cy, noth­ing is safe enough," re­fer­ring to some re­gen­er­a­tive med­i­cine prod­ucts that pa­tients are be­ing charged for but which are in­ef­fec­tive.
He al­so said the FDA may get it wrong oc­ca­sion­al­ly with an ap­proval, echo­ing com­ments made by Act­ing Com­mis­sion­er Ned Sharp­less at lunch with re­gard to ac­cel­er­at­ed ap­provals, but Marks added: "That's what hap­pens when you're work­ing at the edge."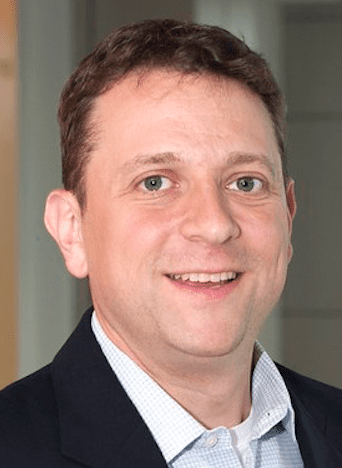 Gideon Blu­men­thal FDA
Gideon Blu­men­thal, deputy di­rec­tor of the FDA's Of­fice of On­col­o­gy Ex­cel­lence (OCE), added that over­all sur­vival "is the gold stan­dard end­point" for on­col­o­gy drugs, and "that's what we al­ways want to at­tain but there are cir­cum­stances where pa­tient pop­u­la­tions are get­ting small­er and small­er, and it would be im­pos­si­ble to de­tect over­all sur­vival."
Marks al­so said that the largest de­vel­op­ment he's seen re­cent­ly is a tran­si­tion from per­son­al­ized to in­di­vid­u­al­ized med­i­cine.
"We're un­der­stand­ing the mol­e­c­u­lar mech­a­nisms of dis­ease and var­i­ous in­di­vid­ual char­ac­ter­is­tics of dis­ease that we can tar­get prod­ucts for," he said, which means a "unique ap­proach to reg­u­la­tion be­cause it's not mak­ing prod­ucts for tra­di­tion­al clin­i­cal de­vel­op­ment. It's a dif­fer­ent par­a­digm to find ways to have a pro­to­type prod­uct sup­ple­ment­ed with small changes, or for some prod­ucts they won't even be li­censed but be per­pet­u­al­ly un­der an IND."
Marks al­so dis­cussed how the pace of in­no­va­tion right now "is in­cred­i­bly fast – we have to be on top of what's go­ing on at in­dus­try, aca­d­e­m­ic or­ga­ni­za­tions and in­dus­try or­ga­ni­za­tions. Our re­search teams are go­ing through a hori­zon scan­ning process to con­tin­u­al­ly re­tool with ques­tions," he added.
But Marks al­so not­ed that CBER is go­ing to need to quick­ly in­crease in size to keep up with the pace of new sub­mis­sions. FDA of­fi­cials have pre­vi­ous­ly said that by 2025, the agency will be ap­prov­ing be­tween 10 and 20 cell and gene ther­a­py prod­ucts an­nu­al­ly.
"We're lucky to have at­tract­ed some skilled peo­ple, com­mit­ted to gene and cell ther­a­py, but it re­mains a chal­lenge par­tic­u­lar­ly with this growth. I wouldn't be sur­prised if the cell and gene ther­a­py branch­es need to dou­ble in size over the next three to five years," Marks said.
---
RAPS: First pub­lished in Reg­u­la­to­ry Fo­cus™ by the Reg­u­la­to­ry Af­fairs Pro­fes­sion­als So­ci­ety, the largest glob­al or­ga­ni­za­tion of and for those in­volved with the reg­u­la­tion of health­care prod­ucts. Click here for more in­for­ma­tion.