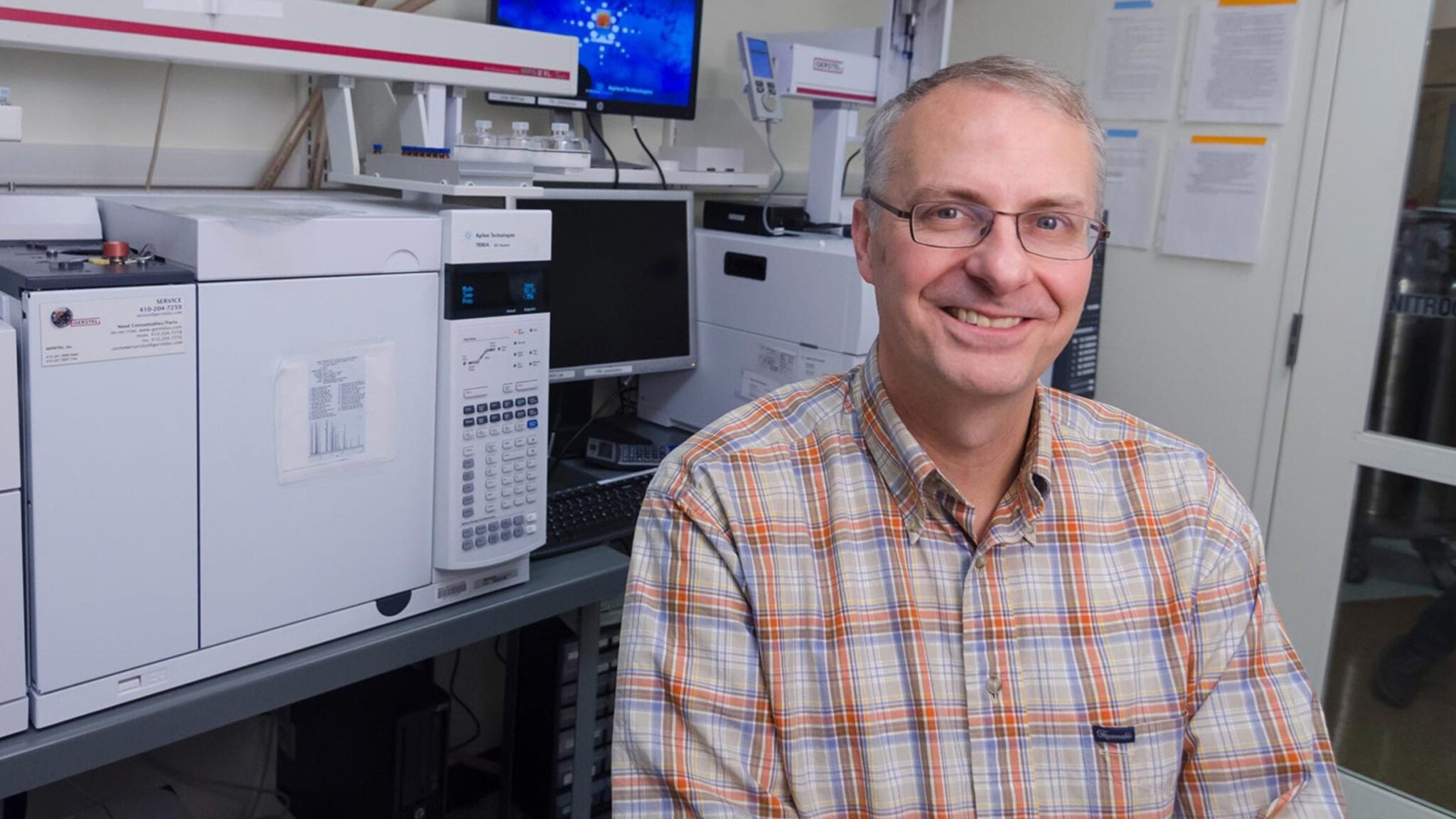 Matthew Vander Heiden (MIT)
It's time: Af­ter 19 years, leg­endary Koch In­sti­tute di­rec­tor Tyler Jacks pass­es the torch to Matthew Van­der Hei­den
Tyler Jacks, the long-tenured di­rec­tor of MIT's Koch In­sti­tute for In­te­gra­tive Can­cer Re­search, said months ago that he'd step away from the helm af­ter find­ing a suc­ces­sor. On Thurs­day, that day fi­nal­ly came.
Af­ter more than 19 years lead­ing the in­sti­tute, Jacks is hand­ing the reins to Matthew Van­der Hei­den, an MIT bi­ol­o­gy pro­fes­sor and can­cer cell me­tab­o­lism re­searcher. The long­time di­rec­tor isn't go­ing far: MIT Pres­i­dent L. Rafael Reif said in Oc­to­ber that Jacks will re­turn "full time to the ex­cite­ment of the lab."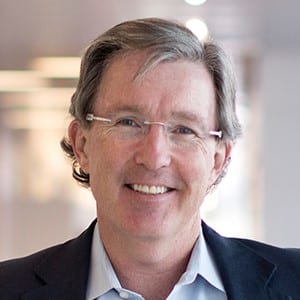 Tyler Jacks
In ad­di­tion to teach­ing, men­tor­ing and run­ning labs at the Koch, Jacks is now pres­i­dent at Break Through Can­cer, a foun­da­tion launched ear­li­er this year with $250 mil­lion from the William H. Good­win fam­i­ly. The foun­da­tion, on a mis­sion to unite re­searchers from lead­ing US can­cer cen­ters, has al­ready forged part­ner­ships with the Koch In­sti­tute, Dana-Far­ber, Johns Hop­kins' Syd­ney Kim­mel Com­pre­hen­sive Can­cer Cen­ter, Memo­r­i­al Sloan Ket­ter­ing, and the Uni­ver­si­ty of Texas MD An­der­son Can­cer Cen­ter.
"Jacks is a renowned sci­en­tist whose per­son­al re­search has changed the pre­ven­tion and treat­ment of can­cer," said Phillip Sharp, a for­mer di­rec­tor of MIT's Cen­ter for Can­cer Re­search be­fore it was the Koch In­sti­tute.
The Har­vard Uni­ver­si­ty grad­u­ate pi­o­neered the use of gene-tar­get­ing tech­nol­o­gy to con­struct mouse mod­els, which are used to­day in labs around the world. And be­cause the mod­els so close­ly re­sem­ble hu­man forms of can­cer, they've al­lowed re­searchers to track tu­mor pro­gres­sion and test new ways of de­tect­ing and treat­ing the dis­ease, MIT said.
Jacks over­saw the CCR's trans­for­ma­tion in­to the Koch In­sti­tute in 2007. The cen­ter was orig­i­nal­ly found­ed by No­bel lau­re­ate Sal­vador Luria in 1974, short­ly af­ter the Nixon ad­min­is­tra­tion de­clared a "war on can­cer." Jacks was the fourth di­rec­tor of the CCR.
In 2015, he co-found­ed Drag­on­fly Ther­a­peu­tics with en­tre­pre­neur and film­mak­er Bill Haney and David Raulet, an ex­pert in nat­ur­al killer cell bi­ol­o­gy. Look­ing to build on cell ther­a­py 1.0, the team got to work on tri-spe­cif­ic NK cell en­gager ther­a­pies. Back in Ju­ly, the biotech struck the third in a se­ries of deals with Bris­tol My­ers Squibb, and an­nounced plans to add a fa­cil­i­ty in Copen­hagen.
Van­der Hei­den plans on steer­ing the Koch In­sti­tute to­ward the way of the fu­ture, with a fo­cus on ma­chine learn­ing and AI.
"With the MIT Schwarz­man Col­lege of Com­put­ing com­ing on­line, there's tremen­dous op­por­tu­ni­ty in us­ing the rapid ad­vances in ma­chine learn­ing and com­put­er sci­ence for health care," he said in a state­ment. "I think that's some­thing MIT ab­solute­ly should be a leader on, es­pe­cial­ly as it ap­plies to can­cer."
The Wis­con­sin na­tive earned his bach­e­lor's, MD and PhD all from the Uni­ver­si­ty of Chica­go, then pur­sued his post­doc at Har­vard Med­ical School. While there, he worked on re­search that paved the way for drugs that tar­get can­cer cells with a mu­ta­tion in the IDH gene — the first mod­ern FDA-ap­proved drugs to tar­get me­tab­o­lism, ac­cord­ing to MIT.
In 2010, he be­came one of the first new hires to the Koch In­sti­tute af­ter its trans­for­ma­tion from the CCR. The di­rec­tor will con­tin­ue per­son­al re­search on cell me­tab­o­lism and can­cer, and his work treat­ing prostate can­cer pa­tients at Dana-Far­ber.