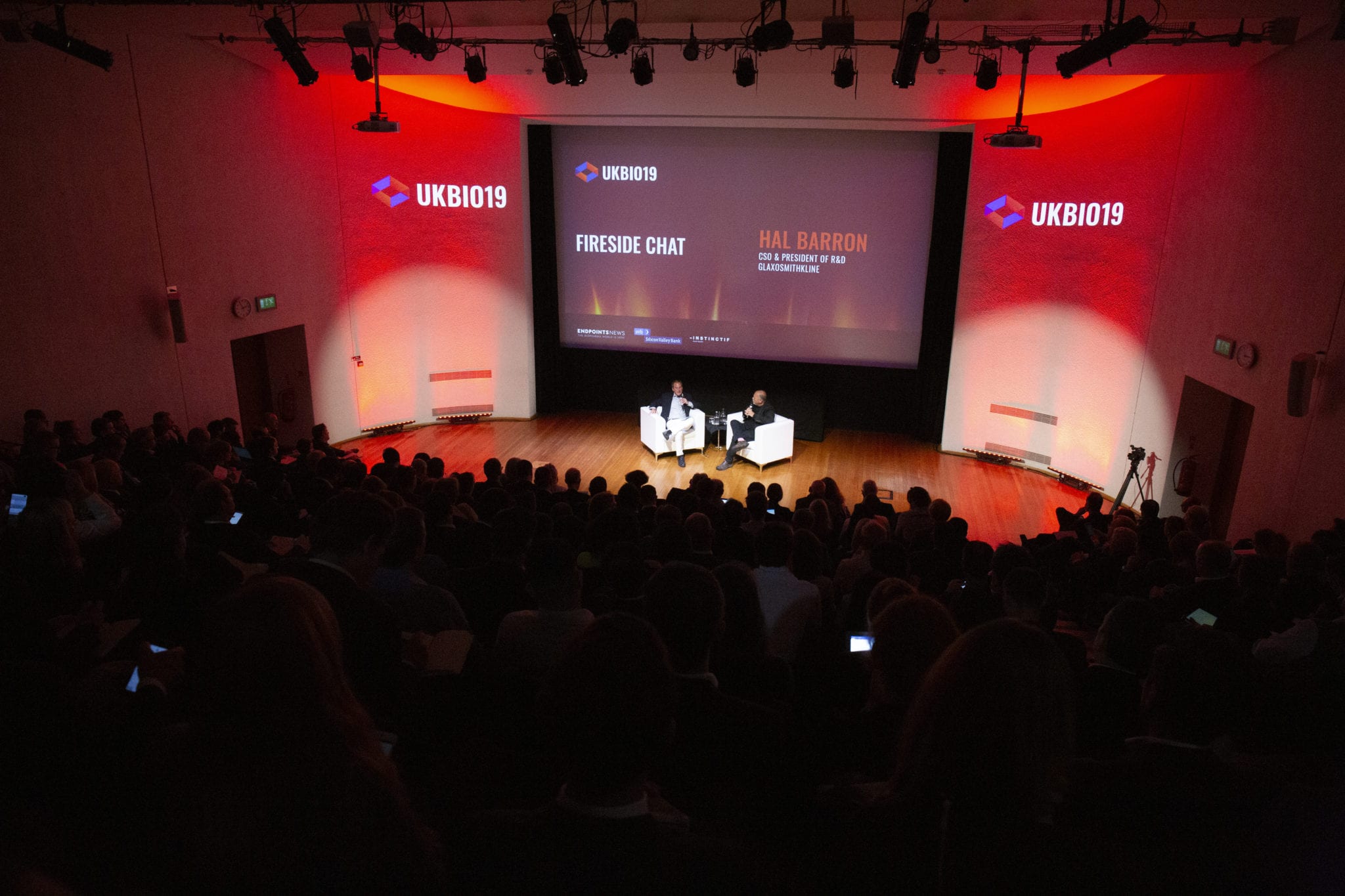 Fireside chat between Hal Barron and John Carroll, UKBIO19
It's time we talked about bio­phar­ma — live in Lon­don next week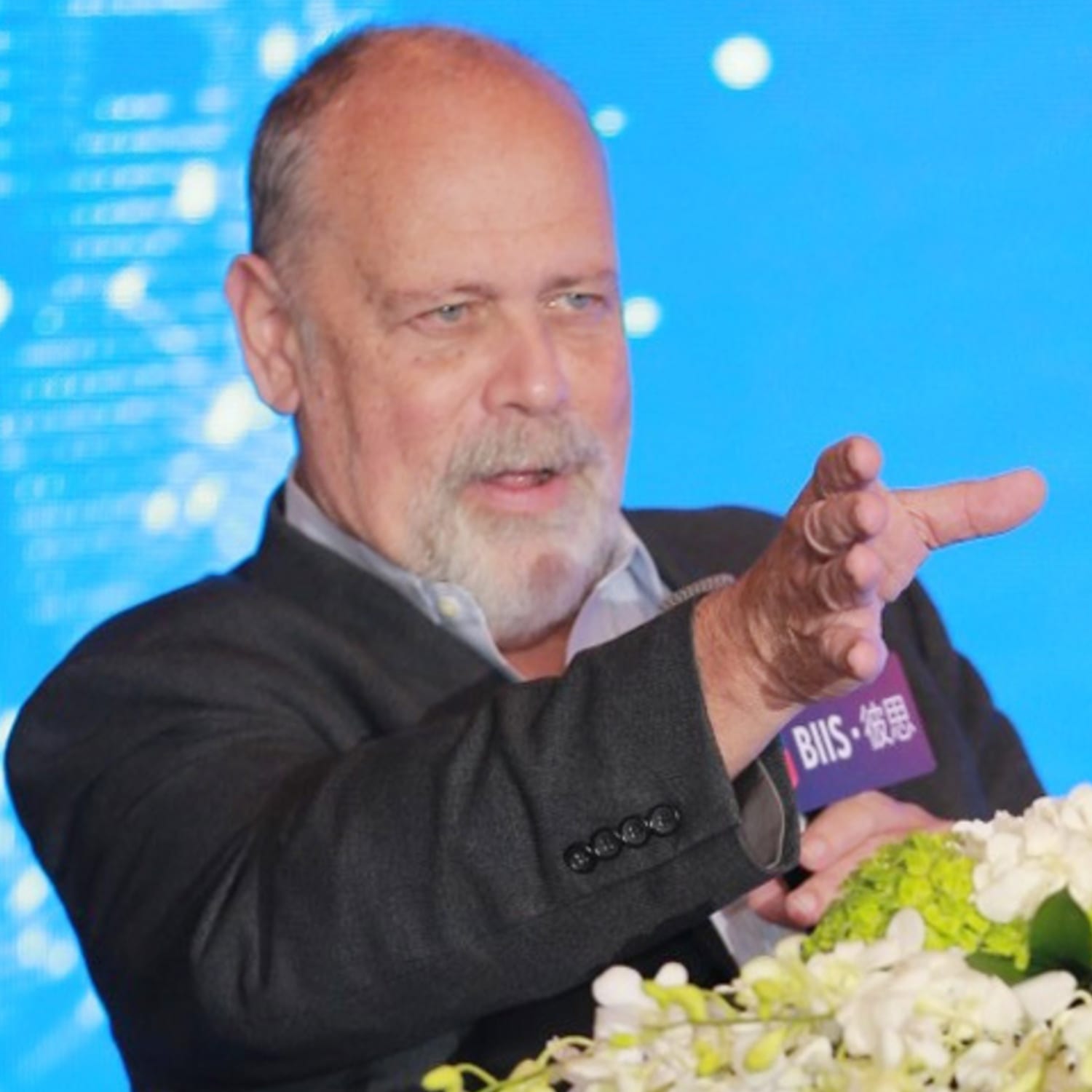 Bioreg­num Opin­ion Col­umn by John Car­roll
Zoom can on­ly go so far. And I think at this stage, we've all test­ed the lim­its of stay­ing in touch — vir­tu­al­ly. So I'm par­tic­u­lar­ly hap­py now that we've revved up the trav­el ma­chine to point my­self to Lon­don for the first time in sev­er­al years.
What­ev­er events we have lined up, we've al­ways built in plen­ty of op­por­tu­ni­ties for all of us to get to­geth­er and talk. For Lon­don, live, I plan to be right out front, meet­ing with and chat­ting with the small crowd of bio­phar­ma peo­ple we are host­ing on Oc­to­ber 12 at Sil­i­con Val­ley Bank's Lon­don head­quar­ters. And there's a lengthy mix­er at the end I'm most look­ing for­ward to, with sev­er­al net­work­ing open­ings be­tween ses­sions.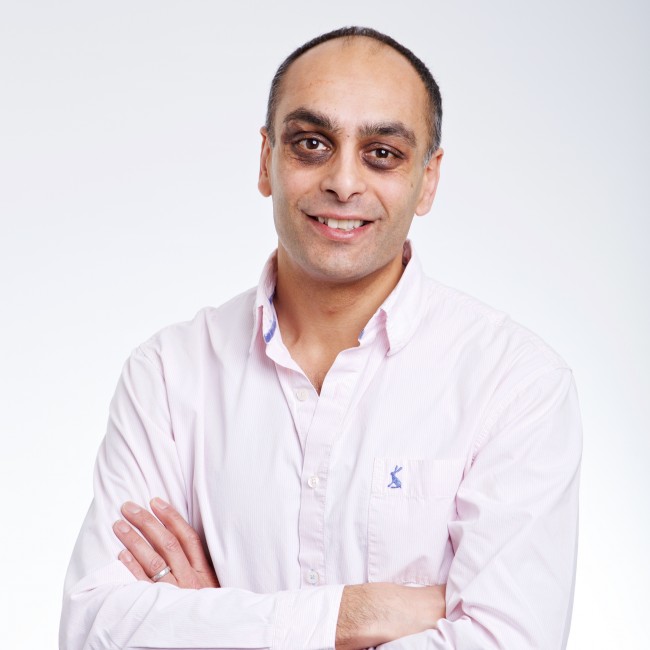 Nooman Haque
This line­up is part of a slate of vir­tu­al and live/stream­ing events com­ing up on Oc­to­ber 12, with fire­side chats and some round­table dis­cus­sions cov­er­ing the cut­ting-edge work go­ing on in Eu­rope around mR­NA and cell ther­a­pies. Go­ing live in the af­ter­noon, BST, I'll be sit­ting down with As­traZeneca's Su­san Gal­braith for a dis­cus­sion cov­er­ing her man­age­ment style and strat­e­gy at the phar­ma gi­ant. And I'll be talk­ing with an in­ter­est­ing group of biotech CEOs — Adri­an Raw­cliffe, Kate Bing­ham, An­drew Hop­kins and Denise Scots-Knight — about sur­viv­ing one of the cra­zi­est years we've ever seen on the pub­lic mar­ket.
Nooman Haque, my co-host for the day's events, will wrap things up with a re­sults-ori­ent­ed look at fi­nanc­ing in this mar­ket. And we'll wrap it all up with drinks and a mix­er at the end, on SVB's bal­cony. It's one of the best views in town.
I hope to see you there. Drop me a line if you have any ques­tions. And be sure to sign up to­day, right here.