Jack­ie Fouse is "re­tir­ing" from the pres­i­dent's job at Cel­gene. Re­al­ly?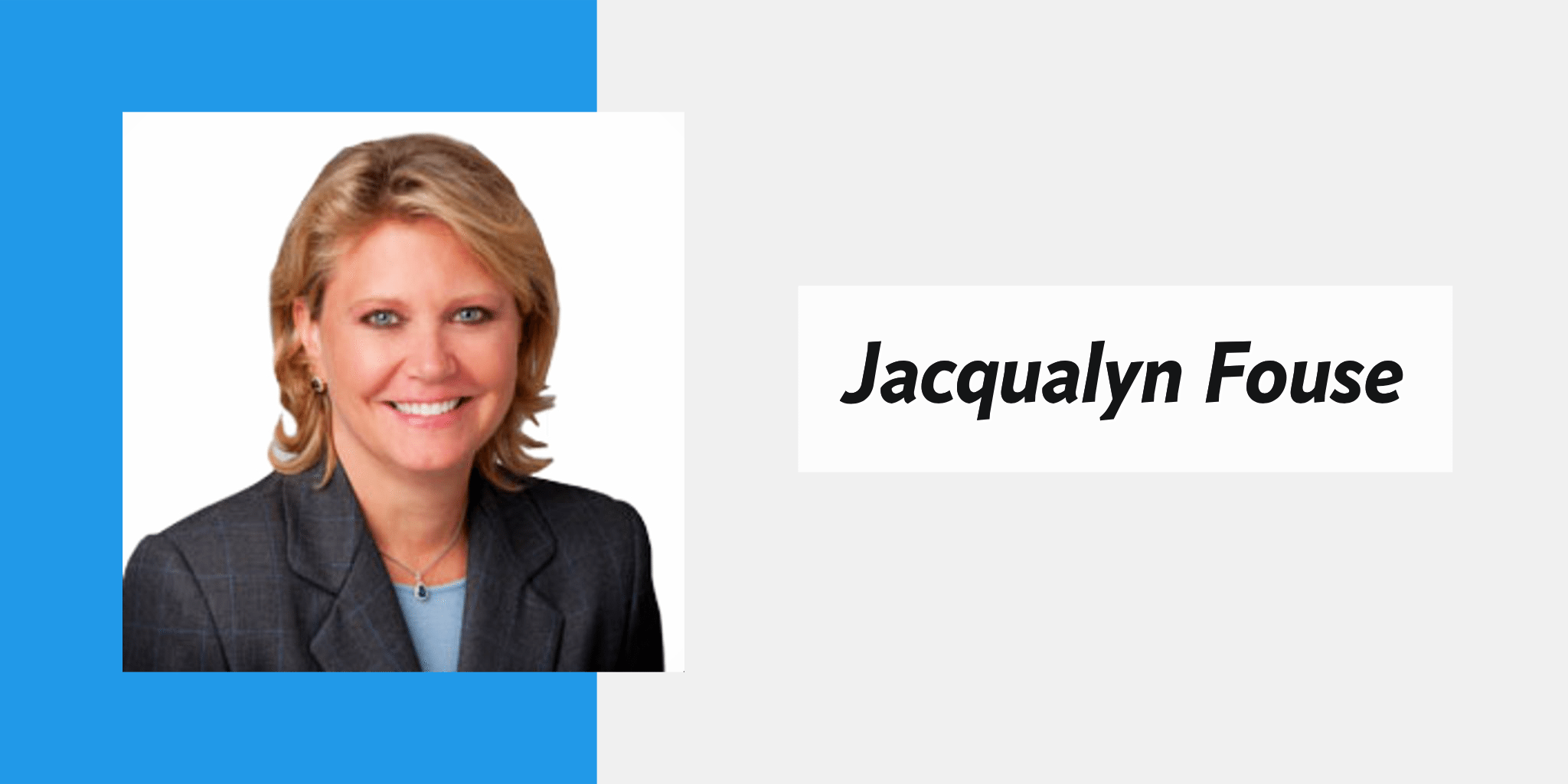 ---
A year af­ter Mark Alles emerged as the CEO of Cel­gene, tak­ing over from Bob Hug­in, and Jack­ie Fouse wound up one rung down the cor­po­rate lad­der with the pres­i­dent/COO's job, Fouse has sched­uled her de­par­ture from the com­pa­ny.
Cel­gene an­nounced that she's leav­ing the com­pa­ny — or "re­tir­ing" in the par­lance used when top ex­ec­u­tives leave big com­pa­nies. Ac­cord­ing to the ru­mor mill, the im­mense­ly ca­pa­ble Fouse had lost out on the top job to Alles.
Fouse will stay on as pres­i­dent/COO through Q1 and then hand over the ti­tle to Scott Smith, who's been in charge of build­ing Cel­gene's in­flam­ma­tion and im­munol­o­gy pipeline. Then she'll do an­oth­er quar­ter as a com­pa­ny ad­vis­er.
Ter­rie Cur­ran, a 4-year vet­er­an, will take over the I&I fran­chise.
Cel­gene shares $CELG dropped 1.2% in af­ter-mar­ket trad­ing to­day.
These moves con­tin­ue a thor­ough re­vamp of the ex­ec­u­tive crew in the wake of Hug­in's move to ex­ec­u­tive chair­man. The changeover in­clud­ed pro­mot­ing Ru­pert Vessey as head of re­search and ear­ly de­vel­op­ment af­ter Tom Daniel stepped down.
Daniel now has his fin­gers in a num­ber of biotech pots, and re­cent­ly grabbed the ex­ec­u­tive chair­man's role at a start­up in San Diego called Vi­vid­ion.
The big ques­tion that's be­ing left unan­swered for now is what Fouse plans to do next. These "re­tire­ments" al­most al­ways presage a ca­reer shift, of­ten in­to biotech.
With her CV, there would be plen­ty to choose from. Un­less, of course, she does plan to re­tire.