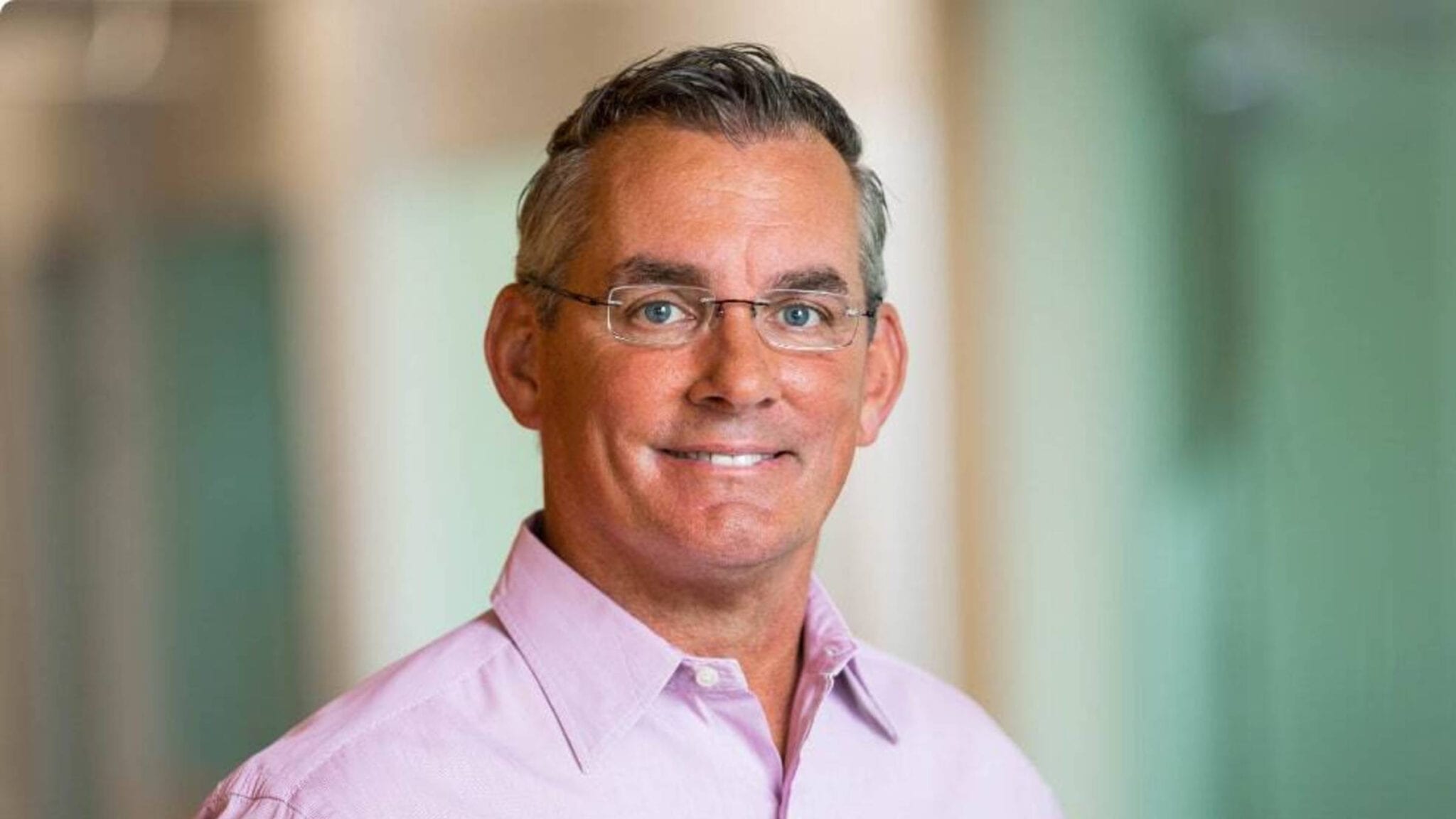 Joe Nolan, Jaguar CEO (Jaguar)
Jaguar, Sean Nolan's lat­est biotech, rais­es $139M as they fol­low Taysha's foot­steps
Joe Nolan swears he isn't try­ing to hur­tle Jaguar Gene Ther­a­py to­ward a 0-to-60 IPO, but it sure looks like it.
Less than two months af­ter launch­ing with Deer­field cash and ex-AveX­is lead­er­ship, Jaguar an­nounced Tues­day they raised a $139 mil­lion Se­ries B led by Eli Lil­ly and Deer­field. That rapid ac­cel­er­a­tion is rem­i­nis­cent of the last biotech launched by the old AveX­is team, when Sean Nolan and RA Ses­sions steered Taysha through back-to-back Se­ries A and B rounds be­fore land­ing a $157 mil­lion IPO last Sep­tem­ber, 5 months af­ter launch.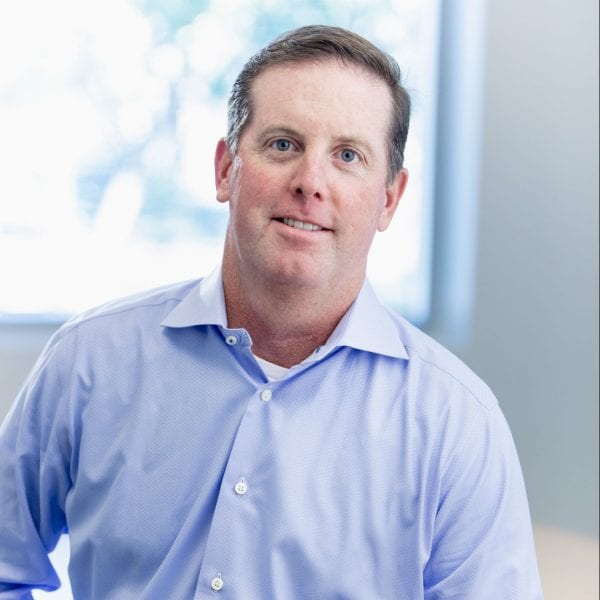 Sean Nolan
Joe Nolan, who launched Jaguar with Sean Nolan (no re­la­tion) and serves as CEO, said that wasn't the in­tent, how­ev­er.
"We weren't plan­ning to go out and raise a Se­ries B as quick­ly as it hap­pened," he told End­points News, adding, "We haven't re­al­ly talked much about IPO at all. Again, we're keep­ing all op­tions open."
Nolan, who had served as a gen­er­al man­ag­er at AveX­is, said the Se­ries B start­ed af­ter Lil­ly learned of the com­pa­ny through a re­la­tion­ship with Deer­field. They were in­trigued, he said, by the ex­pe­ri­enced team — in ad­di­tion to the Nolans, Jaguar's R&D chief, COO, CFO and CLO are all ex-AveX­is — and the po­ten­tial to tar­get dis­eases that had larg­er pa­tient pop­u­la­tions.
Jaguar is chas­ing four dif­fer­ent gene ther­a­pies: for type 1 di­a­betes, a sub­set of autism, a group of in­her­it­ed dis­or­ders called galac­tosemia and, through their sub­sidiary Ax­ovia, a rare dis­ease called Bardet-Biedl syn­drome.
A di­a­betes treat­ment would have the largest mar­ket of vir­tu­al­ly any gene ther­a­py now in de­vel­op­ment, though Nolan has been cir­cum­spect about how any of the three main ther­a­pies work, de­clin­ing to name even what genes they're look­ing to de­liv­er.
The first ther­a­pies are like­ly to en­ter the clin­ic in the first half of 2023, Nolan said. He de­clined to dis­close how much run­way the new round gives them, but Jaguar is plan­ning a sig­nif­i­cant ex­pan­sion, push­ing from 30 em­ploy­ees be­tween their of­fices in Illi­nois and North Car­oli­na at the start of 2021 to around 90 em­ploy­ees by the end of it.
The com­pa­ny is al­so con­tin­u­al­ly look­ing to ex­pand its pipeline with pro­grams from the var­i­ous uni­ver­si­ties Deer­field has part­nered with over the last two years. One of the ther­a­pies in their port­fo­lio al­ready came through that route. They've ex­plored 8 ad­di­tion­al aca­d­e­m­ic as­sets so far, he said, though they have yet to li­cense one.