James Wil­son turns to old men­tor for gene ther­a­py star­tup's star-stud­ded $115M launch round
Gene ther­a­pies have long held promise for rare dis­eases — many of which are mono­genic — as an el­e­gant cure that cor­rects the sin­gu­lar un­der­ly­ing ge­net­ic de­fects. The ex­e­cu­tion, though, has been any­thing but el­e­gant, spawn­ing headaches about safe­ty is­sues and de­liv­ery meth­ods.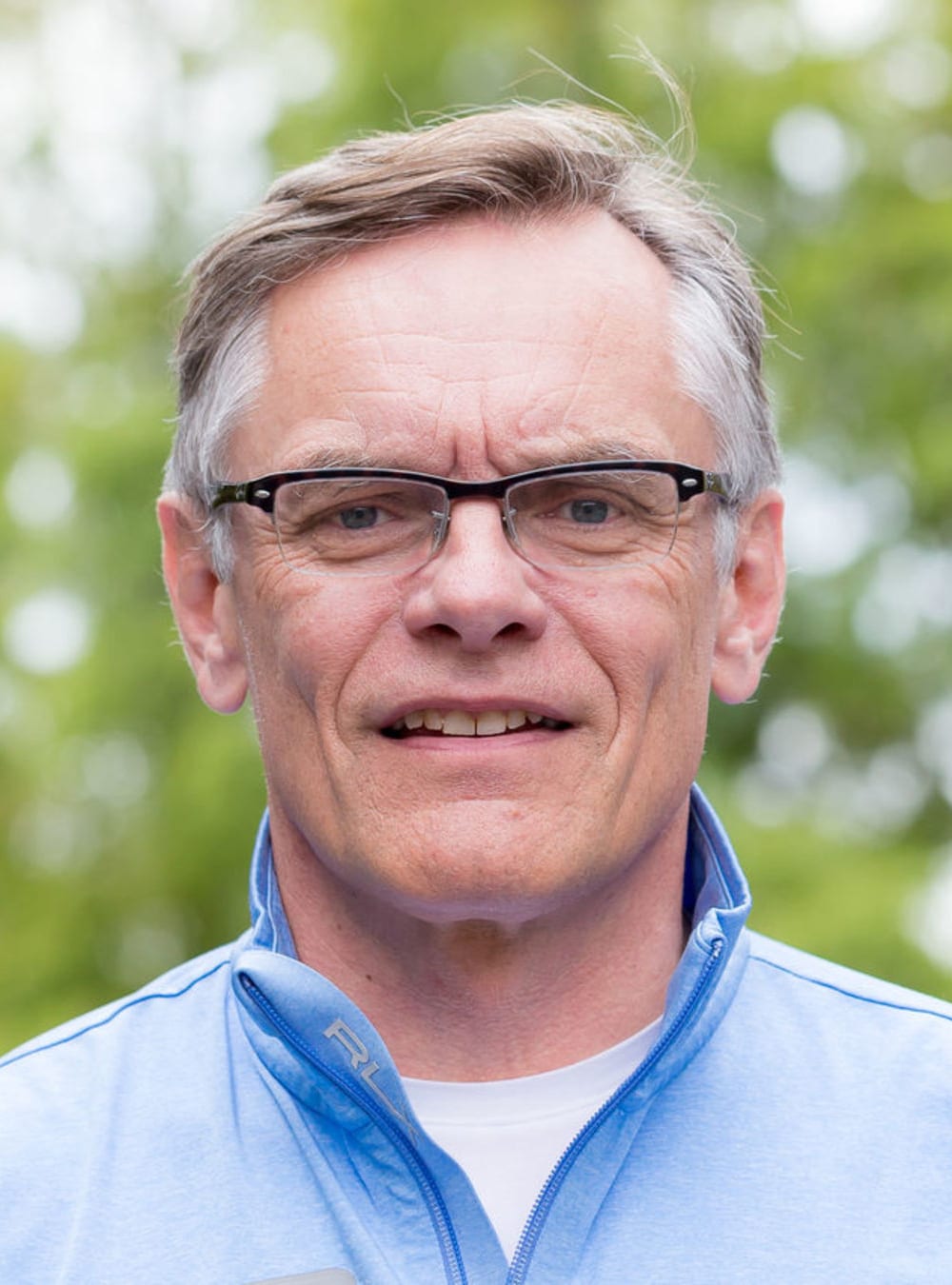 James Wil­son
Penn pro­fes­sor James Wil­son knows the roller coast­er ride all too well. And as the field gains steam fol­low­ing the his­toric ap­proval of the first gene ther­a­py with sev­er­al more lined up at the FDA, he is team­ing up with a rare dis­ease ex­pert and an in­dus­try vet to de­vel­op new ther­a­peu­tics us­ing a tech­nol­o­gy that he's helped per­fect.
Emerg­ing out of a re­search, col­lab­o­ra­tion and li­cense agree­ment with Penn's Gene Ther­a­py Pro­gram and Or­phan Dis­ease Cen­ter, Pas­sage Bio has packed its list of sup­port­ers with mar­quee bio­phar­ma in­vestors: Or­biMed Ad­vi­sors, Fra­zier Health­care Part­ners, Ver­sant Ven­tures, New Leaf Ven­ture Part­ners, Vi­vo Cap­i­tal and Lil­ly Asia Ven­tures.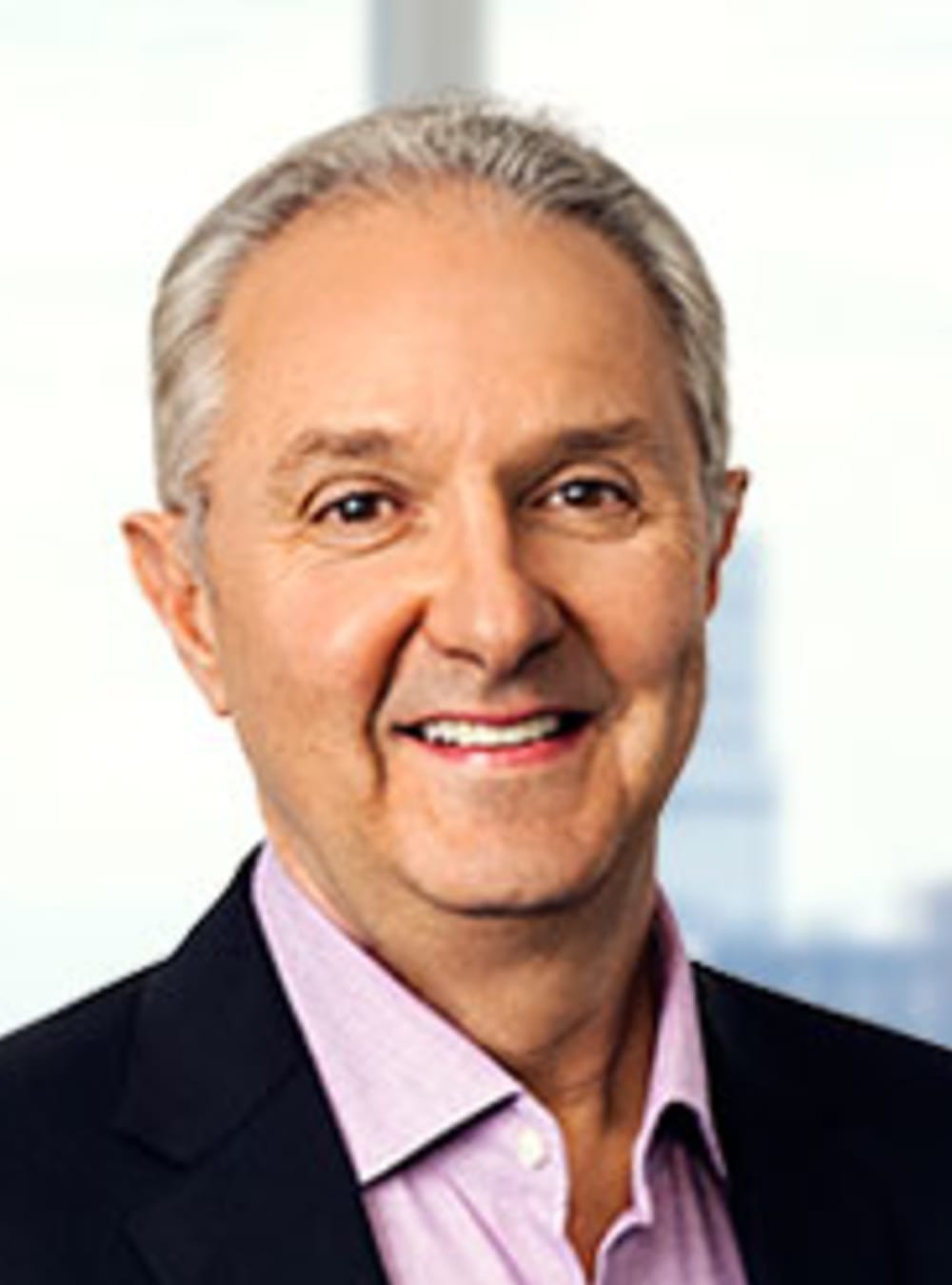 Stephen Squin­to
They are col­lec­tive­ly de­vot­ing $115.5 mil­lion to Pas­sage Bio's plan of de­vel­op­ing five AAV-based ther­a­pies for rare mono­genic dis­eases of the cen­tral ner­vous sys­tem, tak­ing over once its aca­d­e­m­ic part­ners fin­ish the IND-en­abling pre­clin­i­cal work. Un­der the pact with Penn, the biotech might al­so nab a few more pre­clin­i­cal pro­grams and li­cense new IP lat­er.
Pas­sage Bio will start with two in­di­ca­tions with an eye for clin­i­cal en­try in ear­ly 2020: GM1 gan­gliosi­do­sis (GM1), a neu­ron-de­stroy­ing dis­or­der most com­mon in in­fants; and fron­totem­po­ral de­men­tia, which over­whelm­ing­ly af­fects the el­der­ly.
Alex­ion co-founder and Or­biMed part­ner Stephen Squin­to is run­ning the shop as in­ter­im CEO, while Tachi Ya­ma­da — a VC at Fra­zier for­mer­ly of Glax­o­SmithK­line and Take­da — takes on the chair­man's role.
As Xcon­o­my notes, Ya­ma­da was an old men­tor of Wil­son's who of­fered cru­cial sup­port in the im­me­di­ate af­ter­math of a clin­i­cal tri­al that led to the death of a teenag­er, Jesse Gelsinger, and sent the gene ther­a­py field in­to a harsh win­ter.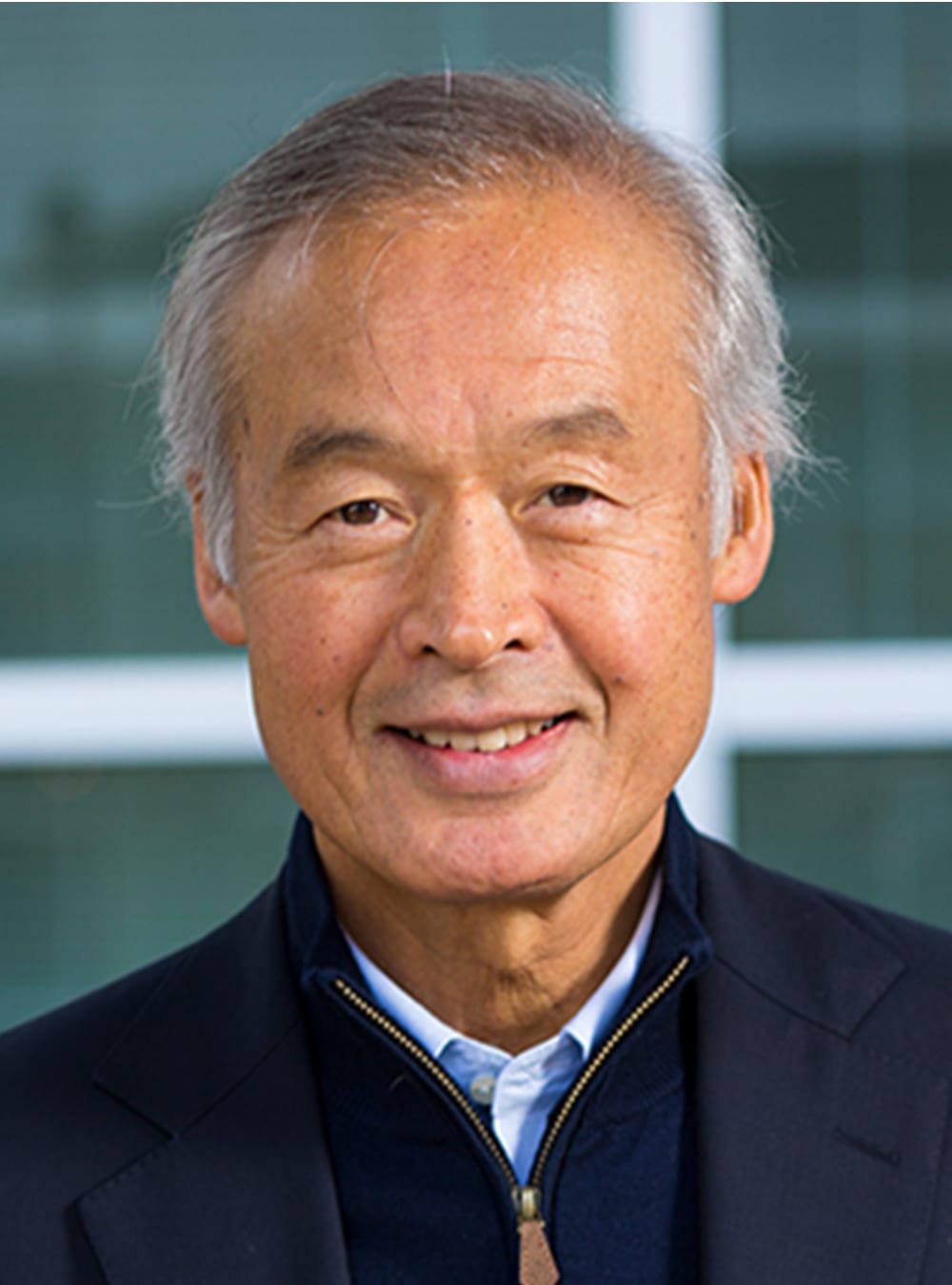 Tachi Ya­ma­da
Wil­son has since co-found­ed Re­genxbio and ad­vised Sol­id Bio, a biotech de­vel­op­ing a gene ther­a­py for Duchenne mus­cu­lar dy­s­tro­phy. A year ago, how­ev­er, he abrupt­ly re­signed from Sol­id Bio's board and sub­se­quent­ly sound­ed an alarm on high-dose AAV stud­ies based on tox­ic re­ac­tions in mon­keys.
There was no men­tion of that in the state­ment about Pas­sage Bio Thurs­day. In­stead, Wil­son her­ald­ed the "tru­ly unique part­ner­ship."
"Our team at Penn is ex­treme­ly ex­pe­ri­enced and has been on the cut­ting edge of AAV re­search for over 20 years," he said. "We are con­fi­dent in this team's abil­i­ty to move new treat­ments for rare CNS mono­genic dis­eases through clin­i­cal de­vel­op­ment in an ef­fort to one day pro­vide new treat­ment op­tions for pa­tients with chron­ic un­met needs with high mor­tal­i­ty."