Jaun­dice drug for in­fants re­ject­ed by FDA, shak­ing up Mallinck­rodt's plans for new­ly-ac­quired stannso­porfin
It's of­fi­cial. Mallinck­rodt's new­ly-ac­quired jaun­dice drug just got kicked back by the FDA.
The Eng­land-based drug­mak­er was ex­pect­ing omi­nous news af­ter the agency's ad­vi­so­ry com­mit­tee vot­ed strong­ly against the drug's ap­proval back in May. The com­pa­ny just bought the in­ves­ti­ga­tion­al med — called stannso­porfin — from In­faCare last year. It's a heme oxy­ge­nase in­hibitor de­signed to pre­vent jaun­dice in in­fants by turn­ing down the di­al on the for­ma­tion of biliru­bin, an or­ange-yel­low pig­ment formed in the liv­er by the break­down of he­mo­glo­bin and ex­cret­ed bile.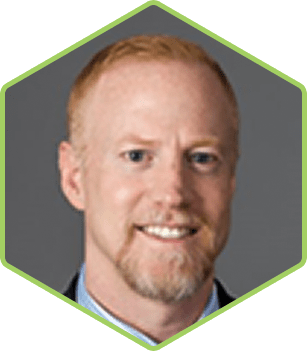 Mallinck­rodt paid $80 mil­lion up­front in a deal that could add up to $425 mil­lion if mile­stones were reached. Mallinck­rodt was an­gling for an ap­proval af­ter In­faCare en­gi­neered a deal with the FDA to seek an ap­proval based on a con­fir­ma­to­ry Phase IIb study. But the drug is now on un­sta­ble ground.
The com­plete re­sponse let­ter (CRL) cit­ed the need for ad­di­tion­al da­ta on new­borns at least 35 weeks of ges­ta­tion­al age.
"The let­ter from the FDA was not un­ex­pect­ed fol­low­ing the out­come at the re­cent Ad­vi­so­ry Com­mit­tee meet­ing," said Steven Ro­mano, Mallinck­rodt's ex­ec­u­tive vice pres­i­dent and CSO, in a state­ment. "We are eval­u­at­ing the agency's guid­ance and will re­quest a meet­ing with the FDA in the com­ing months to dis­cuss po­ten­tial paths for­ward."
Un­til that dis­cus­sion, the com­pa­ny is not mak­ing a de­ci­sion about the drug's fu­ture, they said.
Mallinck­rodt's stock (NYSE: $MNK) is down 2.3% in pre-mar­ket trad­ing Wednes­day.