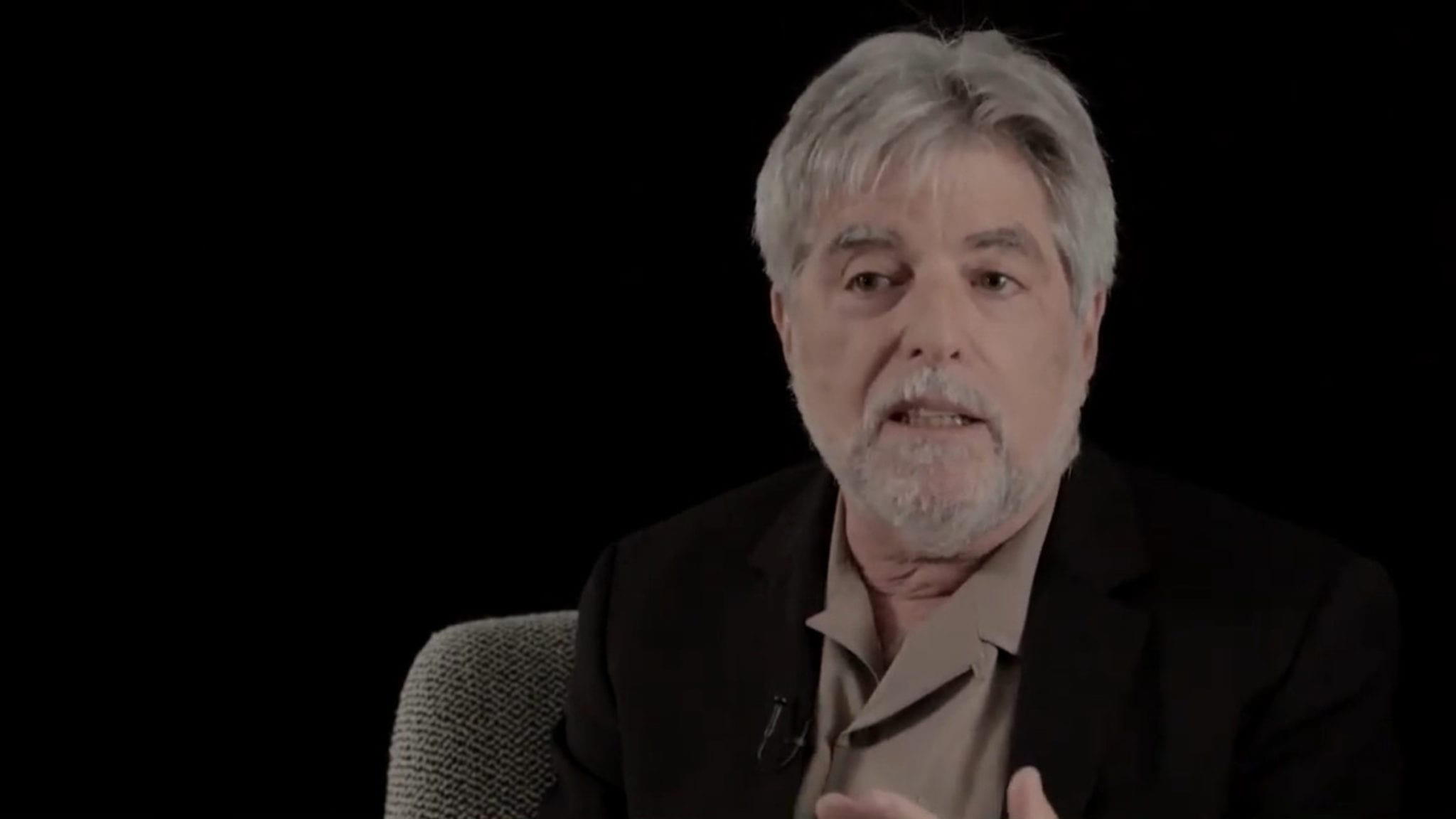 Jeffrey Bluestone, Sonoma co-founder and CEO (Tessa Therapeutics via YouTube)
Jef­frey Blue­stone re­cruits a trio of bio­phar­ma vets to the start­up team at Sono­ma — while adding $30M to the launch round
Jef­frey Blue­stone's start­up in the Bay Area just added a pack­et of ven­ture mon­ey to its cash re­serves. But more im­por­tant­ly, the ex-chief of the Park­er In­sti­tute for Can­cer Im­munother­a­py re­cruit­ed sev­er­al more ex­pe­ri­enced vets to the ex­ec­u­tive team that will dri­ve new drugs to con­quer au­toim­mune dis­eases like di­a­betes.
On the mon­ey side, Sono­ma Ther­a­peu­tics to­day an­nounced that its syn­di­cate came up with an ex­tra $30 mil­lion for the launch round, bring­ing the to­tal to $70 mil­lion. The cash came from a broad group of in­vestors, led by Rick Klaus­ner's Lyell and ARCH. Here's the rest of the crew: 8VC, Life­Force Cap­i­tal, Lil­ly Asia Ven­tures Bio­sciences, Oc­ta­gon Cap­i­tal, Alexan­dria Ven­ture In­vest­ments, the JDRF T1D Fund and ad­di­tion­al undis­closed in­vestors.
That will help fund a team that now in­cludes:
— Leonard Drag­one, the new chief med­ical of­fi­cer. Drag­one is com­ing in from J&J, where he was VP for ear­ly clin­i­cal de­vel­op­ment in in­fec­tious dis­eases. Be­fore that, he had been the ther­a­peu­tic area lead for au­toim­mu­ni­ty, in­flam­ma­tion and oph­thal­mol­o­gy at Mer­ck and ear­li­er com­plet­ed a stint at Genen­tech.
— Se­jal Hall joined the com­pa­ny from Au­dentes, which was re­cent­ly bought out by Astel­las. She steps in as VP, pro­gram, port­fo­lio and al­liance man­age­ment, a role she held ear­li­er at De­nali.
— Ab­b­Vie vet­er­an Su­san Lacy is al­so join­ing the team as head of dis­cov­ery. She worked at the phar­ma gi­ant for the past 20 years.
Blue­stone left the helm of PI­CI and his post at UC San Fran­cis­co to start a biotech that will fo­cus on Tregs in halt­ing au­toim­mune as­saults. Now, in­stead of dri­ving im­mune re­spons­es to van­quish can­cer cells, he'll be hit­ting the brakes to stop dis­eases like di­a­betes.
Blue­stone's promi­nence in the West Coast biotech scene has earned some high-pro­file sup­port­ers, in­clud­ing Klaus­ner, the ex­ec­u­tive chair­man at Lyell who al­so chairs the board at Sono­ma.
And he's aim­ing high. In a re­cent in­ter­view, he told me:
We'll end up with a cheap­er ther­a­py on­ly hav­ing to do things once, hope­ful­ly, be­cause it's built on the plat­form of what evo­lu­tion has al­ready cre­at­ed: reg­u­la­to­ry cells as brakes in the im­mune sys­tem.