Jim Mel­lon's Ju­ve­nes­cence takes a chance on tiny up­start run by for­mer Pfiz­er ex­ec
When Mar­garet Jack­son was do­ing some con­sult­ing work for Ju­ve­nes­cence CEO Greg Bai­ley last year, she did not an­tic­i­pate the an­ti-ag­ing biotech ven­ture would even­tu­al­ly in­vest in her new­ly in­cor­po­rat­ed pre­clin­i­cal meta­bol­ic dis­ease biotech BY­OMass.
The com­pa­ny, run by Jack­son who is the on­ly full-time em­ploy­ee, has been in stealth mode — it is so ear­ly stage, it doesn't even have a web­site yet.
Ju­ve­nes­cence on Wednes­day said it had pledged up to $6.5 mil­lion in eq­ui­ty fi­nanc­ing in BY­OMass and will col­lab­o­rate with the com­pa­ny to de­vel­op ther­a­peu­tics de­signed to mod­u­late me­tab­o­lism as­so­ci­at­ed with ag­ing and age-re­lat­ed chron­ic ill­ness­es.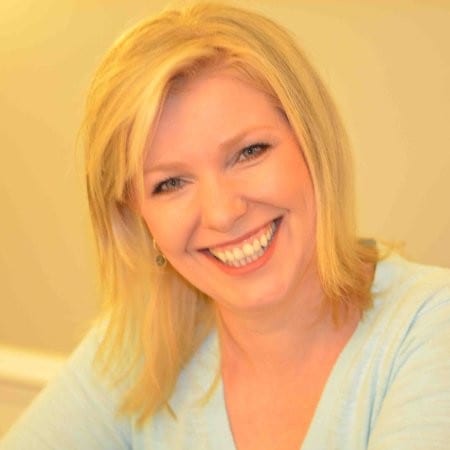 Mar­garet Jack­son
With­in the field of meta­bol­ic dis­eases, drug­mak­ers gen­er­al­ly tend to tar­get tis­sues like the liv­er, the mus­cle, the fat and the pan­creas, Jack­son said in an in­ter­view with End­points News.
"My group is go­ing to be fo­cus­ing on the brain and how it con­trols me­tab­o­lism, more specif­i­cal­ly how the hy­po­thal­a­mus and the brain stem per­form…to help main­tain food in­take, body weight and blood pres­sure."
Ju­ve­nes­cence's cap­i­tal in­jec­tion will help take the three pro­grams she is cur­rent­ly work­ing on clos­er to the clin­i­cal can­di­date nom­i­na­tion stage, she said. "I ex­pect to do an­i­mal test­ing by the end of this year."
For now, BY­OMass is a one woman show, as­sist­ed by a large co­hort of ex­pe­ri­enced con­sul­tants. The goal is to build a team as the pro­grams ad­vance.
Mean­while, Jack­son has joined the Ju­ve­nes­cence team as VP, head of pre­clin­i­cal R&D. She has led mul­ti­ple teams and drug dis­cov­ery ef­forts in her 20-year ca­reer — the bulk of which was spent at Pfiz­er.
Two months ago, Ju­ve­nes­cence said it had raised $46 mil­lion to in­vest in the sci­ence of an­ti-ag­ing, as part of a promised $100 mil­lion raise. The 15-mem­ber team works with re­searchers far and wide, in­vest­ing in their col­lab­o­ra­tors and set­ting up JVs with AI groups, such as Alex Zha­voronkov's AI shop at In­sil­i­co Med­i­cine — while gain­ing con­trol­ling in­ter­ests in firms in­clud­ing AgeX and Ly­Ge­n­e­sis. Last month, Ju­ve­nes­cence de­buted an an­ti-ag­ing joint ven­ture with the Buck In­sti­tute ded­i­cat­ed to in­duc­ing ke­to­sis.