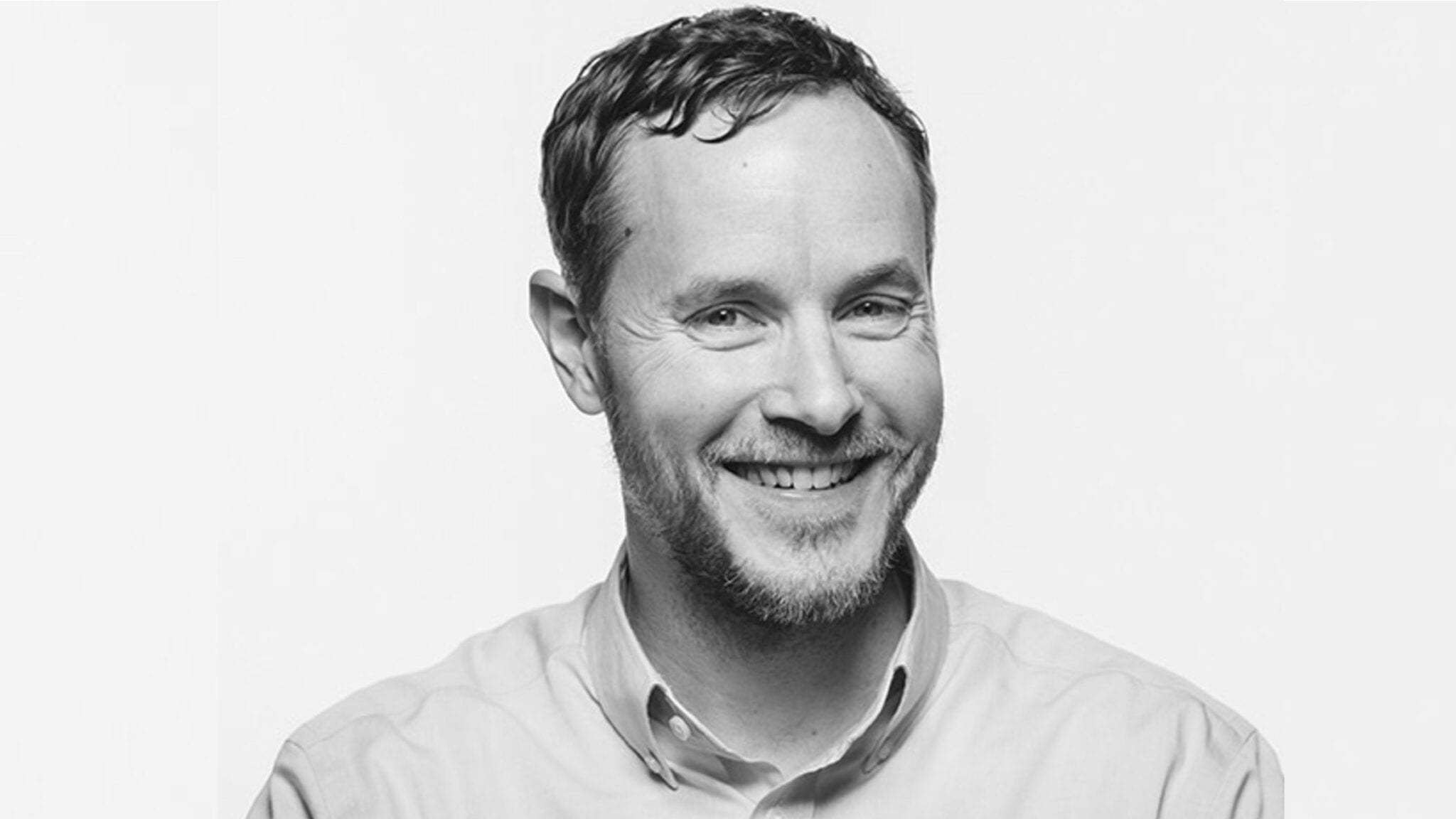 Derek Jantz, Precision Biosciences
Jim Wilson's team hands Pre­ci­sion Bio a big proxy win for its PC­SK9 gene edit­ing tech with 3-year mon­key da­ta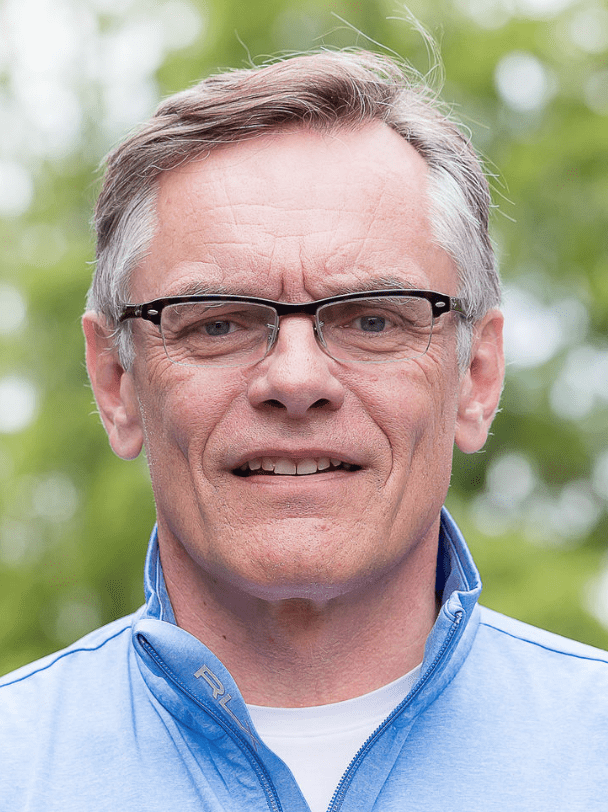 James Wil­son
James Wil­son and his gene edit­ing team at UPenn have pub­lished a new pa­per in­to a one-time PC­SK9 ther­a­py, one that Pre­ci­sion Bio­sciences hopes can turn up the heat on its com­peti­tors at Verve.
Us­ing Pre­ci­sion's pro­pri­etary AR­CUS gene edit­ing plat­form, Wil­son was able to demon­strate that PC­SK9 pro­tein and LDL cho­les­terol re­duc­tions could be sus­tained in mon­keys for at least three years af­ter treat­ment, Pre­ci­sion an­nounced Fri­day. Re­searchers ad­min­is­tered the ther­a­py to 10 mon­keys back in 2017 and re­port­ed re­duc­tions of up to 85% in PC­SK9 pro­tein lev­els and a 56% re­duc­tion of LDL cho­les­terol lev­els.
Those lev­els are slight­ly low­er than the fig­ures post­ed by Verve last month at JP Mor­gan, when the Sek Kathire­san-led biotech said it ob­served a 61% LDL cho­les­terol re­duc­tion and 89% cut in av­er­age blood PC­SK9 pro­tein lev­el. But Verve's da­ta was record­ed af­ter on­ly six months — or one-sixth the time of Pre­ci­sion's.
That dif­fer­ence in time is sig­nif­i­cant be­cause Pre­ci­sion's mon­keys have had the chance to go through sev­er­al gen­er­a­tions of liv­er cell turnover, and the cho­les­terol and PC­SK9 pro­tein re­duc­tions have re­mained sta­ble, CSO Derek Jantz told End­points News. Liv­er cells, or he­pa­to­cytes, typ­i­cal­ly on­ly live for about 200 days be­fore they die off and are re­plen­ished.
"What we've been able to show is that those sub­se­quent gen­er­a­tions of cells are in­her­it­ing the gene ed­it," Jantz said. "We are be­yond the life­time of a typ­i­cal non-hu­man pri­mate he­pa­to­cyte."
Fri­day's study is a fol­low-up from a pa­per pub­lished in 2018, which Jantz said demon­strat­ed short-term ben­e­fits of their gene edit­ing treat­ment. At that time, Pre­ci­sion saw PC­SK9 re­duc­tions of more than 90% at the high­est dose, af­ter which they fell slight­ly over the first nine months when the first liv­er cells were be­ing re­placed.
Since then, the lev­els have plateaued, giv­ing Pre­ci­sion what it says is ear­ly ev­i­dence that the treat­ment can be per­ma­nent. Even more promis­ing is that re­searchers didn't see any ma­jor safe­ty is­sues man­i­fest in the three years since the mon­keys were dosed, Jantz said.
Pre­ci­sion used its AR­CUS genome edit­ing plat­form, com­ing from a group of North Car­oli­na sci­en­tists, which they claim has a bet­ter way to ac­com­plish DNA hack­ing than the gene edit­ing pro­mot­ed by biotechs work­ing on CRISPR/Cas9 tech­nolo­gies. AR­CUS deals with what's known as the ARC nu­cle­ase, and the com­pa­ny says it pro­vides a sim­pler, more ef­fec­tive way of com­plet­ing the gene edit­ing process to al­low for low­er costs when pro­duc­tion even­tu­al­ly has to scale up, as well as low­er rates of off-tar­get edit­ing.
AR­CUS can be used to ei­ther in­sert, re­move or re­pair DNA in in vi­vo set­tings. In this in­stance, the PC­SK9 gene was "knocked out," re­sult­ing in low­er lev­els of the pro­tein, Jantz said.
That's a dif­fer­ent ap­proach than the one used by Verve, which is aim­ing to uti­lize the next-gen­er­a­tion gene edit­ing tool called base edit­ing. Where­as the first gen­er­a­tion of CRISPR gene edit­ing mol­e­cules would snip the DNA se­quence and let it re­pair on its own, base edit­ing works by con­vert­ing one let­ter on the genome to an­oth­er.
In Verve's case, re­searchers made a sin­gle change from A to G in the ge­net­ic se­quence of the PC­SK9 gene in the liv­er.
Both com­pa­nies are look­ing at fa­mil­ial hy­per­c­ho­les­terolemia as a po­ten­tial in­di­ca­tion, with Verve aim­ing to dose its first pa­tient in the het­erozy­gous form of the dis­ease some­time in 2022. Pre­ci­sion, how­ev­er, isn't giv­ing any timeta­bles as to when it could launch an in-hu­man tri­al, with Jantz say­ing any such study is still "a ways away." Both are aim­ing to re­place chron­ic treat­ments for dis­ease with one-time in­jec­tions.
Though ex­cit­ed by Fri­day's re­sults, Pre­ci­sion is not tar­get­ing PC­SK9 as its lead pro­gram. That would be an off-the-shelf CAR-T ther­a­py for acute lym­phoblas­tic leukemia and non-Hodgkin lym­phoma, aim­ing to tar­get CD19. The pro­gram read out in­ter­im re­sults from a Phase I/IIa tri­al last De­cem­ber.