J&J snags rights to a gene ther­a­py port­fo­lio from lit­tle MeiraGTx, a spin­off from Sam Wak­sal's Kad­mon
Af­ter get­ting a quick les­son on lit­tle MeiraGTx's gene ther­a­py ef­forts — in­clud­ing their home made on/off switch — J&J is go­ing all in. And like oth­er deals it's made re­cent­ly, J&J's re­search or­ga­ni­za­tion un­der Math­ai Mam­men is demon­strat­ing its en­thu­si­asm for small biotechs that are short on his­to­ry and long on promise.
The phar­ma gi­ant fol­lowed up on the ini­tial re­search al­liance they signed last fall with the biotech and snapped up com­mer­cial rights to a slate of clin­i­cal-stage, once-and-done de­vel­op­ment pro­grams aimed at eye dis­eases. J&J will pay $100 mil­lion in a cash up­front for the deal and is putting an­oth­er $340 mil­lion on the ta­ble in mile­stones.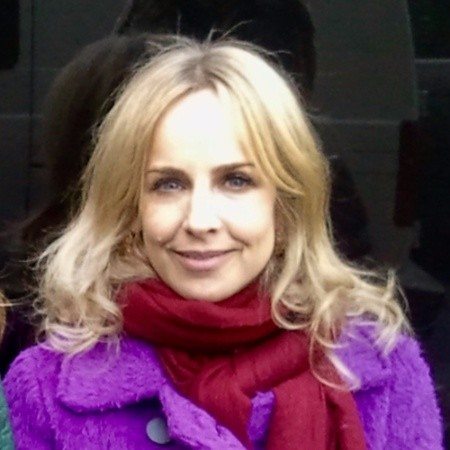 Alexan­dria Forbes
J&J is al­so on the hook now for de­vel­op­ment costs for the port­fo­lio, which in­cludes can­di­dates for in­her­it­ed reti­nal dis­eases: achro­matop­sia caused by mu­ta­tions in ei­ther CNGB3 or CN­GA3 and X-linked re­tini­tis pig­men­tosa. Tied in is a pact on col­lab­o­rat­ing on AAV man­u­fac­tur­ing tech­nol­o­gy, which they will work on to­geth­er.
J&J is ty­ing it­self up to a New York-based com­pa­ny that spun out of Kad­mon, Sam Wak­sal's come­back biotech af­ter his prison sen­tence for in­sid­er trad­ing — a case that al­so took celebri­ty home­mak­er Martha Stew­art down with him. Wak­sal bowed out just as Kad­mon went pub­lic, as he was barred from be­ing an of­fi­cer in a pub­lic com­pa­ny again.
J&J cre­at­ed an ex­ten­sive net­work of deal­mak­ing of­fices around the world sev­er­al years ago, and it's been pay­ing some top prices to land new clin­i­cal-stage drugs to bring in­to the pipeline. That strat­e­gy was on dis­play when J&J snagged the BC­MA CAR-T at Shang­hai's Leg­end, with plans to go up against blue­bird for the first-in-class ti­tle.
"Our gene reg­u­la­tion plat­form, based on RNA struc­ture, was in­vent­ed and de­vel­oped en­tire­ly in-house at MeiraGTx and is a re­flec­tion of our com­mit­ment to ground-break­ing sci­ence," said MeiraGTx CEO Alexan­dria Forbes, a sci­en­tist who took a lat­er spin at a hedge fund be­fore helm­ing her first biotech.