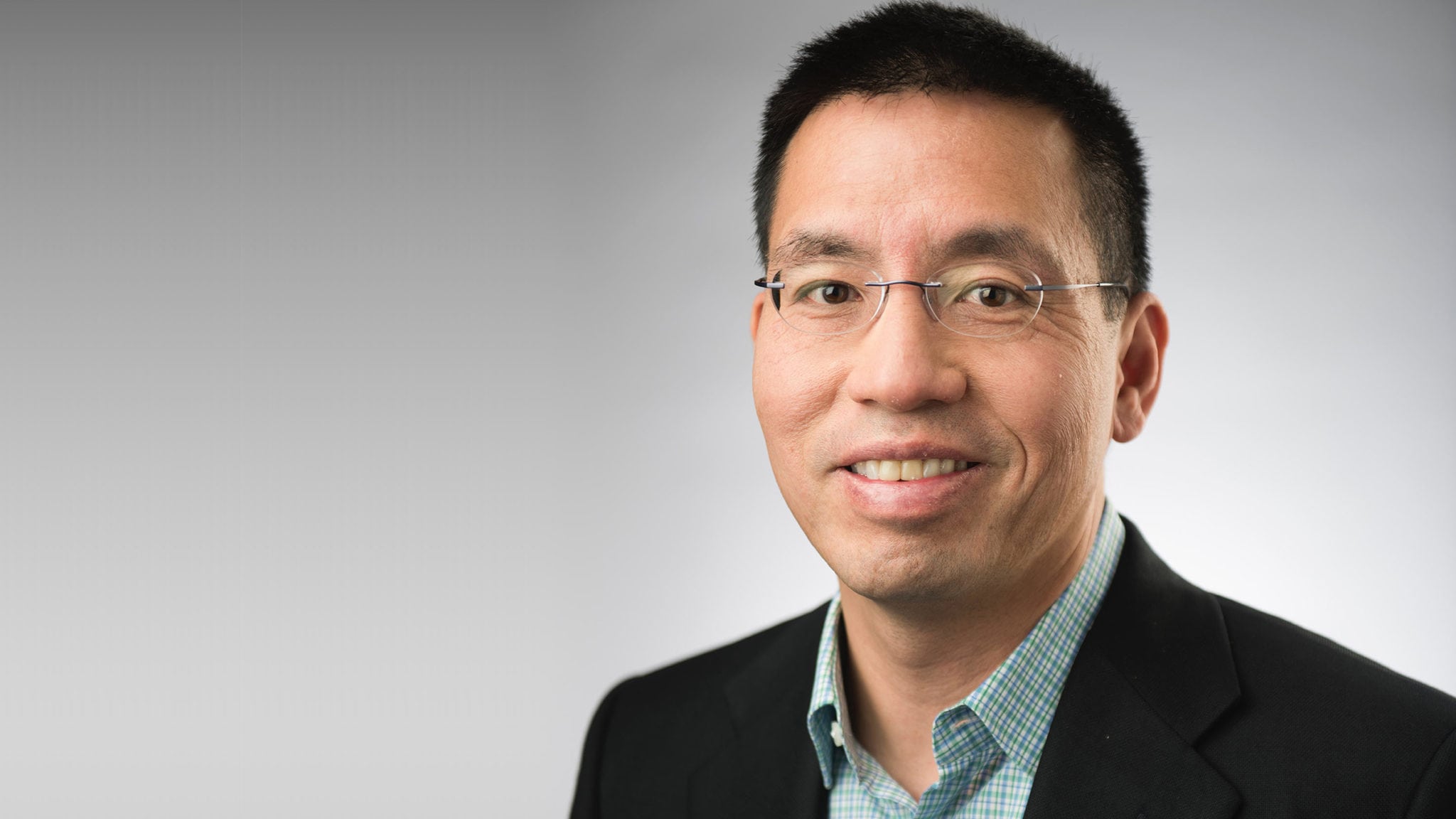 Join­ing the ex­o­dus at Gilead, CMO An­drew Cheng makes the switch to biotech CEO — trig­ger­ing a cross-coun­try move for Akero
An­drew Cheng spent close to 20 years at Gilead, end­ing as its chief med­ical of­fi­cer af­ter play­ing a key role in de­vel­op­ing a string of block­busters. Now, af­ter mak­ing a re­cent ex­it at Gilead in an ex­o­dus of top ex­ecs, he's sur­faced at the helm of an up­start biotech with plans to play a dis­rup­tive role in the bur­geon­ing NASH field.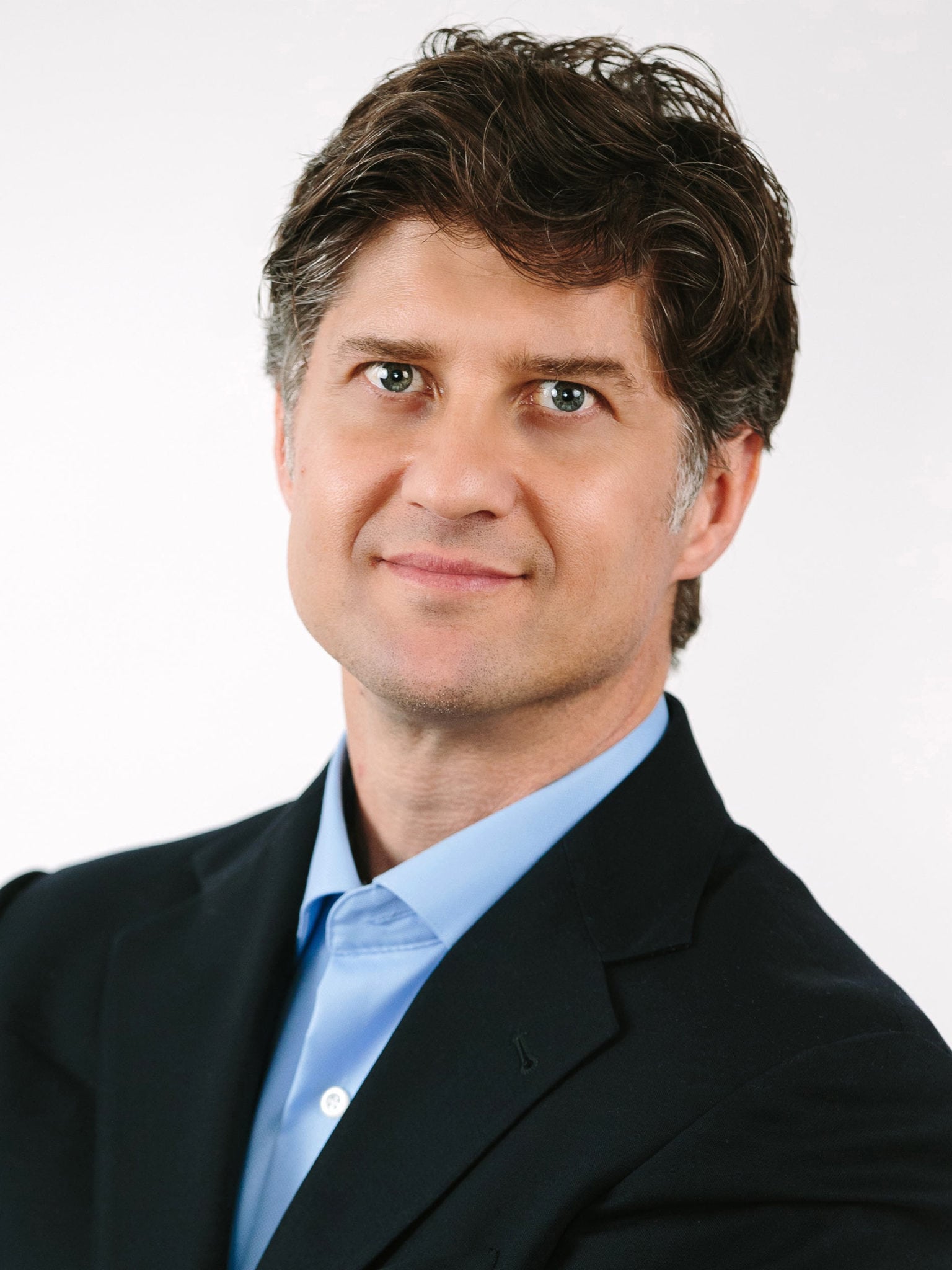 Jonathan Young
Cheng is the new CEO of Akero Ther­a­peu­tics, and his re­cruit­ment was im­por­tant enough for the still-small com­pa­ny to de­cide to switch its head­quar­ters from the hot hub in Cam­bridge, MA to trendy San Fran­cis­co. And start­up CEO Jonathon Young will now switch to the COO's job.
With ven­ture cash surg­ing and IPOs still hot, start­up biotech has been an ap­peal­ing field for top re­searchers at the big play­ers look­ing for new chal­lenges — and an eq­ui­ty stake. Gilead in par­tic­u­lar has seen the re­volv­ing door to the ex­ec­u­tive suite spin in re­cent months, with CEO John Mil­li­gan join­ing Chair­man John Mar­tin and R&D chief Nor­bert Bischof­berg­er as they head out in search of new ca­reer chap­ters.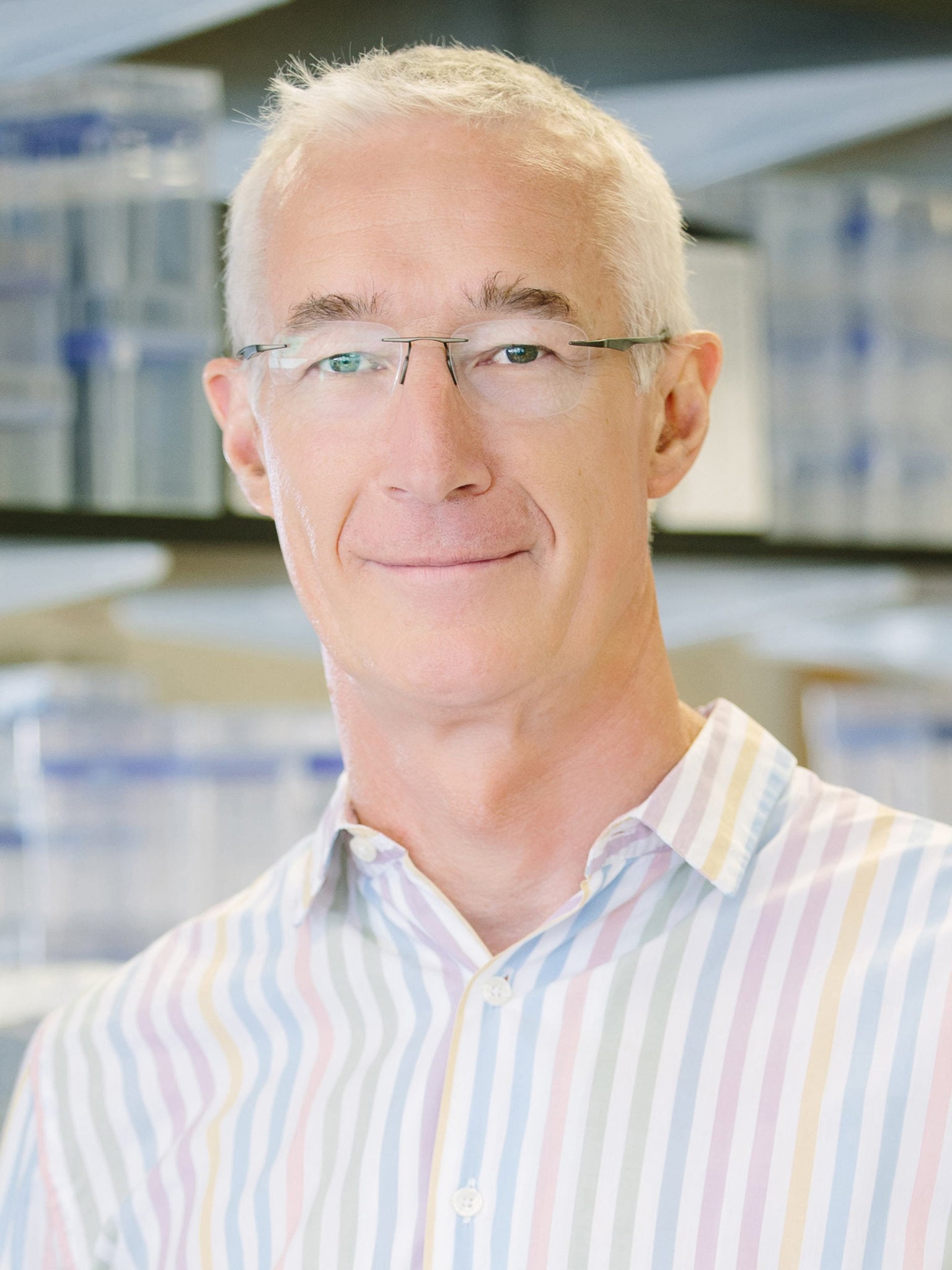 Tim Rolph
Akero CSO Tim Rolph has been en­thu­si­as­tic about the biotech's chances in the crowd­ed NASH field. A Pfiz­er vet, Rolph is work­ing on an FGF21 drug that's al­ready been through ear­ly-stage work at Am­gen. Now the com­pa­ny plans to jump in­to Phase II next year.
"My ex­pe­ri­ence with FGF21 goes back 8 years," Rolph told me in June, when Akero land­ed its $65 mil­lion launch round. And the sci­ence around FGF21, he added, has grown ex­po­nen­tial­ly in the last 3 to 4 years. "It's a mech­a­nism that us­es the whole body to get to a bet­ter place," not­ed Rolph. "It plays an es­sen­tial role restor­ing cells un­der stress — that's what drove my in­ter­est."
I asked Cheng via email what prompt­ed him to jump from a lead­ing R&D role at a com­pa­ny with a multi­bil­lion-dol­lar re­search bud­get to a start­up. His re­ply:
I've spent most of my pro­fes­sion­al ca­reer at Gilead. I had the tremen­dous op­por­tu­ni­ty to shape and build a re­al­ly ex­cit­ing clin­i­cal pro­gram in HIV and be part of the growth and tra­jec­to­ry of the com­pa­ny from an ear­ly stage. Our ther­a­pies have ben­e­fit­ed mil­lions of peo­ple around the world. When I was ap­proached with the Akero op­por­tu­ni­ty, I was moved to once again build some­thing — to work with a great team, and be close to the sci­ence and clin­i­cal de­vel­op­ment. Our lead can­di­date is a com­pelling as­set with strong po­ten­tial in NASH and oth­er meta­bol­ic dis­eases, one that I'm con­fi­dent we can build a com­pa­ny around.
Ap­ple Tree Part­ners, where Young has been a part­ner, seed­ed the project. At­las Ven­ture, ven­Bio Part­ners and Ver­sant Ven­tures all joined as co-leads, mak­ing an im­pres­sive group of deep-pock­et in­vestors, which no doubt played a big role in woo­ing Cheng. The in­vestors are rep­re­sent­ed on the board by Aaron Kantoff, Kevin Bit­ter­man, Aaron Roys­ton and Gra­ham Walm­s­ley.
---
Im­age: An­drew Cheng. AKERO