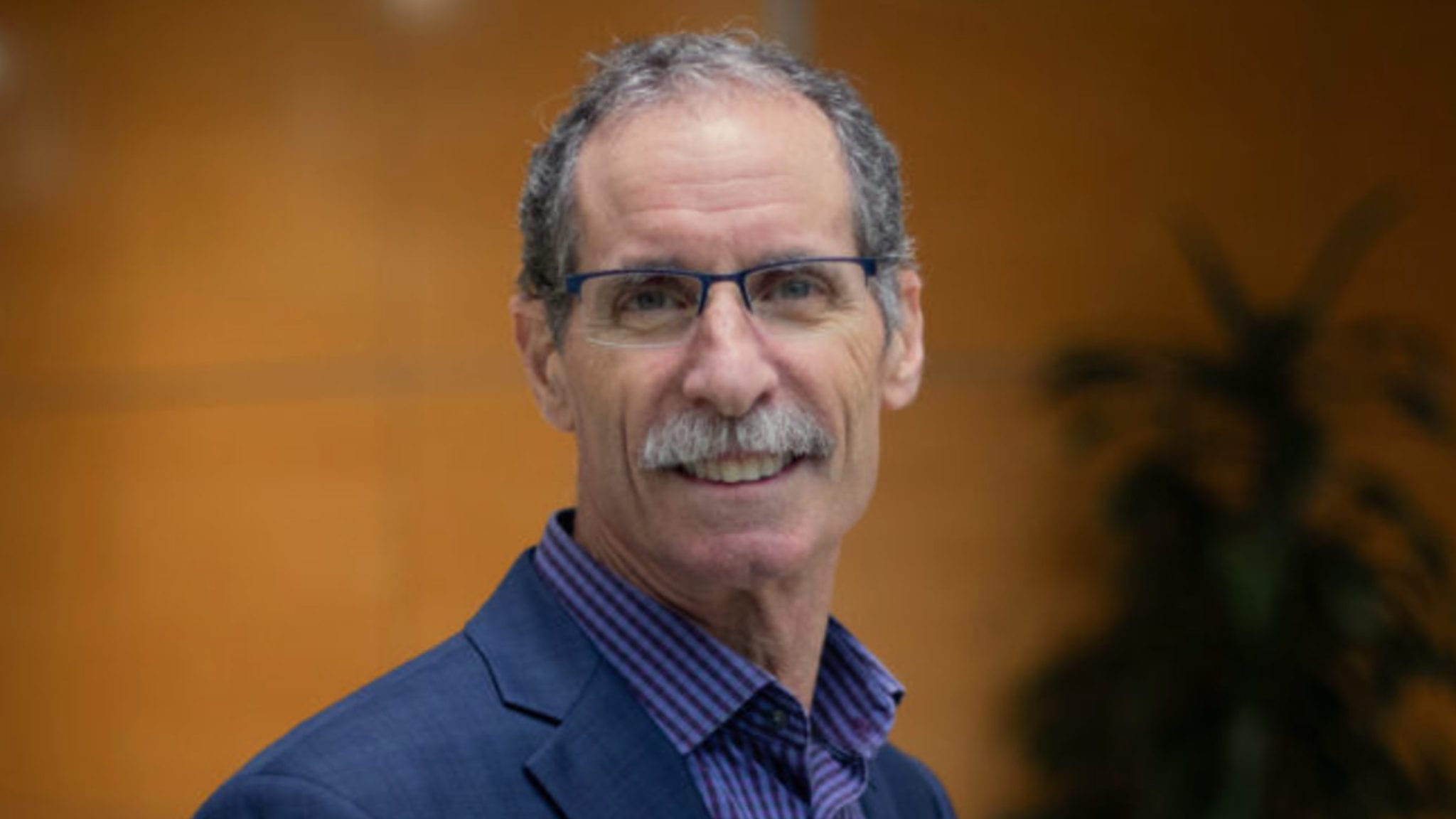 Art Levin (Avidity Biosciences)
#JPM21: Avid­i­ty CSO Art Levin runs full speed to the clin­ic with 'dream' an­ti­body oligonu­cleotide con­ju­gate ther­a­py
Art Levin is liv­ing his "sci­en­tist's dream come true."
The Avid­i­ty Bio­sciences CSO set out years ago to build a new class of oligonu­cleotide-based ther­a­pies for se­vere mus­cle dis­eases, like Duchenne mus­cu­lar dy­s­tro­phy (DMD) and my­oton­ic dy­s­tro­phy (DM1) — rare, ge­net­ic dis­or­ders that caus­es pro­gres­sive mus­cle weak­ness.
"As you might imag­ine, in the 15 or 16 years I've been work­ing on this, I've seen boys go from be­ing tod­dlers, to be­ing wheel­chair-bound, or even ven­ti­la­tor-bound," he said, re­fer­ring to DMD. "It would be re­al­ly … a sci­en­tif­ic dream of mine to ac­tu­al­ly make a dif­fer­ence for this pa­tient pop­u­la­tion."
At JP Mor­gan, Avid­i­ty is up­dat­ing in­vestors that their DM1 can­di­date is of­fi­cial­ly off to the races — head­ed for a Phase I/II tri­al in the sec­ond half of this year. The team is al­so div­ing in­to a part­ner­ship with Bris­tol My­ers Squibb sub­sidiary MyoKar­dia to ex­plore their ap­proach in car­diac tis­sue.
"It's re­al­ly grat­i­fy­ing that this tech­nol­o­gy that we built and en­gi­neered in-house our­selves is com­ing to fruition," Levin said.
DM1 is caused by hun­dreds of thou­sands of nu­cleotide re­peats at the end of a gene called DMPK. When the DMPK gene is tran­scribed in­to RNA, the RNA al­so car­ries the nu­cleotide re­peats, which form a hair­pin loop struc­ture, mak­ing the RNA tox­ic to the cell.
"Us­ing the tech­nol­o­gy that we're talk­ing about, you can re­verse that and re­place these mis­placed pro­teins or mis­s­pliced RNA with prop­er­ly spliced RNA," Levin told End­points back in 2019. "In the ac­tu­al treat­ment of pa­tients, we should ac­tu­al­ly be able to re­verse some of the na­ture of this dis­ease."
The idea that you can use oligonu­cleotides to mod­i­fy hu­man RNA isn't new. The prob­lem has al­ways been de­liv­ery, Levin said.
"Cells have evolved over eons to try and keep out RNA and keep out for­eign DNA," he said. "So you re­al­ly have to trick the cell in­to want­i­ng to take up our oligonu­cleotide ther­a­peu­tic."
The team is work­ing on An­ti­body Oligonu­cleotide Con­ju­gates (AOCs) — oligonu­cleotides com­bined with mon­o­clon­al an­ti­bod­ies in­to a sin­gle con­ju­gate that can be more eas­i­ly di­rect­ed to pre­cise tis­sues.
Avid­i­ty al­so has AOC pro­grams for fa­cioscapu­lo­humer­al mus­cu­lar dy­s­tro­phy (FSHD), Duchenne mus­cu­lar dy­s­tro­phy (DMD), and mus­cle at­ro­phy (MA). The FSHD pro­gram is head­ed for IND en­abling stud­ies this year, and the biotech ex­pects to file for a clin­i­cal tri­al in 2022. There are three pro­grams with­in DMD, the leader of which tar­gets Ex­on 44. The com­pa­ny plans on sub­mit­ting for per­mis­sion to en­ter the clin­ic in 2022.
In June, the biotech land­ed a near­ly $300 mil­lion IPO to make it all hap­pen. They tagged $65 mil­lion for their DM1 can­di­date, $35 mil­lion for DMD, and $25 mil­lion for MA, ac­cord­ing to an S-1/A.
"We al­so in­tend to pur­sue the de­vel­op­ment of AOCs in cell types in ad­di­tion to mus­cle. In pre­clin­i­cal mod­els, we ob­served the abil­i­ty of AOCs not on­ly to de­liv­er to the liv­er, skele­tal and car­diac mus­cle, but al­so to oth­er tis­sue and cell types, in­clud­ing im­mune cells," the doc­u­ment states.
Eli Lil­ly holds 6.6% of Avid­i­ty's stock, ac­cord­ing to the S-1/A. Back in 2019, Avid­i­ty inked a li­cens­ing and re­search deal with Lil­ly, snag­ging $20 mil­lion up­front and an in­vest­ment of $15 mil­lion. Lil­ly is of­fer­ing up to $405 mil­lion more in mile­stones, plus roy­al­ties.
Levin kept mum about what the com­pa­ny is work­ing on with MyoKar­dia, on­ly re­veal­ing that they're de­vel­op­ing a "sin­gle ther­a­peu­tic en­ti­ty." The com­pa­nies are keep­ing the fi­nan­cial terms of the deal un­der wraps for now.
"We're now re­al­ly now see­ing the fruits of all those labors come true," Levin said. "We can build on peo­ple's new ap­pre­ci­a­tion for what is a fun­da­men­tal build­ing block of life: RNA. Peo­ple are fi­nal­ly be­gin­ning to re­al­ize that this is a re­al way to cre­ate ther­a­peu­tic en­ti­ties."
A cor­rec­tion has been made to clar­i­fy that Levin was re­fer­ring to DMD, not DM1, in his quote in the third para­graph.