Juno will pay $24M to set­tle the JCAR015 scan­dal — but don't ex­pect that to change in­dus­try at­ti­tudes on re­port­ing sna­fus

A no­to­ri­ous string of pa­tient deaths caused by Juno Ther­a­peu­tics' JCAR015 wound up killing the one-time CAR-T star, de­rail­ing their shot at join­ing the break­through race even­tu­al­ly won by No­var­tis and Kite. Through­out the con­tro­ver­sy, though, Juno ex­ecs fierce­ly main­tained that they had done every­thing by the book.
They nev­er budged an inch. Un­til now.
The com­pa­ny, now a sub­sidiary of Cel­gene, as well as for­mer CEO Hans Bish­op, have signed off on a $24 mil­lion pay­ment to the stock­hold­ers who brought a class ac­tion suit against the biotech based on their claims that the com­pa­ny had mis­led in­vestors by con­ceal­ing the death of the first pa­tient.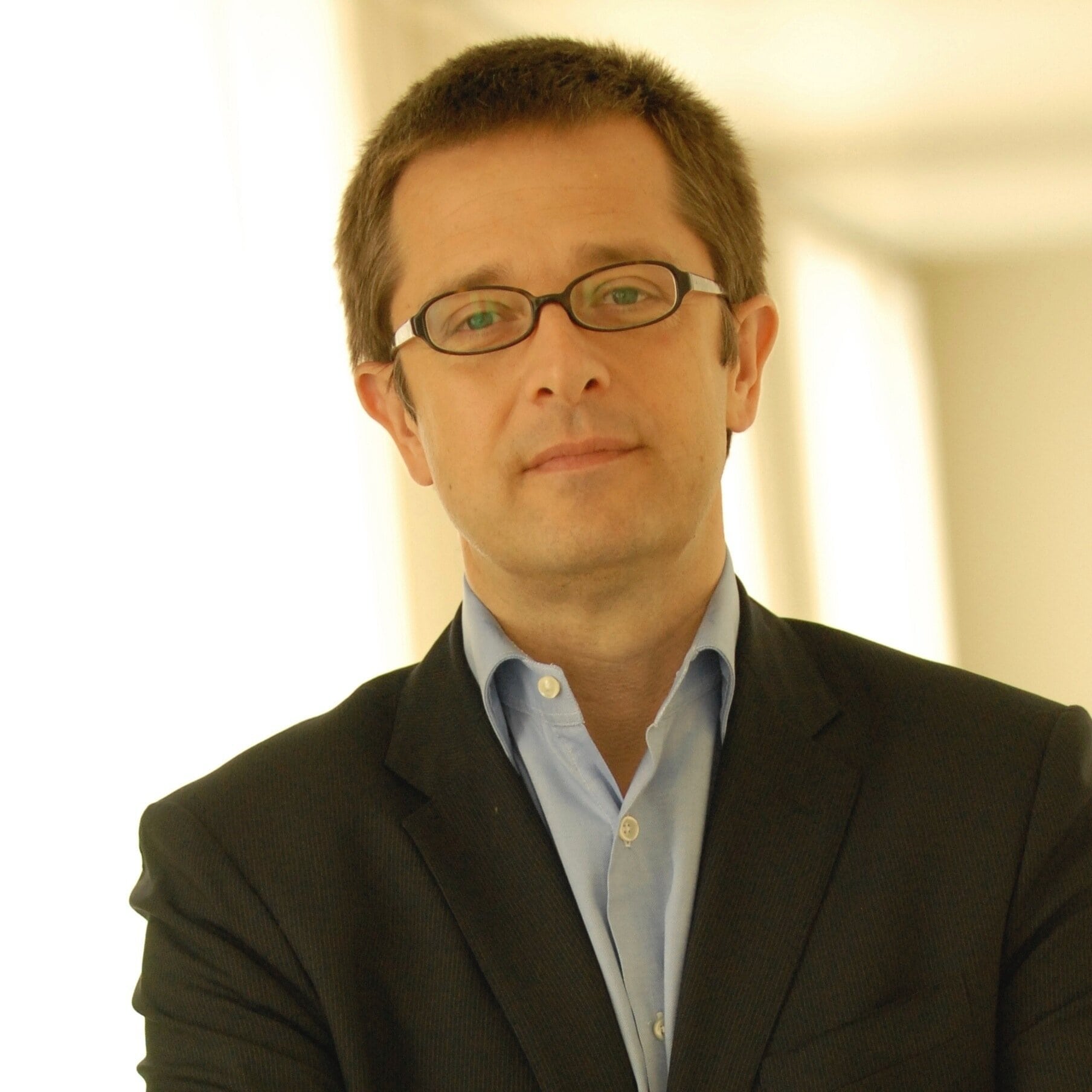 Hans Bish­op
In the le­gal ac­tions that in­evitably fol­lowed, Juno's ex­ecs fought fu­ri­ous­ly against the claims. And in this set­tle­ment, they still aren't mak­ing any con­ces­sions on li­a­bil­i­ty. Ac­cord­ing to the pact, they sim­ply want to set­tle a lengthy and ex­pen­sive law­suit — avoid­ing a tri­al — with­out mak­ing con­ces­sions on their role.
The Puget Sound Busi­ness Jour­nal was the first to re­port the set­tle­ment sev­er­al days ago.
The time­line on this is im­por­tant.
The suit not­ed that the first death caused by JCAR015 ini­tial­ly went un­men­tioned at Juno, leav­ing in­vestors vul­ner­a­ble to the stun­ning news a month lat­er that a se­ries of deaths forced in­ves­ti­ga­tors to stop the tri­al, with the FDA drop­ping a clin­i­cal hold on the pro­gram that blast­ed their stock price. Then, af­ter one of the short­est paus­es on record at the FDA, the agency lift­ed the hold days lat­er on Juno's as­sur­ances that with­draw­ing one of the drugs used to prep the pa­tients would re­solve the safe­ty is­sues.
Once the drug was dosed again, though, more pa­tients died, even­tu­al­ly wreck­ing the ef­fort and leav­ing Juno to go on to fo­cus on its fol­lowup drug, JCAR017, which has im­pressed in clin­i­cal tri­als.
The mon­ey in the set­tle­ment amounts to lit­tle more than a speed­ing tick­et for Juno and its new own­ers at Cel­gene, which paid $9 bil­lion for the com­pa­ny. Twen­ty-four mil­lion dol­lars is a round­ing er­ror for the prin­ci­pals now in­volved.
Biotech com­pa­nies are of­ten loathe to pub­licly ac­knowl­edge pa­tient deaths trig­gered by their drugs. But you can on­ly get away with that large­ly un­scathed if you're pri­vate. Pub­lic com­pa­nies are re­quired to stick to a more nar­row path. But mak­ing rel­a­tive­ly small con­ces­sions like this will on­ly send the wrong mes­sage to drug de­vel­op­ers with a pen­chant for keep­ing prob­lems un­der wraps as long as pos­si­ble, which al­so brings to mind Clo­vis' re­cent will­ing­ness to set­tle a probe of its trou­bled ro­ci pro­gram with a $20 mil­lion pay­ment.