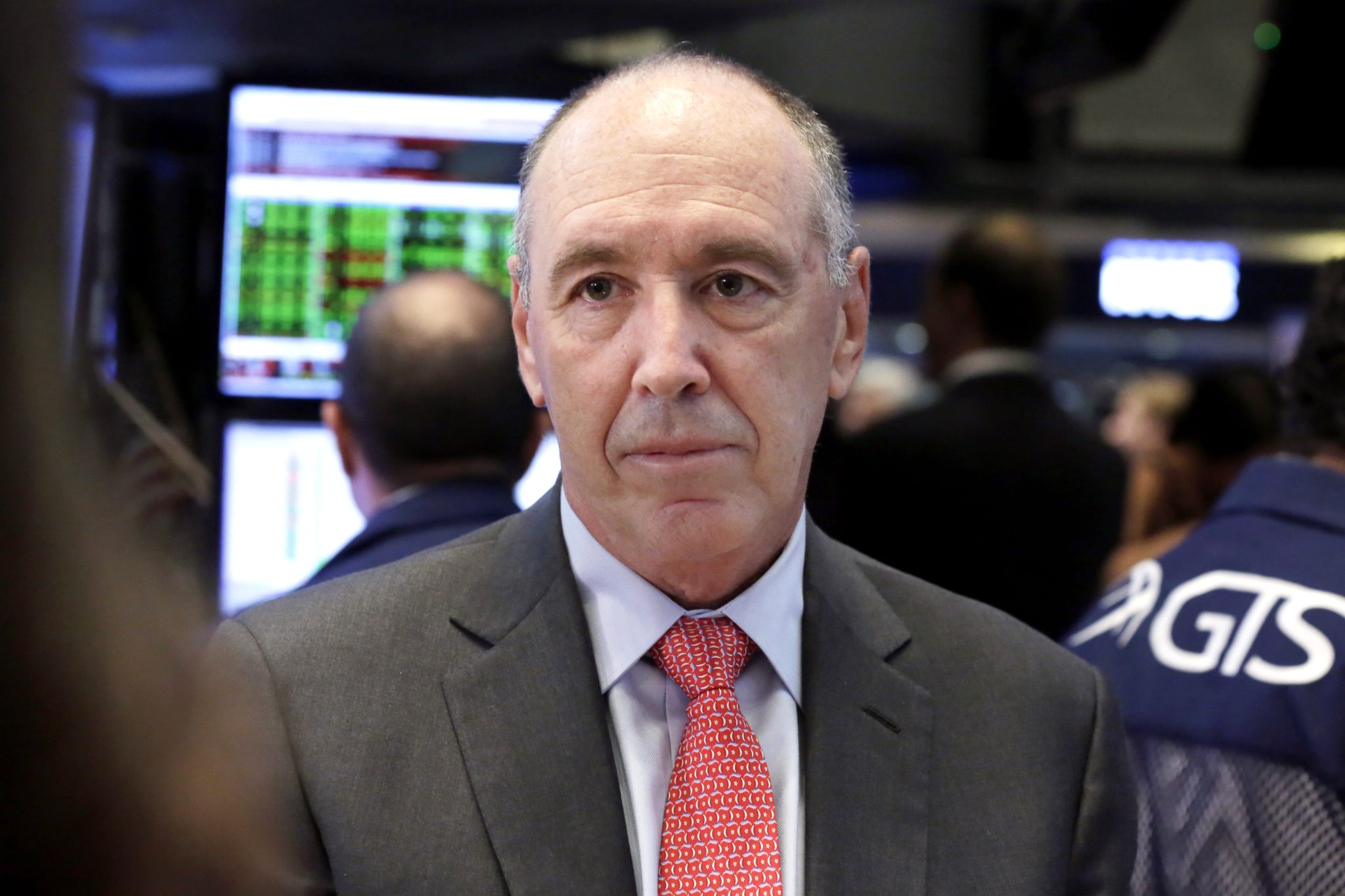 Kad­mon bags a quick win for its graft-ver­sus-host dis­ease drug ahead of Au­gust PDU­FA date
About a year and a half af­ter Kad­mon trum­pet­ed "knock-your-socks-off" re­sults for its chron­ic graft-ver­sus-host dis­ease (GVHD) treat­ment, the FDA has fol­lowed through with a speedy ap­proval six weeks be­fore the agency was sup­posed to an­nounce a de­ci­sion.
The FDA has ap­proved Rezurock (belu­mo­sudil) as a third-line treat­ment in adult and pe­di­atric pa­tients 12 years and old­er, based on piv­otal re­sults from the ROCK­star tri­al show­ing a 75% over­all re­sponse rate and a 69% par­tial re­sponse rate.
Like the acute form of the dis­ease, chron­ic GVHD can oc­cur af­ter am stem cell trans­plant when im­mune cells from the donor at­tack the re­cip­i­ent, caus­ing in­flam­ma­tion and fi­bro­sis in tis­sues like the skin, eyes, joints, liv­er and lungs. The con­di­tion af­fects about 14,000 pa­tients in the US, ac­cord­ing to Kad­mon. Rezurock is de­signed to tamp down that in­flam­ma­to­ry re­sponse by block­ing Rho-as­so­ci­at­ed coiled-coil ki­nase 2 (ROCK2). It's now the first ap­proved ther­a­py tar­get­ing that pro­tein.
Kad­mon's stock $KDMN jumped on the news, up 20.56% late Fri­day af­ter­noon.
Of the 65 pa­tients in the ROCK­star study giv­en 200mg of Rezurock twice dai­ly, just un­der half of them had four or more or­gans af­fect­ed by the dis­ease.
"We be­lieve that this is the most ad­vanced, most se­vere pop­u­la­tion ever stud­ied in this dis­ease," San­jay Ag­gar­w­al, SVP of clin­i­cal de­vel­op­ment, said back in May 2020.
Six per­cent of pa­tients achieved a com­plete re­sponse, Kad­mon said, and 62% of re­spon­ders didn't re­quire new sys­temic ther­a­py for at least 12 months. The me­di­an time to first re­sponse was 1.8 months.
"Pa­tients re­ceiv­ing REZUROCK re­port­ed sig­nif­i­cant im­prove­ments in cGVHD symp­toms, show­ing that not on­ly did treat­ment re­sult in or­gan re­spons­es, but it al­so made peo­ple feel bet­ter," said Stephanie Lee, re­search di­rec­tor of the long-term fol­low-up pro­gram at the Fred Hutchin­son Can­cer Re­search Cen­ter.
Up­on re­leas­ing the first glimpse at piv­otal da­ta back in 2019, Kad­mon framed their drug as one of a grow­ing num­ber of op­tions pa­tients might use, not­ing that many of the peo­ple in this tri­al had didn't re­spond to In­cyte's Jakafi or Ab­b­Vie and J&J's Im­bru­vi­ca.
The com­pa­ny was found­ed by Sam Wak­sal, the en­tre­pre­neur who was con­vict­ed of in­sid­er trad­ing in 2003. He found­ed the com­pa­ny af­ter his re­lease, then hand­ed the reins to his broth­er Har­lan be­fore its pub­lic de­but as his sen­tence barred him from head­ing a pub­lic com­pa­ny.