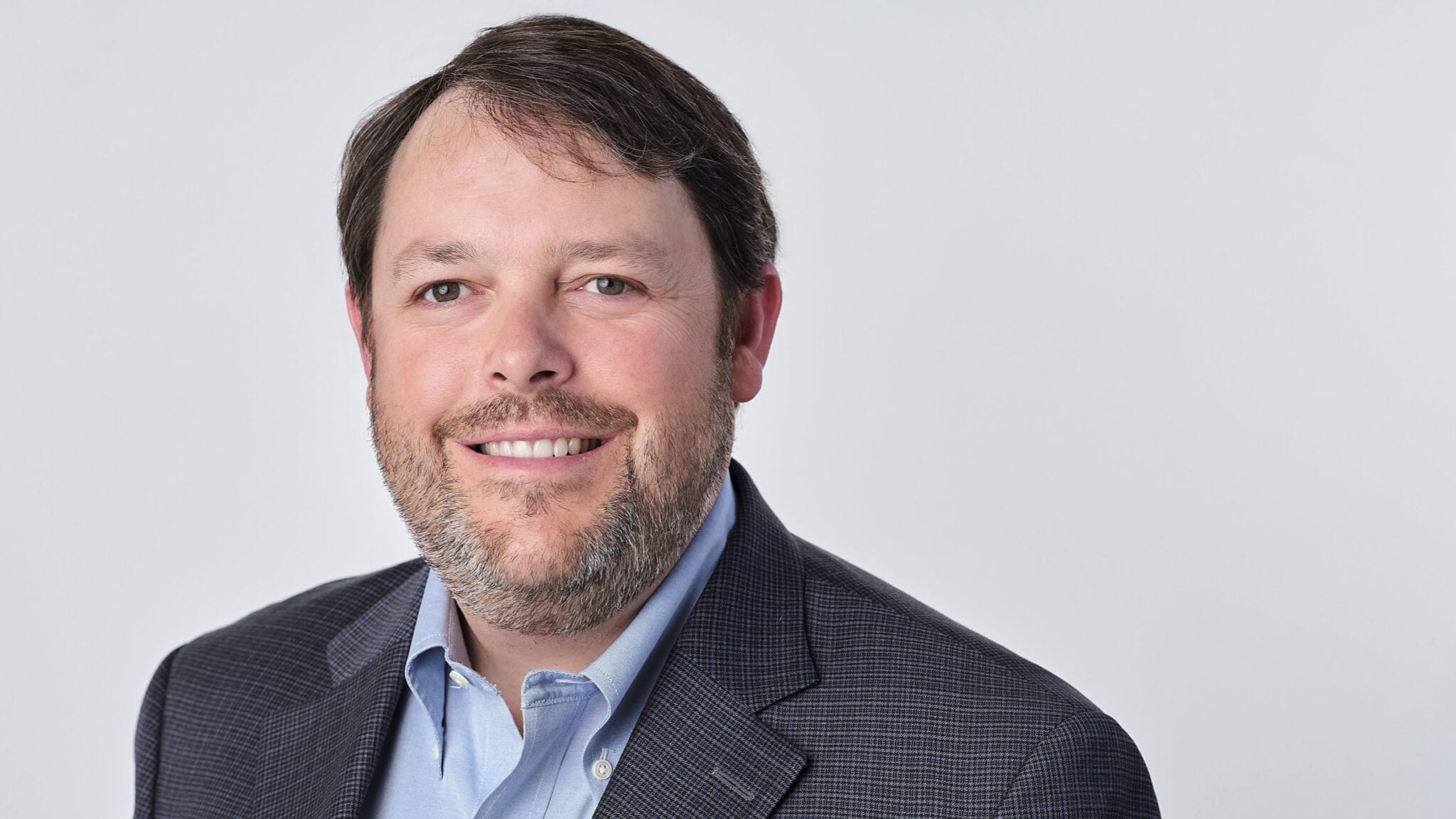 Andrew Crockett, KalVista CEO
KalVista ends a PhII study ear­ly af­ter pa­tients suf­fer se­vere and life-threat­en­ing side ef­fects
KalVista took a beat­ing Tues­day af­ter an­nounc­ing it would scrap a Phase II tri­al for one of its ex­per­i­men­tal drugs.
The biotech said in an ear­ly morn­ing press re­lease that it is ter­mi­nat­ing the study for KVD824 af­ter mul­ti­ple pa­tients in every treat­ment group saw un­safe, el­e­vat­ed lev­els of cer­tain liv­er en­zymes. By end­ing the tri­al now, KalVista hopes to save some mon­ey and fun­nel it to­ward an­oth­er study for its lead pro­gram, CEO An­drew Crock­ett said in a state­ment.
In­vestors were not pleased with the news, as KalVista shares $KALV took a beat­ing when the mar­ket opened. The biotech's stock lost more than half its val­ue, falling 52% in ear­ly Tues­day trad­ing.
KVD824 is an "oral plas­ma kallikrein in­hibitor," KalVista said, de­signed to treat adults with a rare ge­net­ic dis­or­der called hered­i­tary an­gioede­ma that caus­es flu­id to build up out­side blood ves­sels and block pa­tients' nor­mal blood flow. Re­searchers ran­dom­ized tri­al par­tic­i­pants to one of three dose lev­els — 300 mg, 600 mg or 900 mg — and in­struct­ed them to take the drug twice a day.
Among the 33 pa­tients who took the drug, sev­en re­port­ed Grade 3 (se­vere) or Grade 4 (life-threat­en­ing) side ef­fects of liv­er en­zyme el­e­va­tion. The ad­verse events took place across a wide time­frame rang­ing from two to 12 weeks post-tri­al start, KalVista said. An­oth­er life-threat­en­ing event was seen in a sep­a­rate pa­tient be­fore they start­ed tak­ing KVD824.
Though these safe­ty is­sues would ap­pear to doom KVD824's de­vel­op­ment prospects, KalVista said in its press re­lease it would need to fin­ish wrap­ping up da­ta col­lec­tion and ex­am­ine the full un­blind­ed datasets be­fore mak­ing a fi­nal de­ter­mi­na­tion. In an an­a­lyst note out late Tues­day morn­ing, Jef­feries' Mau­ry Ray­croft de­scribed the re­sult as "dis­ap­point­ing" and said his con­ver­sa­tions with ex­ecs re­vealed they are still work­ing to de­ter­mine the re­la­tion­ship be­tween base­line liv­er en­zymes and HAE sever­i­ty.
This is not the first time KVD824 has run in­to road­blocks. Last year, the FDA placed the pro­gram on clin­i­cal hold af­ter re­quest­ing ad­di­tion­al pre­clin­i­cal da­ta and telling the biotech to amend its Phase II study pro­to­col. The hold was lift­ed in Sep­tem­ber 2021, and Crock­ett said at the time that the study changes were "rel­a­tive­ly straight­for­ward."
But with the drug falling flat in Phase II — with some se­ri­ous safe­ty con­cerns to boot — KalVista could be giv­ing up a chal­lenge in this space to the Dutch biotech Phar­varis. An­a­lysts had keyed in on this race be­tween the two com­pa­nies, ex­pect­ing a pho­to fin­ish at the FDA. SVB Se­cu­ri­ties' Joseph Schwartz wrote last year that it wasn't clear which drug would be the first ap­proved.
Phar­varis, how­ev­er, has run in­to its own brick wall at the agency. In Au­gust, reg­u­la­tors slapped a hold on the biotech's stud­ies af­ter ask­ing for more pre­clin­i­cal da­ta. Where­as KalVista's drug worked to in­hib­it plas­ma kallikrein, Phar­varis' pro­gram, known as PHA121, is a bradykinin B2 re­cep­tor an­tag­o­nist.
Thus far, the on­ly ap­proved drug to treat HAE comes from BioCryst, which picked up a green light for Or­ladeyo back in De­cem­ber 2020. The drug record­ed $114.9 mil­lion in sales for the first half of 2022.