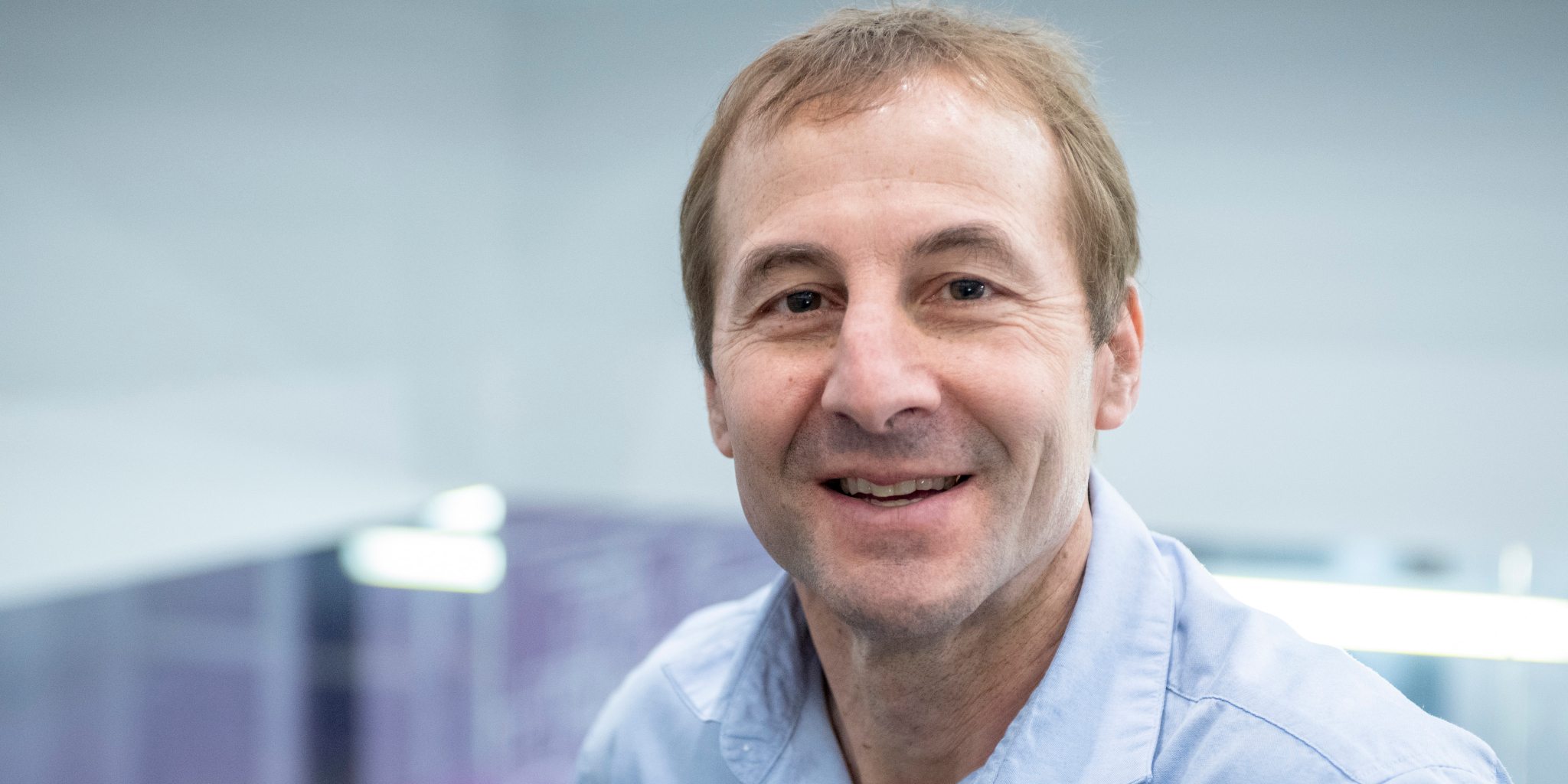 Keith Dionne, Casma CEO (Casma)
Kei­th Dion­ne's Cas­ma lines up a $50M ven­ture round to con­tin­ue the pre­clin­i­cal work on a cel­lu­lar re­cy­cling pro­gram
Two years af­ter launch­ing out of Third Rock's in­cu­ba­tor, Cas­ma Ther­a­peu­tics has land­ed a $50 mil­lion Se­ries B for pre­clin­i­cal de­vel­op­ment of its mus­cu­lar dy­s­tro­phy and Au­tophagy De­grad­er Plat­form (ADP) pro­grams.
Cas­ma kicked off in 2018 with a $58.5 mil­lion Se­ries A and a staff of ex­perts in au­tophagy, the cell's "garbage dis­pos­al." The biotech's TRPML1 ag­o­nist pro­gram for mus­cu­lar dy­s­tro­phy is ex­pect­ed to hit the clin­ic in 2022, ac­cord­ing to CEO Kei­th Dionne, and the ADP pro­gram is about a year be­hind that.
"If you imag­ined your house, where you plug up the garbage dis­pos­al, plug up the toi­lets and stop tak­ing out the trash, you would find, prob­a­bly fair­ly quick­ly, the house would be­come un­liv­able. And that's es­sen­tial­ly the same thing that hap­pens in­side of a cell," Dionne said. "If we don't have these mech­a­nisms of main­tain­ing home­osta­sis to clear out ma­te­ri­als that were maybe used once, or maybe mu­tat­ed to be­gin with but oth­er­wise built up in­side of the cell — the cell be­comes dys­func­tion­al."
The biotech seeks to boost the cell's re­cy­cling sys­tem, which could treat a range of ill­ness­es, in­clud­ing lyso­so­mal stor­age and in­flam­ma­to­ry dis­or­ders, liv­er and mus­cle dis­eases, and neu­rode­gen­er­a­tion.
The dis­cov­ery of au­tophagy mech­a­nisms won the No­bel Prize in 2016. While there are cur­rent­ly no ap­proved drugs in the field, some have shown to en­hance au­tophagy as a side ef­fect.
"When we launched the com­pa­ny, it was re­al­ly with the re­al­iza­tion that we thought we could, and that we need­ed to, de­vel­op drugs that were spe­cif­ic to the in­duc­tion of au­tophagy, not hit­ting au­tophagy as one of the 5 or 10 oth­er path­ways that they (oth­er drugs) were touch­ing on," Dionne said. "Look­ing at the pre­clin­i­cal lit­er­a­ture it be­came very ap­par­ent that the num­ber of dis­eases that are im­pact­ed by this is quite large. And again, that is part of the ex­cite­ment of get­ting go­ing."
The com­pa­ny will use the Se­ries B fund­ing to ad­vance both its ADP and TRPML1 pro­grams. TRPML1 reg­u­lates the re­pair of the plas­ma mem­brane of mus­cle cells fol­low­ing dam­age, ad­dress­ing the "core pathol­o­gy in mul­ti­ple forms of mus­cu­lar dy­s­tro­phy," ac­cord­ing to Cas­ma.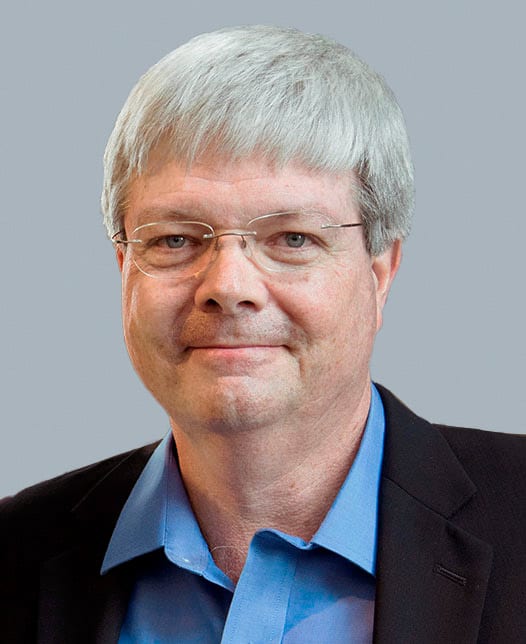 Skip Vir­gin
The biotech's sci­en­tif­ic founders in­clude au­tophagy ex­pert Beth Levine, who died ear­li­er this year af­ter a fight with breast can­cer. The for­mer Cen­ter for Au­tophagy Re­search di­rec­tor was known for dis­cov­er­ing the mam­malian au­tophagy gene, BECN1. The team al­so in­cludes An­drea Bal­labio, a leader in tran­scrip­tion­al reg­u­la­tion of lyso­so­mal bio­gen­e­sis and au­tophagy; James Hur­ley, who's stud­ied the struc­ture of au­tophagy com­plex­es; and Vir Biotech­nol­o­gy CSO and EVP of re­search Her­bert "Skip" Vir­gin, who's re­searched the role of au­tophagy genes in in­flam­ma­tion and im­mu­ni­ty.
The Se­ries B was led by The Col­umn Group, and joined by Third Rock, Even­tide As­set Man­age­ment, Schroder Ad­veq, and oth­er undis­closed in­vestors.
"It's ex­cit­ing to work in a new space of sci­ence, open­ing up a whole new field, and then to see that start to trans­late in­to ther­a­peu­tics. So that's pulled us through this whole Covid pe­ri­od and … kept us go­ing through the en­tire process to make progress on them. So (there's) just a pal­pa­ble sense of ex­cite­ment around the com­pa­ny," Dionne said.