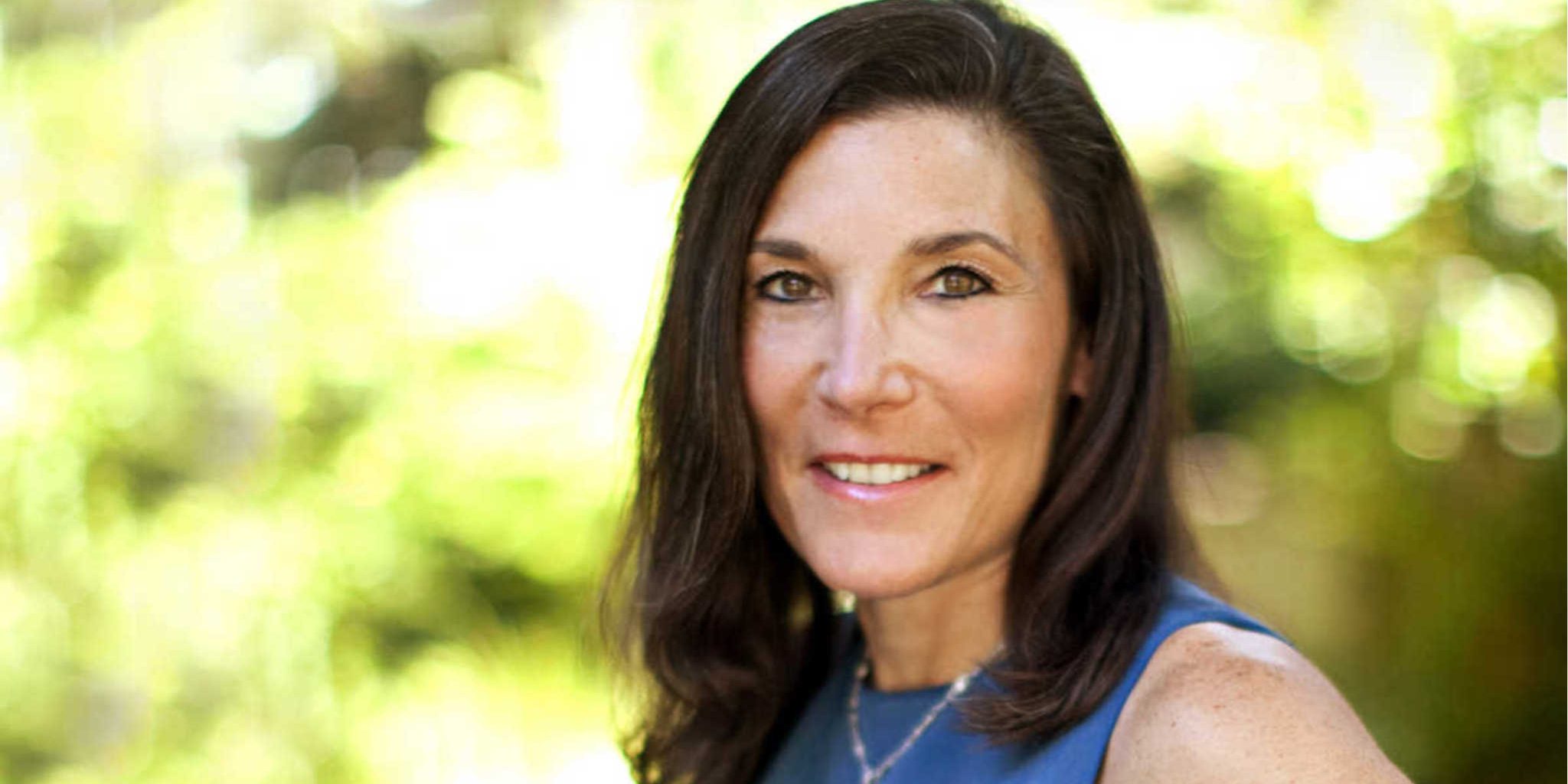 Klein­er Perkins' Beth Sei­den­berg bumps Tmu­ni­ty's cell ther­a­py round to a cool $135M
Klein­er Perkins is join­ing the syn­di­cate back­ing Penn spin­out Tmu­ni­ty, adding $35 mil­lion for the cell ther­a­py cause and bring­ing its launch round to a mam­moth $135 mil­lion.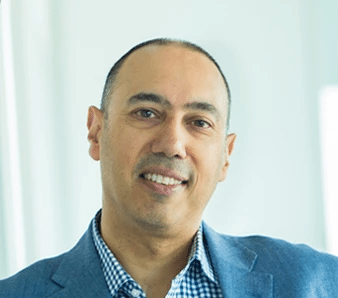 Us­man "Oz" Azam
Gen­er­al Part­ner and long­time life sci­ences in­vestor Beth Sei­den­berg is han­dling the in­vest­ment for the high-pro­file ven­ture group. And she's not at all new to this.
Sei­den­berg al­so in­vest­ed in Cell De­sign Labs, a com­pa­ny that was ad­vanc­ing a next-gen ap­proach to CAR-T un­der UCSF sci­en­tist Wen­dell Lim, which Gilead snapped up a few months ago in a deal worth up to $567 mil­lion in the wake of its $12 bil­lion Kite buy­out.
Now she has a front row seat to an­oth­er next-gen play; one of the most in­trigu­ing sto­ries in ear­ly-stage cell ther­a­py de­vel­op­ment. Tmu­ni­ty is con­duct­ing a ground­break­ing study us­ing gene edit­ing tech through its ex­ten­sive in­volve­ment with in­ves­ti­ga­tors at Penn, led by cell ther­a­py pi­o­neer Carl June.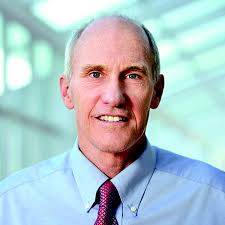 Carl June
Tmu­ni­ty is helmed by "Oz" Azam, who left No­var­tis as the phar­ma gi­ant was rip­ping up the big cell and gene ther­a­py unit he had cre­at­ed, ab­sorb­ing it in­to the R&D op­er­a­tion ahead of its land­mark ap­proval for the world's first ap­proved CAR-T Kym­ri­ah.
Sei­den­berg tells me she sees the in­vest­ment as a piece of un­fin­ished busi­ness. Carl June had talked to her ear­ly on about in­vest­ing in Tmu­ni­ty, but there were el­e­ments about their in­volve­ment with No­var­tis that had to be cleaned up. Af­ter the board at Cell De­sign Labs fin­ished the sale to Gilead, she says, June was back in touch. And the tim­ing was per­fect.
"The in­ves­ti­ga­tion with the Penn in­ves­ti­ga­tors is just a won­der­ful op­por­tu­ni­ty to con­tin­ue to feed in­to the com­pa­ny," she tells me. And she has full con­fi­dence in Azam's abil­i­ties to lead the com­pa­ny in a field he has de­vot­ed his ca­reer to for years now.
Big mega-rounds like this are be­com­ing more and more com­mon, trig­ger­ing an on­go­ing de­bate over the amount of mon­ey be­ing pumped in­to ear­ly-stage biotechs. A big ques­tion now is whether too much mon­ey is be­ing in­vest­ed too quick­ly, per­haps loos­en­ing the reins and en­cour­ag­ing an undis­ci­plined ap­proach to spend­ing.
Sei­den­berg says it's un­usu­al for her to jump in­to some­thing this big. She prefers the small­er rounds and more tra­di­tion­al ap­proach to start­ing a biotech. But that strat­e­gy won't work here.
"I'll make an ex­cep­tion for the right com­pa­ny and the right set of en­tre­pre­neurs," she says.
Tmu­ni­ty in par­tic­u­lar has set its sights on de­vel­op­ing the kind of built-from-scratch man­u­fac­tur­ing op­er­a­tion it needs in light of the con­tract man­u­fac­tur­ing in­dus­try's in­abil­i­ty to pro­vide the ser­vice un­der con­tract. That was the right thing for Kite, and she be­lieves it's the right thing for Tmu­ni­ty.
It al­so won't come cheap.
Sei­den­berg is join­ing a syn­di­cate she's quite com­fort­able with. Sean Park­er's epony­mous in­sti­tute is on board, along with Ping An Ven­tures, Gilead Sci­ences, Be The Match Bio­Ther­a­pies, Uni­ver­si­ty of Penn­syl­va­nia and Lil­ly Asia Ven­tures.
---
Im­age: Beth Sei­den­berg.