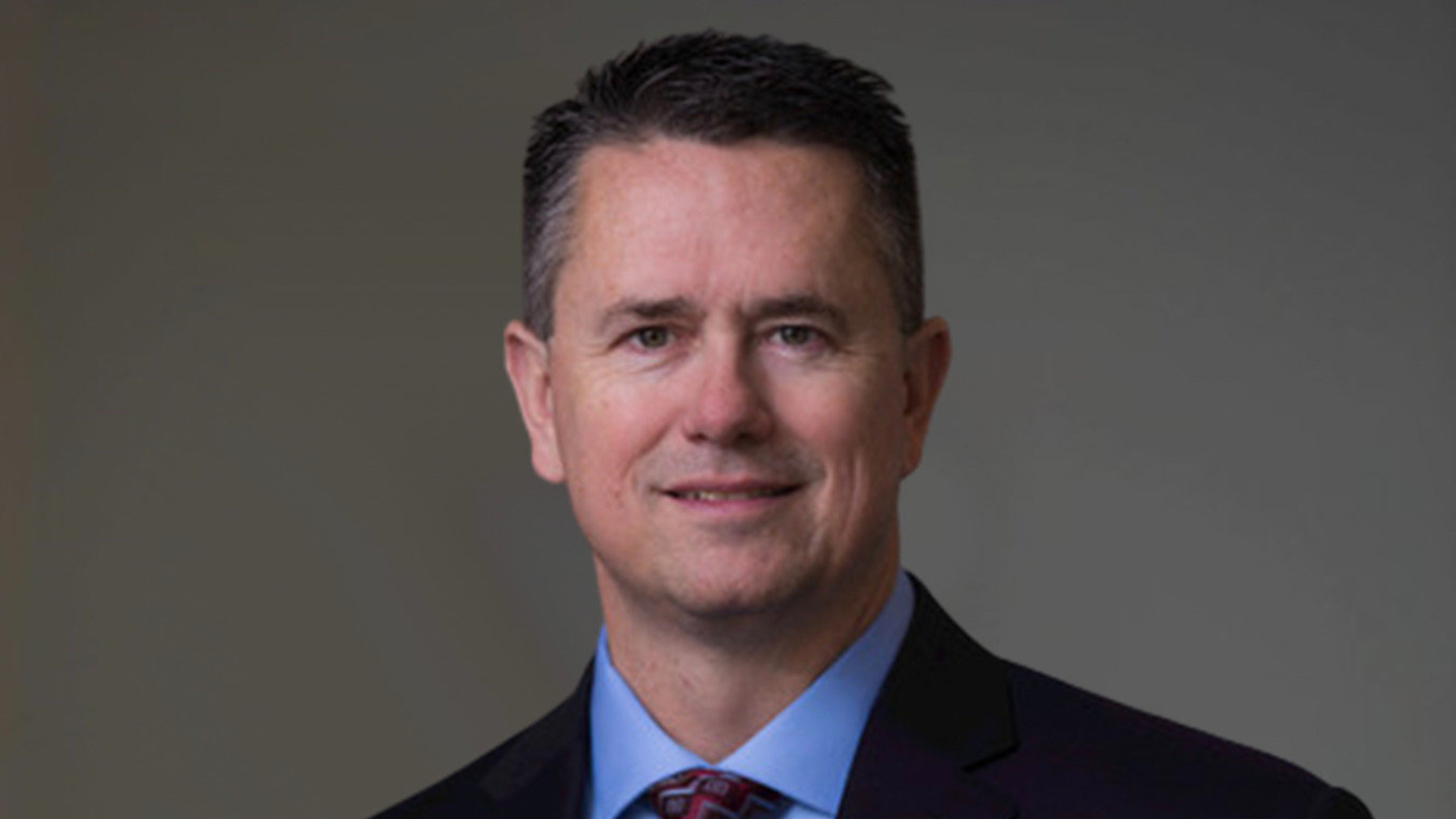 Jack Kenny, CEO of Meridian Bioscience
Ko­re­an di­ag­nos­tics biotech goes transpa­cif­ic, agree­ing to shell out $1.5B to take Merid­i­an pri­vate
A Ko­re­an di­ag­nos­tics play­er that made mil­lions of Covid-19 tests in the ear­ly stages of the pan­dem­ic is now ex­pand­ing in­to the US mar­ket.
Cincin­nati-based Merid­i­an Bio­science put up no­tice Thurs­day morn­ing that it's go­ing to be ac­quired by SD Biosen­sor, ac­com­pa­nied by in­vest­ment firm SJL Part­ners for $1.53 bil­lion in cash.
How the trans­ac­tion will work, ac­cord­ing to Merid­i­an, is that a "new­ly formed af­fil­i­ate ve­hi­cle" formed by SD Bio and SJL will ac­quire the com­pa­ny. In ex­change, Merid­i­an share­hold­ers will re­ceive $34 per share, a 32.4% pre­mi­um over the com­pa­ny's share price $VI­VO when an of­fer was first made af­ter mar­ket close on March 17. The biotech's price at that time was $25.67 per share.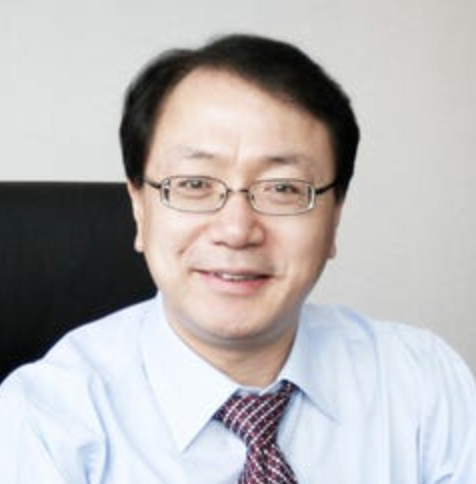 Young Shik Cho
The deal is ex­pect­ed to close some­time in Q4 2022.
SD Biosen­sor chair­man Young Shik Cho said in a state­ment that "We are pleased to be a fam­i­ly with Merid­i­an Bio­science as a great part­ner for ac­cel­er­at­ing our en­try in­to the U.S. IVD (in vit­ro di­ag­nos­tics) mar­ket."
SD Biosen­sor was the same com­pa­ny that Gingko Bioworks ac­quired its 50 mil­lion rapid anti­gen tests from in 2020.
Merid­i­an, formed in 1976, sells di­ag­nos­tic tests for dif­fer­ent dis­eases, in­clud­ing Covid-19 — along with test­ing reagents.
As part of the merg­er agree­ment, the new­ly formed "ve­hi­cle" will get all of Merid­i­an's out­stand­ing shares. And the trans­ac­tion is not com­plete­ly set in stone yet — while Merid­i­an's board has al­ready agreed to the deal, the trans­ac­tion is sub­ject to a few more things. Those in­clude ap­proval by Merid­i­an share­hold­ers, re­ceipt of re­quired reg­u­la­to­ry ap­provals, and the ab­sence of spec­i­fied "ma­te­ri­al­ly ad­verse out­comes" of Merid­i­an's pre­vi­ous­ly dis­closed and on­go­ing in­ves­ti­ga­tion by the DOJ, among oth­ers.
That DOJ in­ves­ti­ga­tion is around Merid­i­an's sub­sidiary, ac­cord­ing to the com­pa­ny's most re­cent 10-K with the SEC in No­vem­ber 2021. Back in 2018, Merid­i­an's sub­sidiary Mag­el­lan re­ceived a sub­poe­na from the DOJ re­gard­ing its Lead­Care prod­uct line — a blood test to de­tect lead poi­son­ing. Last year, the de­part­ment is­sued four more sub­poe­nas — two for an ex-em­ploy­ee and a cur­rent em­ploy­ee to tes­ti­fy be­fore a grand ju­ry in H1, and two more for both wit­ness­es and doc­u­ments in H2. The in­ves­ti­ga­tion is still on­go­ing.
Once the trans­ac­tion clears, Merid­i­an not­ed that SDB will own ap­prox­i­mate­ly 60% and SJL will own ap­prox­i­mate­ly 40% of the com­pa­ny, which will no longer be trad­ed or list­ed on a pub­lic ex­change.
The re­lease added that SDB and SJL plan "to op­er­ate Merid­i­an as an in­de­pen­dent en­ti­ty fol­low­ing the com­ple­tion of the trans­ac­tion and the Com­pa­ny's lead­er­ship team and head­quar­ters are ex­pect­ed to re­main in place."
An­a­lysts with William Blair not­ed that the of­fer was 4.5 times the last 12 months of Merid­i­an's sales. Not­ed in the re­port,
In terms of per­for­mance, Merid­i­an has been a stand­out in a dis­as­trous year for the sec­tor (and broad­er mar­ket) with the stock up 65% year-to-date and up 52% over the last 12 months.De­spite this, in­vestor in­ter­est had been rather lim­it­ed un­til the last cou­ple of weeks when we start­ed to re­ceive a flur­ry on in­ter­est on the name with a fo­cus on why the stock had been so strong.
Merid­i­an de­clined to com­ment for this sto­ry. How­ev­er, Merid­i­an CEO Jack Ken­ny said in a re­lease that "We are ex­cit­ed to an­nounce this new chap­ter for Merid­i­an af­ter the many years spent trans­form­ing the Com­pa­ny for sus­tain­able growth."