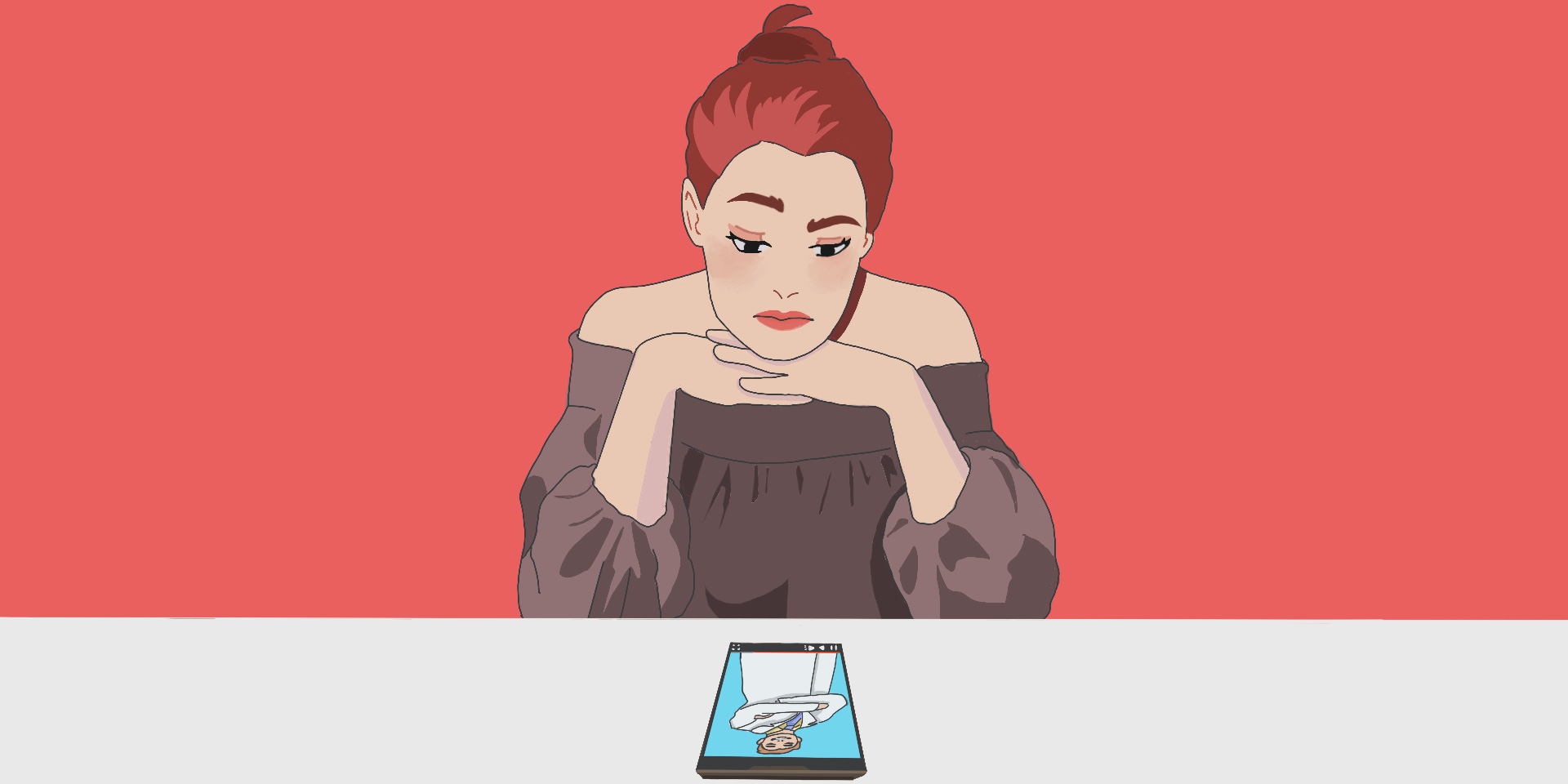 (Illustration: Assistant editor Kathy Wong for Endpoints News)
Lab coats and mi­cro­scopes in mar­ket­ing: Does sci­ence still sell in phar­ma ad­ver­tis­ing?
In 2018, the leading pharma trade organization PhRMA launched a $10+ million campaign aimed at distancing the industry from then-"Pharma Bro" fraudster Martin Shkreli with an emphasis on "more lab coat, less hoodie."
More than four years later, after a global pandemic that featured endless images of scientists in lab coats, glass vials rolling off assembly lines and serious people peering through microscopes, is it time to take off the lab coats and tone down the overused science imagery?
Premium subscription required
Unlock this article along with other benefits by subscribing to one of our paid plans.