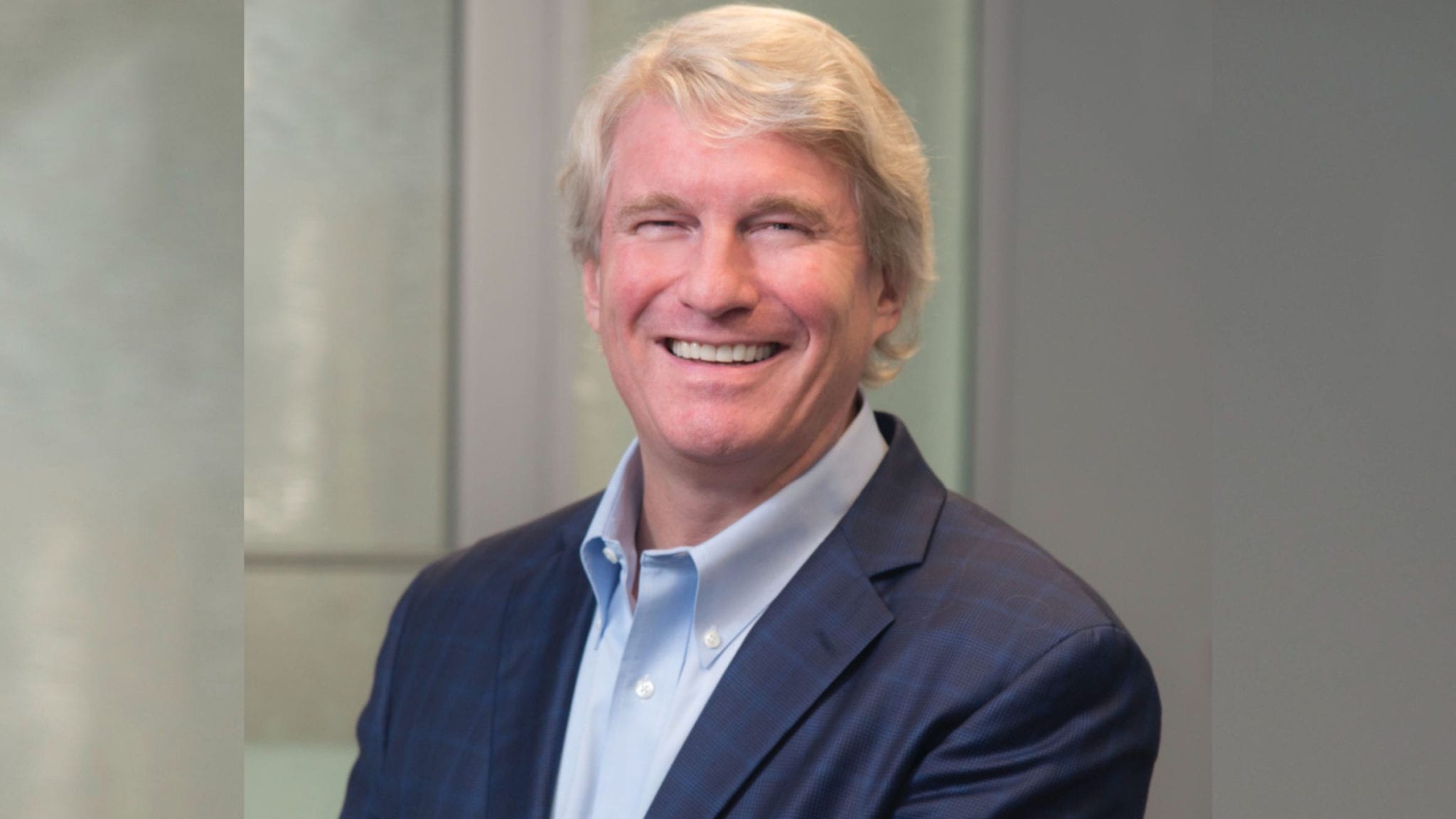 Blaine McKee (file photo)
Laid off from Im­muno­Gen, an ex-Gen­zyme and Shire ex­ec heads to an ARCH up­start
Im­muno­Gen CBO Blaine Mc­K­ee got laid off af­ter the com­pa­ny had a big Phase III fail­ure last March, but by the time his of­fi­cial ex­it came around in De­cem­ber, he al­ready land­ed a plum new gig. ARCH Ven­ture Part­ners had tapped the long­time ex­ec­u­tive to run a biotech will­ing to spend a lot of cash in an area that had gone un­der-in­vest­ed: kid­ney dis­ease.
Now that biotech is emerg­ing from stealth mode with 12 em­ploy­ees, $51 mil­lion in Se­ries A fund­ing from ARCH and UCB Ven­ture and two new meth­ods of di­rect­ly at­tack­ing a dis­ease and an or­gan that drug de­vel­op­ers have long on­ly tried to mit­i­gate from the side. They've al­so got a new name: Walden Bio­sciences.
"It's hor­ri­bly served, poor­ly served, there hasn't been much in­no­va­tion for years," Mc­K­ee told End­points News. "We're not look­ing to slow the pro­gres­sion of re­nal dis­eases, we're not look­ing to make a mod­est im­pact on re­nal dis­ease, we want to full on stop or re­verse the pro­gres­sion of re­nal dis­ease."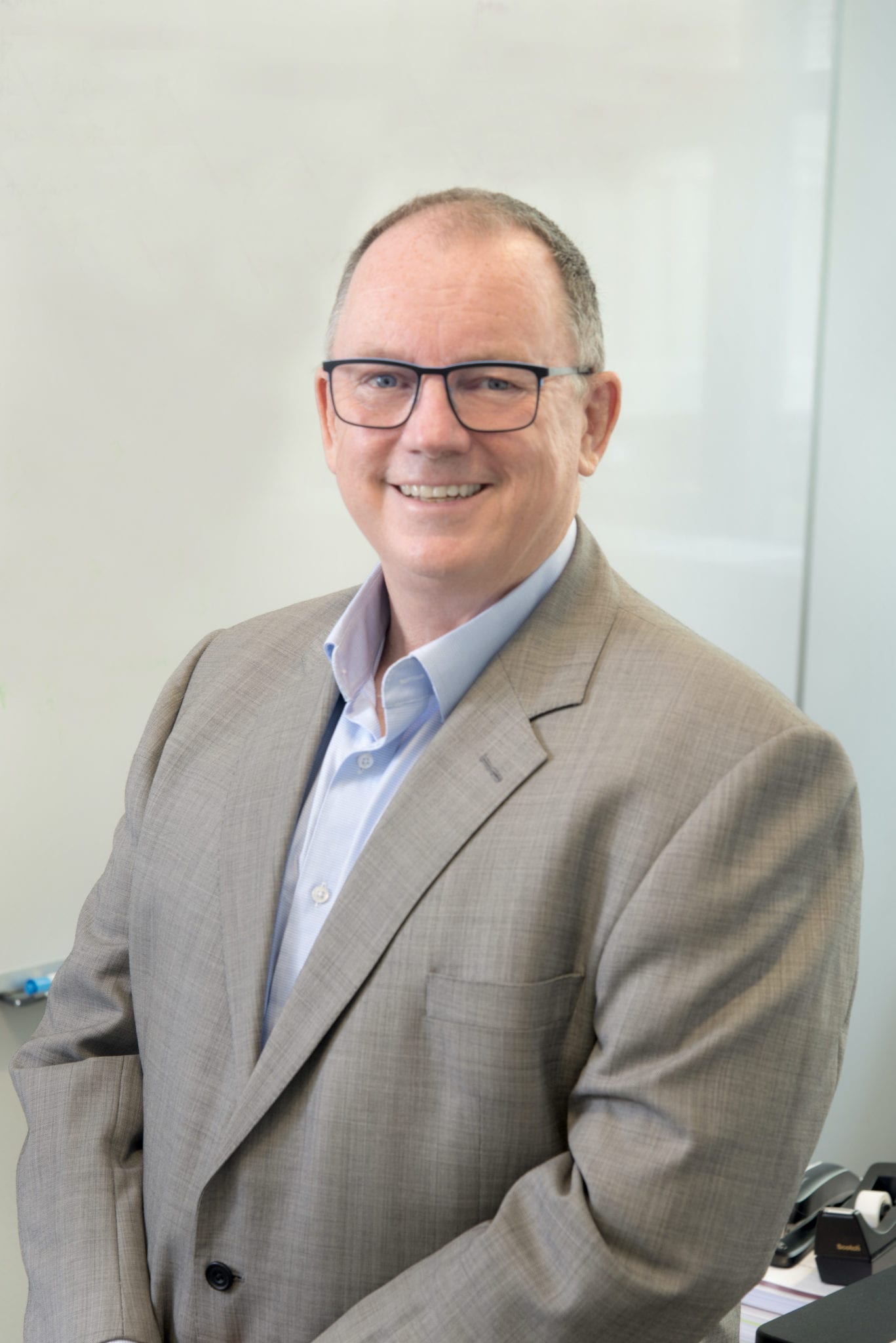 Alex Dun­can
Al­though a cou­ple re­cent up­starts have al­tered the pic­ture, for years the ma­jor­i­ty of drugs in biotech pipelines have treat­ed the chron­ic con­di­tions that of­ten trig­ger kid­ney dis­eases, CSO Alex Dun­can not­ed. That's been on par­tic­u­lar­ly acute dis­play over the past year, as As­traZeneca grad­u­al­ly rolled out what they've billed as "un­prece­dent­ed" da­ta on their SGLT2 di­a­betes drug Farx­i­ga. Those da­ta showed a 40% re­duc­tion in risk of kid­ney pro­gres­sion or car­dio­vas­cu­lar death, but that was in pa­tients re­gard­less of di­a­betes sta­tus and in some ways an out­lier.
"Phar­ma has tend­ed to fo­cus on, well, let's treat the di­a­betes and we should be able to treat the kid­ney dis­ease," Dun­can, a Med­im­mune and As­traZeneca vet who last worked at the can­cer biotech Agenus, told End­points. "Well, that hasn't hap­pened."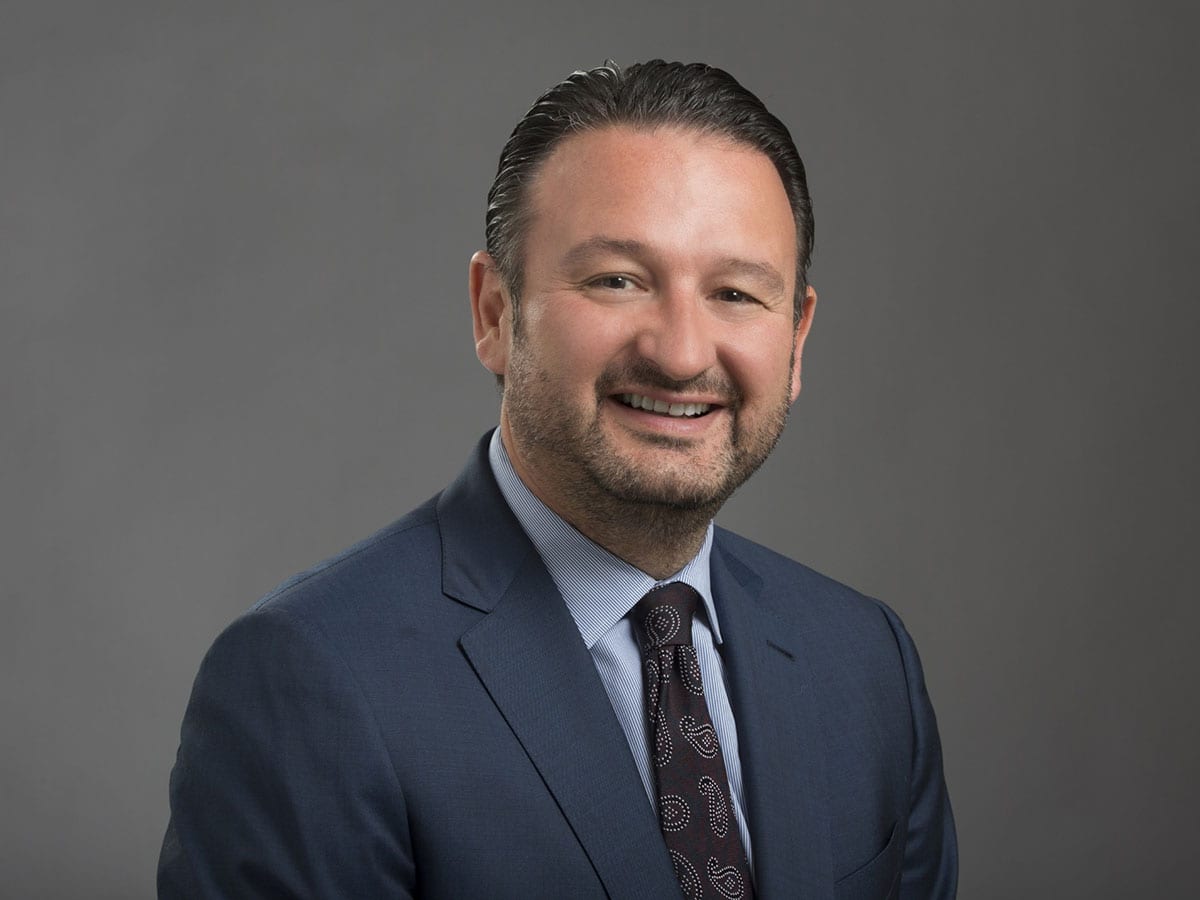 Jochen Reis­er
Mc­K­ee, a long­time Gen­zyme ex­ec­u­tive who ran cor­po­rate de­vel­op­ment for Shire be­fore the Take­da buy­out, will di­rect a plat­form culled from the labs of Jochen Reis­er and San­ja Sev­er at Mass­a­chu­setts Gen­er­al Hos­pi­tal and Har­vard. Al­though they have yet to nom­i­nate lead can­di­dates, their ap­proach can be split in­to two dif­fer­ent bi­o­log­i­cal mech­a­nisms.
In one path, they'll look to tar­get a pro­tein known as sol­u­ble uroki­nase plas­mino­gen ac­ti­va­tor re­cep­tor, or sim­ply: su­PAR. Re­searchers have known for years that the pro­tein, when over­pro­duced else­where in the body, can flow through the blood and cause harm­ful in­flam­ma­tion in the kid­ney. They've sub­se­quent­ly large­ly used it as a bio­mark­er. But Walden says they can use an­ti­bod­ies to ba­si­cal­ly neu­tral­ize su­PARs be­fore they reach the kid­ney, re­turn­ing it to nor­mal lev­els — an ap­proach akin to the an­ti­bod­ies now be­ing de­vel­oped to neu­tral­ize SARS-CoV-2 be­fore it en­ters cells.
In the sec­ond path, they'll look to ac­ti­vate a pro­tein called dy­namin. The pro­tein helps sup­port the phys­i­cal struc­ture of the kid­ney it­self, and in a 2015 Na­ture Med­i­cine pa­per, Sev­er and Reis­er de­scribe how a small mol­e­cule that con­tin­u­al­ly ac­ti­vates the re­cep­tor can help main­tain the kid­ney's struc­ture and ame­lio­rate dis­ease in an­i­mals. The ap­proach, Dun­can said, could al­low pa­tients to keep on meds they would have dis­con­tin­ued be­cause of re­nal side ef­fects.
"Even with the dam­age that might be be­ing caused from con­di­tions out­side of the kid­ney, we can make the prop­er fil­tra­tion ap­pa­ra­tus in­side," Dun­can said.
As they look to push the two pro­grams, Walden will be boost­ed by a key reg­u­la­to­ry change, Mc­K­ee said. The FDA in 2018 changed their guide­lines to al­low com­pa­nies to use the re­duc­tion of pro­tein in the urine as an ac­cept­able end­point for ac­cel­er­at­ed ap­proval. That, he said, could shave off years of de­vel­op­ment time.
He said that's what helped oth­er VCs en­ter the field over the last 5 years, in­clud­ing Third Rock with GoldFinch in 2016 and Ver­sant with Chi­nook in 2019.
They'll be look­ing to put their first drug in­to the clin­ic in 2022.