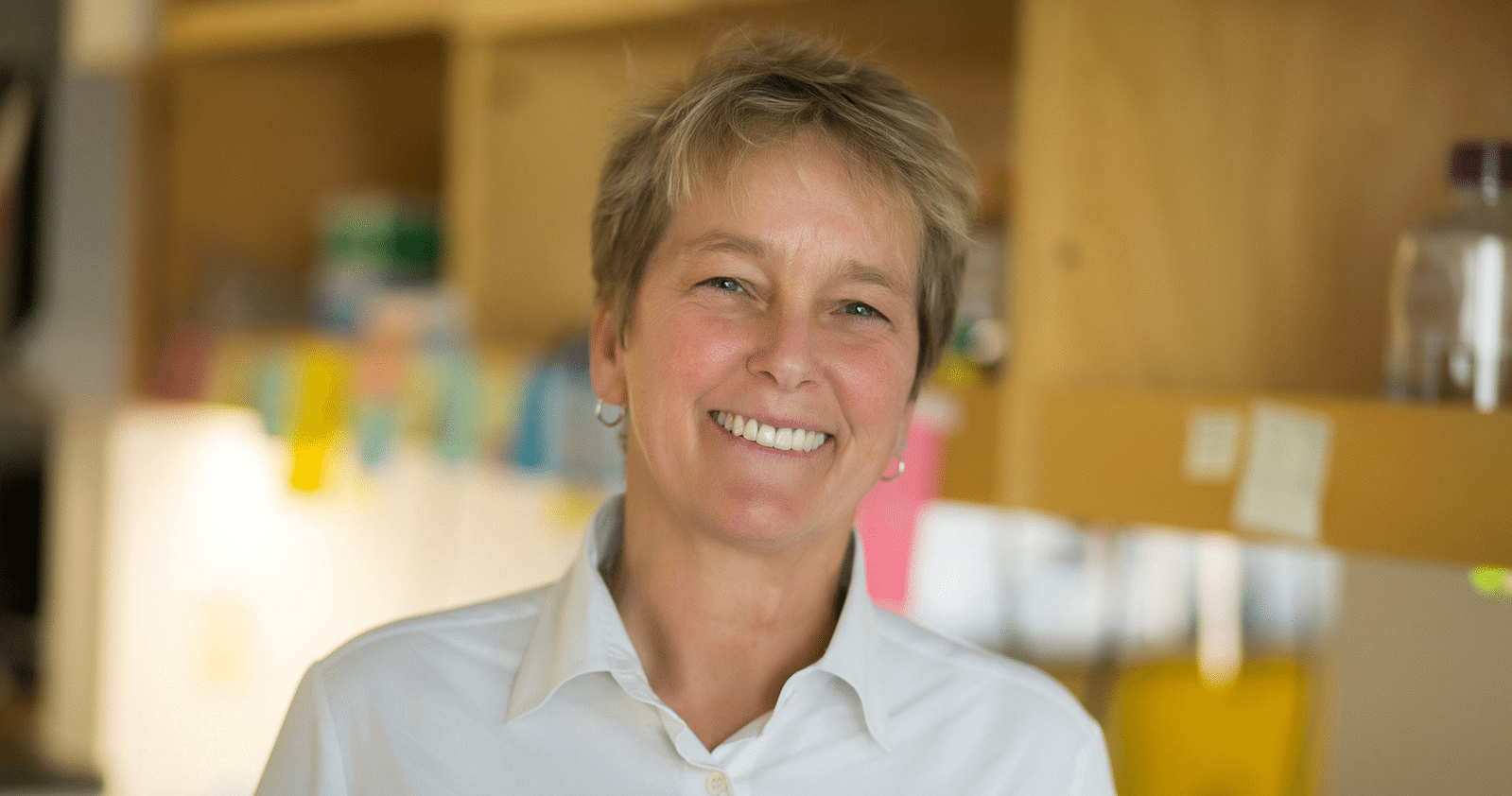 Lau­ra Shawver hits the ground run­ning, scout­ing new in­vestors for tiny Syn­thorx
Syn­thorx doesn't make the news a lot. But when it does, it makes sure peo­ple pay at­ten­tion.
The syn­thet­ic bi­ol­o­gy start­up came out with two big an­nounce­ments this week: Lau­ra Shawver is tak­ing its helm as CEO, pres­i­dent and di­rec­tor; sci­en­tif­ic founder Floyd Romes­berg has pub­lished a pa­per in Na­ture dis­cussing how a se­mi-syn­thet­ic or­gan­ism can trans­late DNA with two ad­di­tion­al bases (X and Y) in­to nov­el pro­teins.
"You can't do an IPO or a big ven­ture raise with a part-time CEO boot­strapped across three or four com­pa­nies," Jay Lichter of Aval­on Ven­tures, which backs the com­pa­ny, told End­points News on Mon­day. "The tech has had a ma­jor in­flec­tion, and as a re­sult we need full-time A-team tal­ent to run the com­pa­ny."
Shawver, a well-known ex­ec who led Cleave Bio­sciences through two siz­able rounds of fund­ing, steps right up to the task. She is al­ready think­ing about tak­ing the first pro­grams in­to clin­i­cal de­vel­op­ment, as well as seek­ing part­ner­ships where Syn­thorx can help tweak ther­a­peu­tics us­ing new pro­tein can­di­dates the com­pa­ny calls "Syn­thorins."
"It's not very of­ten that one gets to par­tic­i­pate in some­thing that is po­ten­tial­ly game-chang­ing for ther­a­peu­tics and like­ly will — this plat­form tech­nol­o­gy will be uti­lized for years to come," she told End­points.
She de­cid­ed to take the job af­ter meet­ing with Romes­berg, the Scripps re­searcher who first came up with the way to in­cor­po­rate new DNA com­po­nents in E. Coli genes. That led to the in­cep­tion of the com­pa­ny in 2014.
Over break­fast at La Jol­la — near one of Shawver's fa­vorite surf spots — they talked about the sci­ence and its ap­plic­a­bil­i­ty on ther­a­peu­tics.
"I was con­vinced pret­ty quick­ly ac­tu­al­ly," she said.
Giv­en the waves that Romes­berg's pa­per made, that's per­haps not sur­pris­ing. The ad­di­tion­al base pair can, in prin­ci­ple, en­code for an ex­tra 152 nov­el amino acids that can make pro­teins with unique phar­ma­co­log­i­cal prop­er­ties. That's a big leap from the cur­rent 20.
The com­pa­ny is not talk­ing specifics out­side of its lead pro­gram in in­ter­leukin-2, a dou­ble-edged sword of an an­ti-can­cer drug. But Shawver con­firmed that it is cur­rent­ly fo­cused on on­col­o­gy and au­toim­mune dis­eases.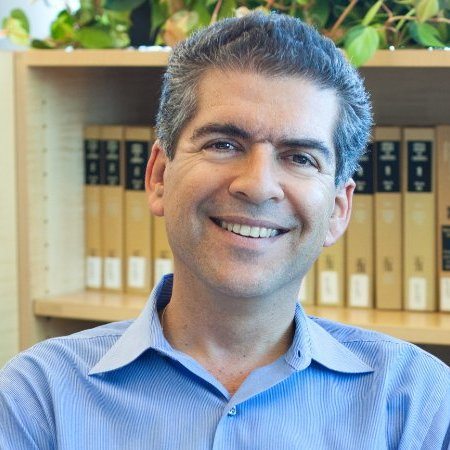 Mar­cos Mil­la
Its 14 staffers, in­clud­ing SVP of re­search and Janssen vet Mar­cos Mil­la, whom Shawver de­scribes as a "drug hunter," have been hard at work teas­ing out where ex­act­ly the non-nat­ur­al amino acids should – and shouldn't – go. In the case of IL-2, by plac­ing non-nat­ur­al amino acids in spe­cif­ic lo­ca­tions, Shawver said, the plat­form tech­nol­o­gy can tune up ef­fi­ca­cy and tune down the tox­i­c­i­ty.
"There's on­ly a few places that ac­tu­al­ly tune the phar­ma­col­o­gy the way we need it to … so this has been a metic­u­lous task that they have un­der­tak­en," Shawver ex­plained.
For Shawver, mov­ing from Cleave to Syn­thorx al­so meant leav­ing her home in San Fran­cis­co and re­turn­ing to her oth­er home in San Diego.
"One of the great things about biotech is that we all move on­to oth­er jobs from time to time, and that cre­ates our net­work that we uti­lize in our next jobs," she said.
With two FDA-ap­proved drugs un­der her belt, her pre­vi­ous ex­pe­ri­ence has giv­en her much to uti­lize.
"They have got­ten very far down the path with very lit­tle cash, it is time to do a more sig­nif­i­cant fi­nanc­ing so we can take this to clin­i­cal de­vel­op­ment," she said.
---
Im­age: Lau­ra Shawver.