Leap of faith? Buzzy an­ti-ag­ing biotech Uni­ty pitch­es an $85M IPO based on mouse da­ta
Can an old mouse that looks and acts youth­ful and vir­ile in­spire in­vestors to back an $85 mil­lion IPO?
Uni­ty Biotech­nol­o­gy is about to find out.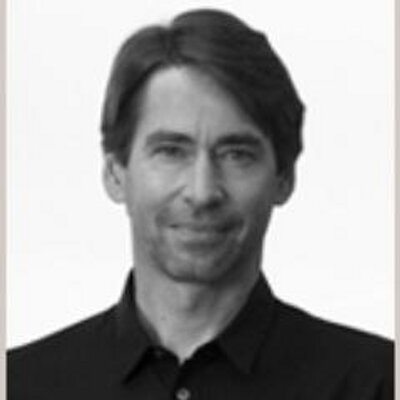 Bob Nelsen
One of the buzzi­est of the new breed of biotech, backed by Bob Nelsen at Arch, Uni­ty raised $217 mil­lion in ven­ture fund­ing for its pre­clin­i­cal work on rid­ding bod­ies of senes­cent cells. These old­ster cells tend to clut­ter sys­tems in peo­ple as they age, and Uni­ty's the­o­ry — on­ly stud­ied in mice — sup­ports the idea that sweep­ing away the cel­lu­lar dust could help sus­tain a longer, health­i­er life.
Just weeks ago the com­pa­ny said they were ready to start their first hu­man study on os­teoarthri­tis, and their S-1 spells out a pipeline full of plans to try out their ideas in the clin­ic.
Arch is still the largest in­vestor, with 27.5% of the eq­ui­ty. WuXi Phar­maT­e­ch comes in sec­ond with 8.9%. And Ven­rock, the Mayo Clin­ic, Bail­lie Gif­ford and Fi­deli­ty al­so have a piece. The com­pa­ny plans to trade as $UBX.
The of­fer­ing in­cludes a grand mis­sion state­ment:
We be­lieve that by cre­at­ing med­i­cines that tar­get fun­da­men­tal ag­ing mech­a­nisms, we can re­duce the eco­nom­ic, per­son­al, and so­ci­etal bur­den of ag­ing and en­hance qual­i­ty of life.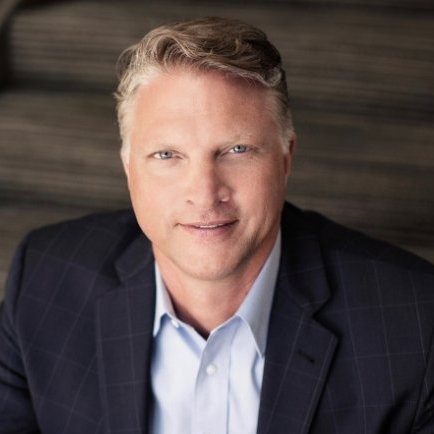 Kei­th Leonard, Uni­ty CEO
The S-1 al­so un­der­scores, per­haps un­in­ten­tion­al­ly, the ex­tra­or­di­nary risks ahead. It out­lines some of the drugs that have been tout­ed for their an­ti-ag­ing po­ten­tial, not­ing the prob­lems on each. There's been much dis­cus­sion but lit­tle hard ev­i­dence that drugs like ra­pamycin, a pow­er­ful im­muno­sup­pres­sant, or resver­a­trol, a com­po­nent of red wine that in­spired a $720 mil­lion buy­out by GSK that led nowhere, could ad­dress ag­ing. And the mech­a­nisms of ac­tion for much-dis­cussed drugs like met­formin are poor­ly un­der­stood.
The biotech has burned through more than $87 mil­lion of pri­vate funds to gath­er to­geth­er its pre­clin­i­cal case. Now Uni­ty will test just how much mon­ey the pub­lic mar­kets is will­ing to of­fer pre­clin­i­cal com­pa­nies that have set out on biotech mis­sions to achieve life-al­ter­ing goals.
It's a leap of faith over a broad chasm of risk.