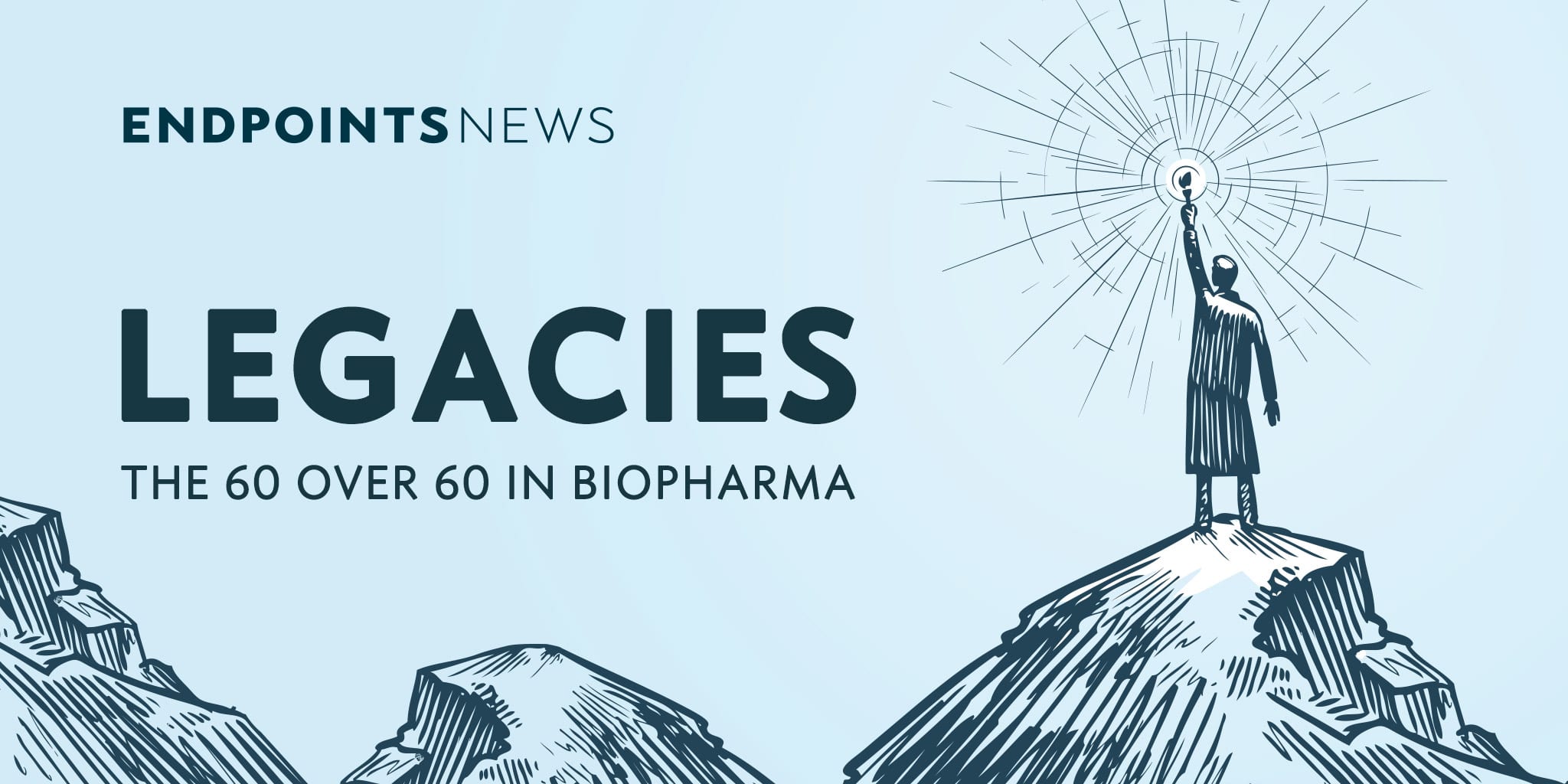 Lega­cies: 60 bio­phar­ma pi­o­neers over 60 who helped birth a tech rev­o­lu­tion in the mak­ing
Over the last couple of months, we've lost two of the most prominent people in biopharma. José Baselga and John Martin achieved wonderful things in their lifetimes, and richly deserved the many tributes offered after they exited from life far too early.
Their careers spanned the coming-of-age of biotech and drug hunting. And their discoveries and company-building efforts transformed therapeutic arenas, saved lives and restored hope, creating the very foundation of an industry that promises to create the next great tech revolution of mankind. They may not have been perfect, but they led by example, every day.
But there's a whole generation of living pioneers who have been breaking new paths in R&D for decades. And we're not going to wait to recognize at least a group of standouts who have earned recognition for a lifetime's devotion to the field. What follows is not intended to be a comprehensive overview of everyone over the age of 60 who deserves recognition for what they've done in their lifetimes — their legacies. That's a very big group. But they do represent a generation of the best and brightest who have given it their best shot, and still get up every day to continue the fight.
This is our tip of the hat for what they've done. And what they promise to do.
— John Carroll, 64
Highlights: Journeyman writer, editor and founder, Endpoints News
Premium subscription required
Unlock this article along with other benefits by subscribing to one of our paid plans.