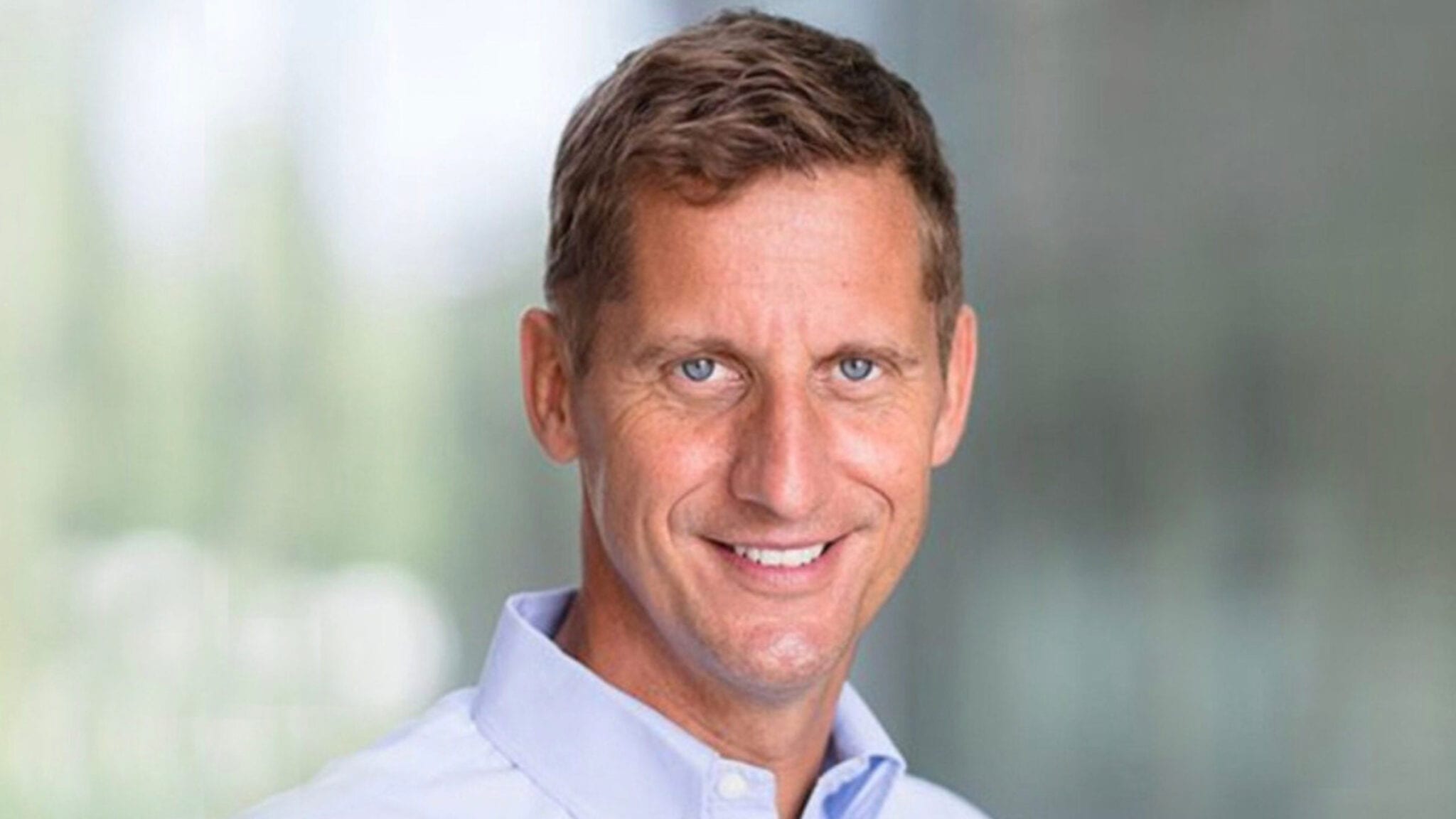 Christophe Bourdon, Leo Pharma CEO
Leo Phar­ma looks 'be­yond the skin' in atopic der­mati­tis aware­ness cam­paign
As Leo Phar­ma aims to take on heavy­weight champ Dupix­ent in atopic der­mati­tis, the com­pa­ny is launch­ing "AD Days Around the World," an aware­ness cam­paign doc­u­ment­ing re­al pa­tient sto­ries across Eu­rope.
The project, un­veiled on Mon­day, spot­lights four pa­tients: Mar­jo­laine, Lau­ra, Ju­lia and África from France, Italy, Ger­many and Spain, re­spec­tive­ly, in short video clips on the chal­lenges of liv­ing with AD, the most com­mon form of eczema.
"Peo­ple nor­mal­ly don't re­al­ize how se­ri­ous and how in­tense for us it is and how deeply we suf­fer it," África says in a short clip.
She wrote a chil­dren's book on her ex­pe­ri­ence with AD. "Eight years ago, 90% of my body was cov­ered in eczema. When I met the doc­tor who helped me, it was like a mir­a­cle. He was the first doc­tor to tell me, 'This is no way of liv­ing.' I was feel­ing much bet­ter; my skin was much bet­ter."
The clips are mod­er­at­ed by pa­tient ad­vo­cate Ash­ley Ann Lo­ra, who trav­eled to Eu­rope to speak with the four pa­tients. The cam­paign web­site al­so fea­tures re­sources and ad­vice for pa­tients, in­clud­ing a guide to help pre­pare for doc­tor's vis­its.
Though the cam­paign is un­brand­ed, the site links to Leo Phar­ma's main web­site, where there's more in­for­ma­tion on its prod­ucts and ex­per­i­men­tal pipeline. There's a big fo­cus on Ad­bry, the atopic der­mati­tis drug Leo scooped up from As­traZeneca in 2016 and got ap­proved in De­cem­ber. The com­pa­ny al­so has del­go­c­i­tinib, a late-stage pan-JAK in­hibitor for chron­ic hand eczema and a cou­ple ex­per­i­men­tal mon­o­clon­al an­ti­bod­ies in the works for AD.
The com­pa­ny's eczema and skin in­fec­tion unit raked in about $378 mil­lion last year (DKK 2.8 bil­lion), up 6% ac­cord­ing to a fi­nan­cial re­port.
Ef­forts are be­ing led by ex-Or­p­hazyme CEO Christophe Bour­don, who an­nounced he was jump­ing over to Leo in Feb­ru­ary amid a ma­jor re­struc­tur­ing. Ear­li­er that month, Leo Phar­ma said it would elim­i­nate up to 1,000 of 6,000 po­si­tions over the next two years. A spokesper­son told End­points News on Wednes­day that most changes have al­ready tak­en place.
'We know der­ma­tol­ogy goes be­yond the skin, and in our in­dus­try, we have the re­spon­si­bil­i­ty to see the whole pa­tient when it comes to care," Bour­don said in a news re­lease.
A cor­rec­tion has been made to re­flect that Leo Phar­ma's staff re­duc­tion will af­fect up to (not more than) 1,000 po­si­tions.