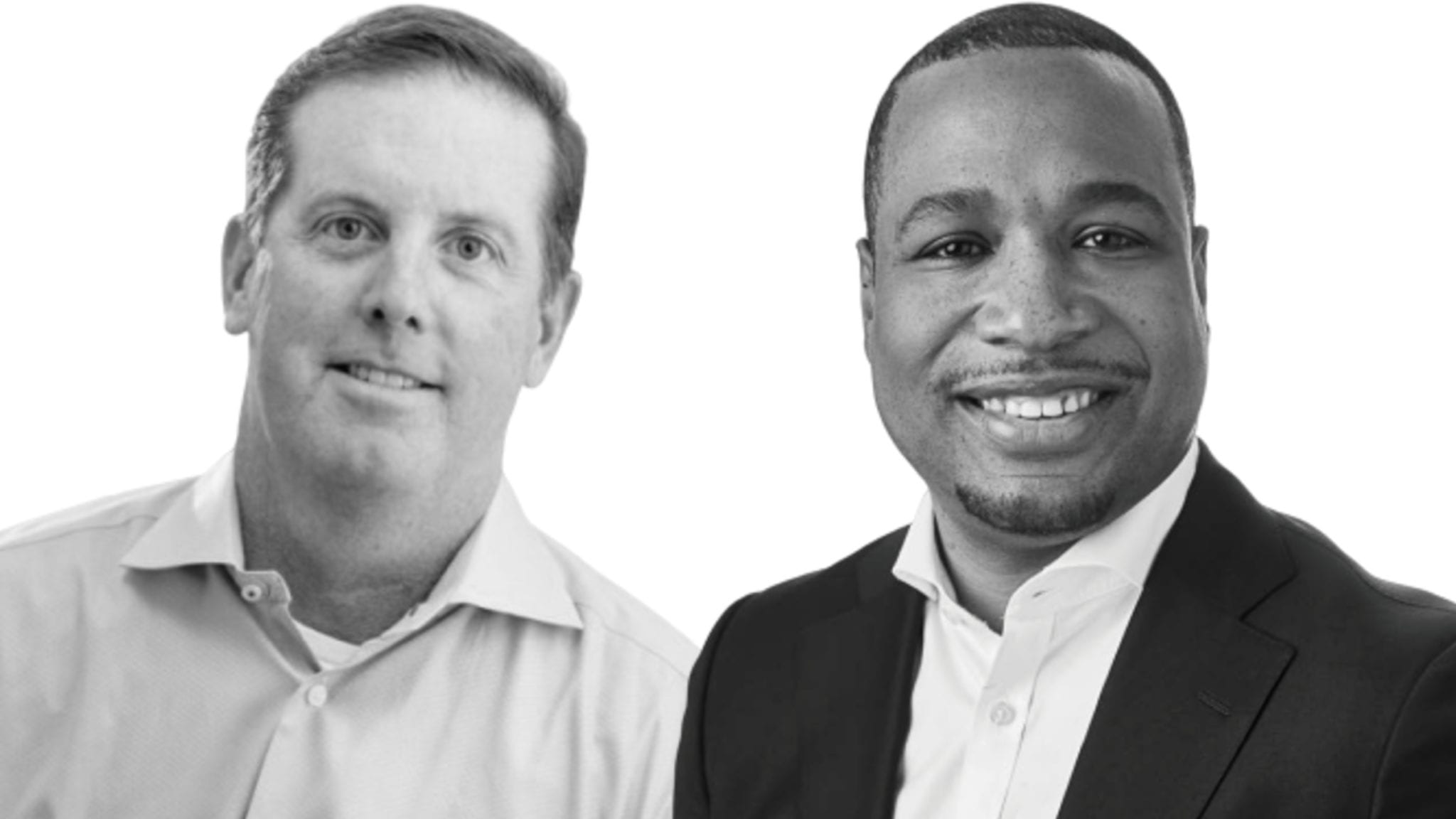 Sean Nolan and RA Session II
Less than 3 months af­ter launch, the AveX­is crew's Taysha rais­es $95M Se­ries B. Is an IPO next?
The old AveX­is team is mov­ing quick­ly in Dal­las.
Three months ago, they launched Taysha with $30 mil­lion in Se­ries A fund­ing and a pipeline of gene ther­a­pies out of UT South­west­ern. Now, they've an­nounced an over­sub­scribed $95 mil­lion Se­ries B. And the biotech is de­clin­ing all in­ter­view re­quests on the news, the kind of broad si­lence that can in­di­cate an IPO is in the pipeline.
Biotechs, in­clud­ing those rel­a­tive­ly fresh off launch, have been go­ing pub­lic at a fren­zy since the pan­dem­ic be­gan. In­vestors have showed a will­ing­ness to put up­wards of $200 mil­lion to com­pa­nies that have yet to bring a drug in­to the clin­ic. Still, if Taysha were to go pub­lic in the near fu­ture, it would be per­haps the short­est path from launch to IPO in re­cent biotech mem­o­ry.
Taysha launched in April as the brain­child of for­mer AveX­is CEO Sean Nolan and for­mer AveX­is cor­po­rate strat­e­gy chief RA Ses­sion II, who now serve as Taysha's chair­man and CEO, re­spec­tive­ly. The idea was to tap in­to a line of AAV9 vec­tor gene ther­a­pies that were be­ing de­vel­oped at UT South­west­ern, par­tic­u­lar­ly from the labs of Steven Gray and Berge Mi­nass­ian. The group al­ready had 50 trans­la­tion­al sci­en­tists at work and a GMP fa­cil­i­ty.
The biotech would take a port­fo­lio ap­proach to gene ther­a­py, akin to the one pur­sued by Bridge­Bio (where Ses­sion had been CBO of gene ther­a­py). They li­censed 15 gene ther­a­pies in epilep­sy, neu­rode­vel­op­ment and neu­rode­gen­er­a­tive dis­or­ders, with an op­tion to li­cense 4 more. The com­pa­ny pur­sued new tech­nolo­gies that can be built on top of AAV9, in­clud­ing bi­cistron­ic plas­mids (a vec­tor with 2 genes in­stead of 1), mi­croR­NA knock­down (a method to in­hib­it the tiny strands of RNA that con­trol gene ex­pres­sion), and re­dos­ing.
When they launched, Taysha said they planned to clin­i­cal stud­ies on a gene ther­a­py for Tay-Sachs dis­ease and then file three more INDs in 2021. De­spite the pan­dem­ic, the com­pa­ny said they are still on track for that plan.
Gene ther­a­py tri­als, of course, can cost a fair bit of cash. And the com­pa­ny said that it hopes to even­tu­al­ly con­struct its own com­mer­cial scale pro­duc­tion site in Dal­las – a prospect that per­haps could come soon­er rather than lat­er.