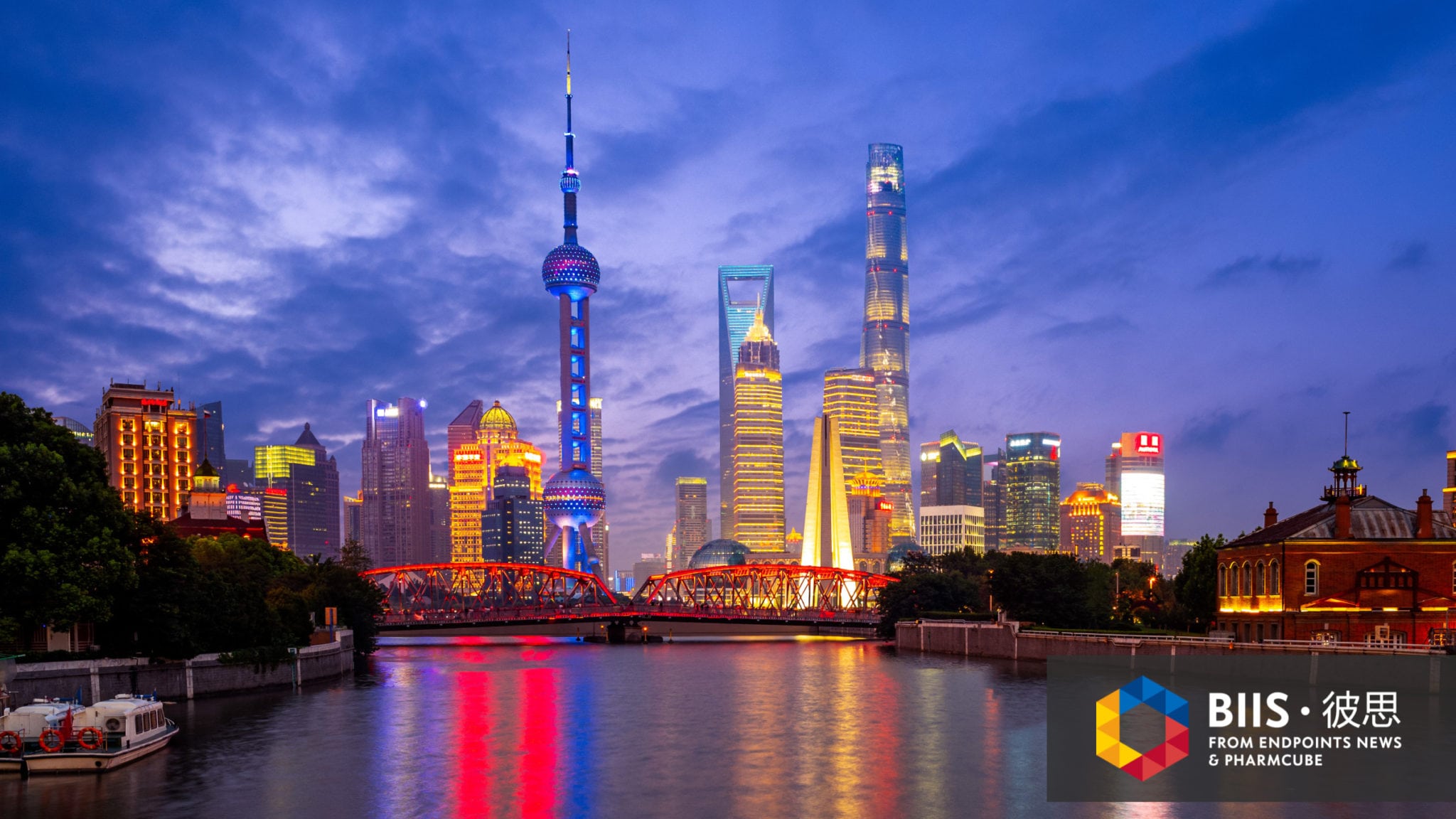 Let's go to Chi­na: Join End­points in Shang­hai for the first US-Chi­na Bio­phar­ma In­no­va­tion & In­vest­ment Sum­mit — Oc­to­ber 22-23 #BI­IS18
Re­cent­ly I told read­ers about a new part­ner­ship we struck in Chi­na, one that would help il­lu­mi­nate our on­line news cov­er­age of bio­phar­ma in an area of the world that has at­tract­ed a break­through lev­el of in­ter­est this year. Now we're tak­ing it a step fur­ther, invit­ing End­points News read­ers to Chi­na for our in­au­gur­al 2-day in­dus­try con­fer­ence we're host­ing in Shang­hai: BI­IS — US-Chi­na Bio­phar­ma In­no­va­tion & In­vest­ment Sum­mit.
We're host­ing this event be­cause it's an ab­solute­ly crit­i­cal time for US com­pa­nies to de­vel­op their own Chi­na strat­e­gy, both for the re­gion­al deals they want as well as col­lab­o­ra­tions with a new gen­er­a­tion of Chi­nese re­searchers and ex­ec­u­tives.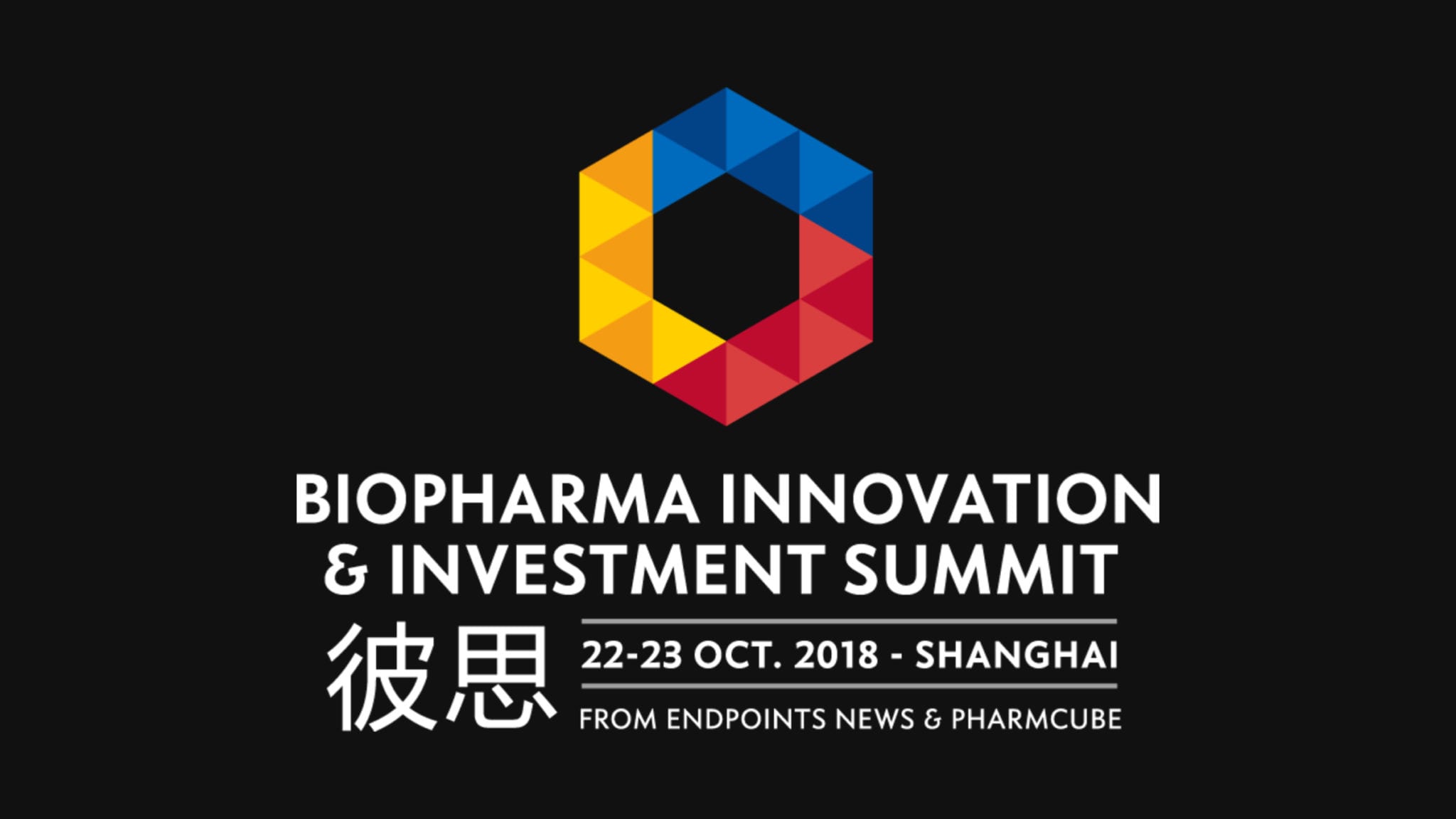 ---
Along with our part­ners in Chi­na, Pharm­Cube, we've in­vit­ed a group of transpa­cif­ic in­dus­try VIPs to head­line this two-day event, sched­uled for Oc­to­ber 22 and 23 at the Four Sea­sons in Shang­hai's Pudong dis­trict.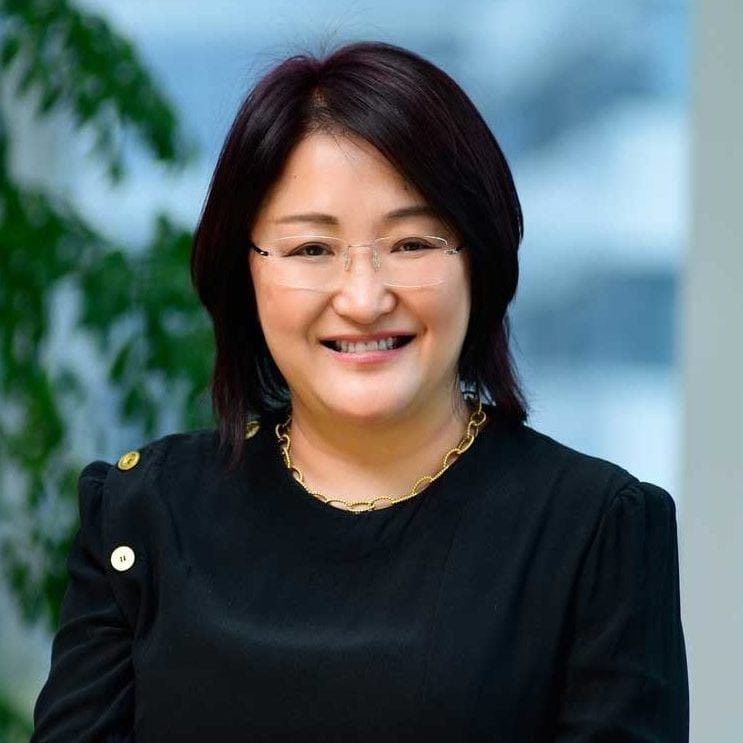 Saman­tha Du
Just a few of the in­dus­try lead­ers we've con­firmed for the sum­mit are Saman­tha Du, the founder and CEO of Zai Lab; Jonathan Wang, co-founder of Or­biMed Asia; and Vivek Ra­maswamy, the founder and CEO of Roivant Sci­ences. New speak­ers are be­ing added fre­quent­ly, which you can check out on the event web­site here.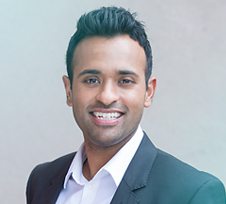 Vivek Ra­maswamy
Over the past year we've seen the Chi­na biotech scene boom with bil­lions of dol­lars in new in­vest­ment cash pour­ing in­to a host of star­tups. Most of these new-breed com­pa­nies are turn­ing first to fill­ing the tech gap that sep­a­rates Chi­na from the West, but you can al­ready see pipelines be­ing grown with new drugs that will be aimed at a world mar­ket.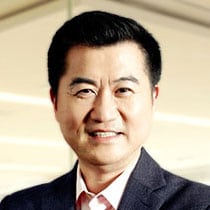 Jonathan Wang
This two-day sched­ule will be packed with pan­els and pre­sen­ta­tions aimed at giv­ing you an in­side look at the key play­ers in Chi­na and the US, and the drugs that are now fill­ing the coun­try's fast-grow­ing pipeline.
Like our pop­u­lar an­nu­al events at JP Mor­gan and BIO, and the up­com­ing UK R&D sum­mit in Lon­don, the Chi­na-US sum­mit will be helmed by End­points ed­i­tor and founder John Car­roll, who's been study­ing the Chi­nese biotech mar­ket over the course of his 16 years of bio­phar­ma cov­er­age.
We've been chron­i­cling the reg­u­la­to­ry, fi­nan­cial, and sci­en­tif­ic trends that have led to this in­flec­tion point in Chi­na's bio­phar­ma scene. And BI­IS is the event where you can wit­ness the dy­nam­ics and meet the peo­ple in­volved first­hand. We hope to see you there. Check out the event and reg­is­ter at this link: #BI­IS18 Event Site
---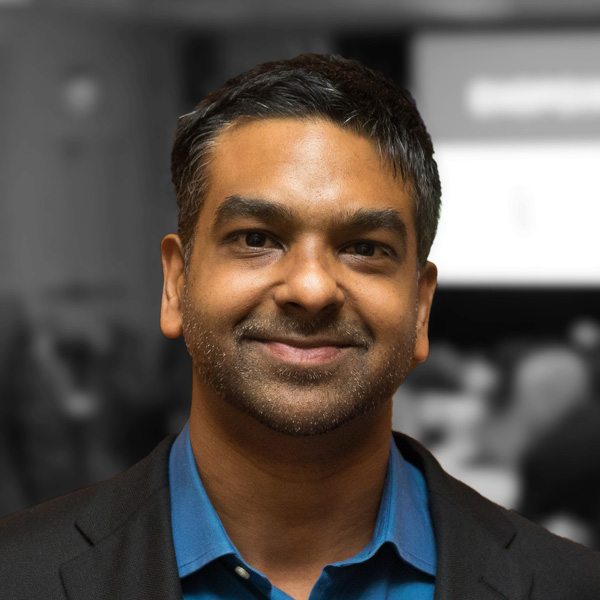 — Ar­salan Arif is the founder and pub­lish­er of End­points News. You can reach him at aa@end­pointsnews.com or @AKAarsalan on Twit­ter.