Recently I told readers about a new partnership we struck in China, one that would help illuminate our online news coverage of biopharma in an area of the world that has attracted a breakthrough level of interest this year. Now we're taking it a step further, inviting Endpoints News readers to China for our inaugural 2-day industry conference we're hosting in Shanghai: BIIS — US-China Biopharma Innovation & Investment Summit.
We're hosting this event because it's an absolutely critical time for US companies to develop their own China strategy, both for the regional deals they want as well as collaborations with a new generation of Chinese researchers and executives.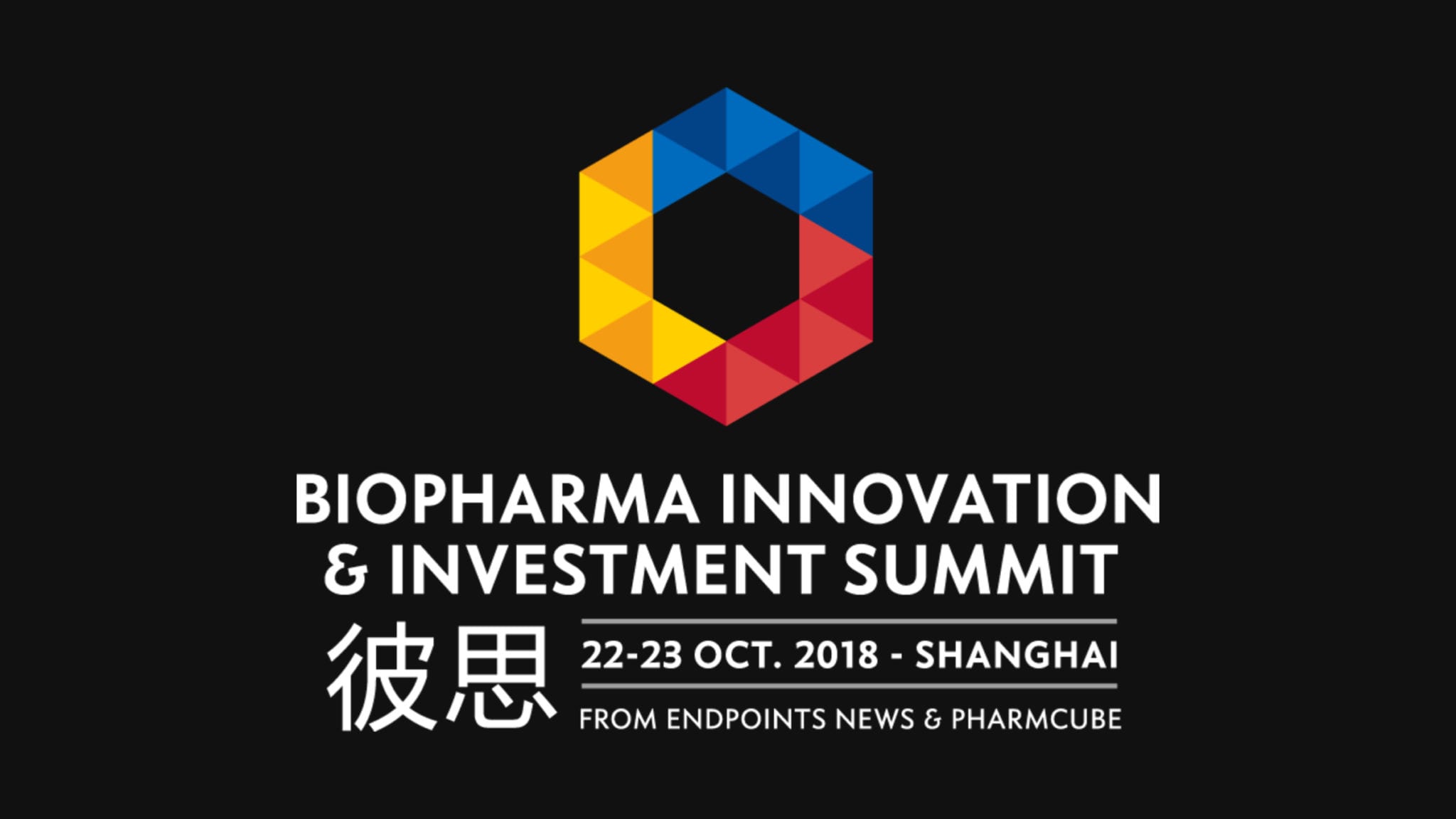 ---
Along with our partners in China, PharmCube, we've invited a group of transpacific industry VIPs to headline this two-day event, scheduled for October 22 and 23 at the Four Seasons in Shanghai's Pudong district.
Just a few of the industry leaders we've confirmed for the summit are Samantha Du, the founder and CEO of Zai Lab; Jonathan Wang, co-founder of OrbiMed Asia; and Vivek Ramaswamy, the founder and CEO of Roivant Sciences. New speakers are being added frequently, which you can check out on the event website here.
Over the past year we've seen the China biotech scene boom with billions of dollars in new investment cash pouring into a host of startups. Most of these new-breed companies are turning first to filling the tech gap that separates China from the West, but you can already see pipelines being grown with new drugs that will be aimed at a world market.
This two-day schedule will be packed with panels and presentations aimed at giving you an inside look at the key players in China and the US, and the drugs that are now filling the country's fast-growing pipeline.
Like our popular annual events at JP Morgan and BIO, and the upcoming UK R&D summit in London, the China-US summit will be helmed by Endpoints editor and founder John Carroll, who's been studying the Chinese biotech market over the course of his 16 years of biopharma coverage.
We've been chronicling the regulatory, financial, and scientific trends that have led to this inflection point in China's biopharma scene. And BIIS is the event where you can witness the dynamics and meet the people involved firsthand. We hope to see you there. Check out the event and register at this link: #BIIS18 Event Site
---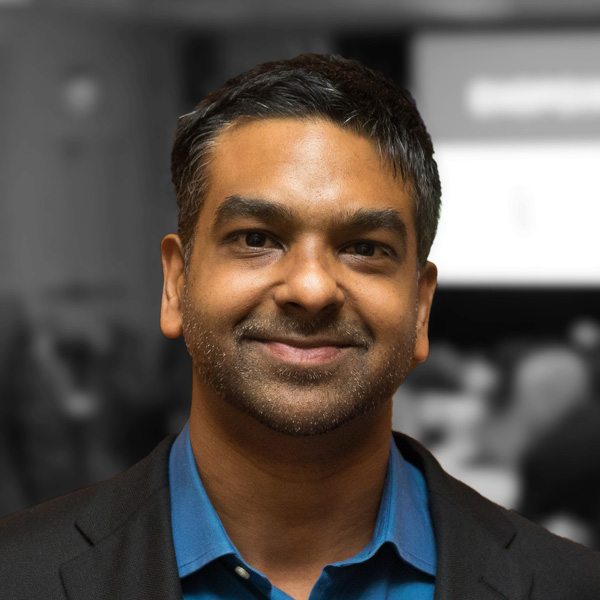 — Arsalan Arif is the founder and publisher of Endpoints News. You can reach him at aa@endpointsnews.com or @AKAarsalan on Twitter.
---
The best place to read
Endpoints News

? In your inbox.

Comprehensive daily news report for those who discover, develop, and market drugs. Join 44,900+ biopharma pros who read Endpoints News by email every day.

Free Subscription
---
---
---