Let's talk AI: Top R&D ex­ecs tack­le where we are and where we're head­ed with this cru­cial new tech­nol­o­gy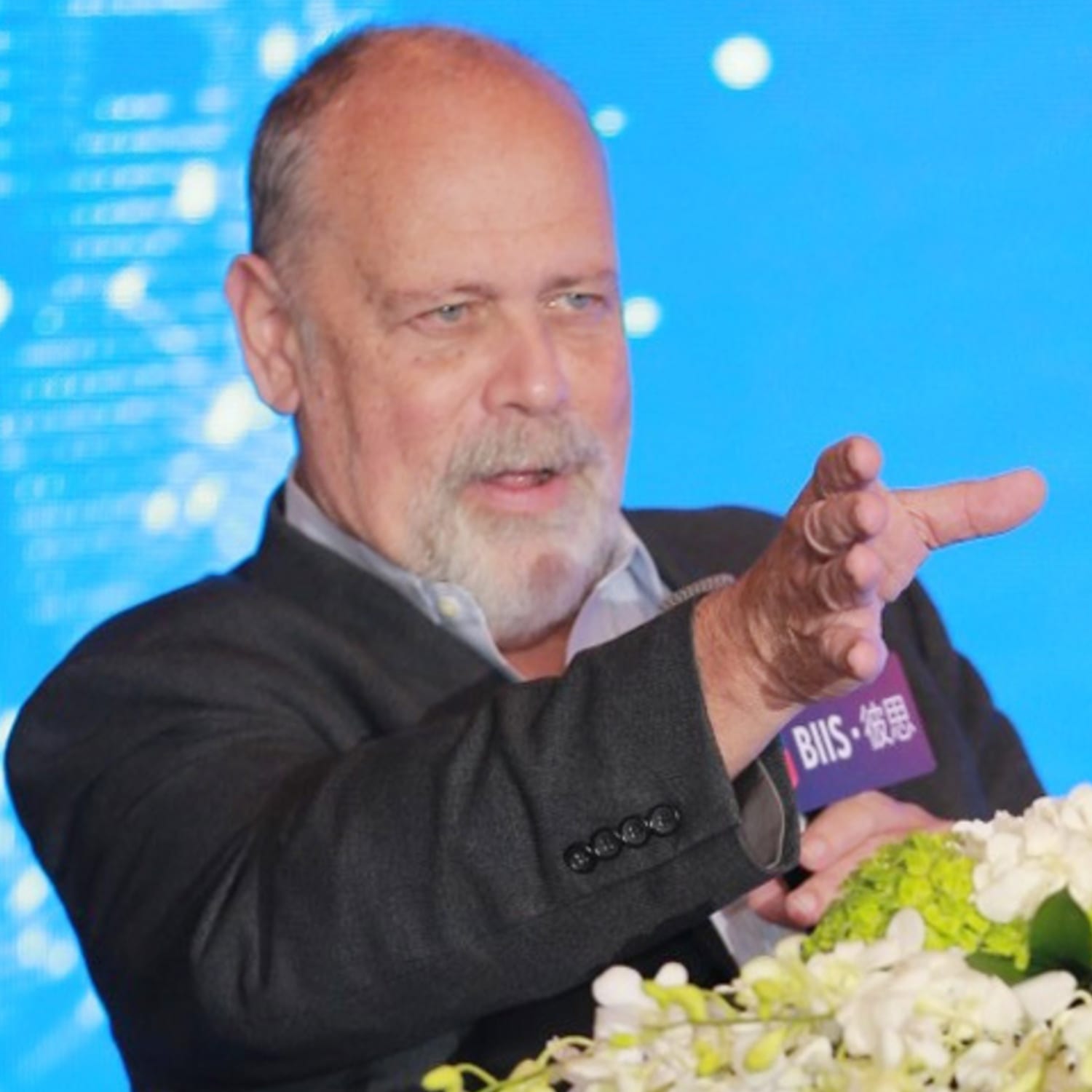 Bioreg­num Opin­ion Col­umn by John Car­roll at the US-Chi­na Bio­phar­ma In­no­va­tion and In­vest­ment Sum­mit in Shang­hai on Oc­to­ber 23, 2018; Cred­it: End­points News, Pharm­Cube
As a biotech ex­ec with a back­ground in com­pu­ta­tion­al chem­istry, Rosana Kapeller has been watch­ing the hub­bub over ar­ti­fi­cial in­tel­li­gence and ma­chine learn­ing in bio­phar­ma play out with a con­sid­er­able de­gree of skep­ti­cism.
"Peo­ple talk about ML and AI with­out know­ing what they are talk­ing about," the out­spo­ken Nim­bus alum told me ear­li­er in the week. And there are some big pit­falls the unini­ti­at­ed are like­ly to drop in­to with­out warn­ing if they fol­low the crowd in­to AI with­out think­ing things through first.
Now at Google's GV as an en­tre­pre­neur-in-res­i­dence tak­ing a spe­cial­ist ap­proach to com­pu­ta­tion­al tech­nolo­gies, Kapeller has a lot of re­spect for Stan­ford AI star Daphne Koller, who's dived in­to the com­plex task of draw­ing her own map to fol­low when it comes to us­ing AI in R&D. And she won­ders where oth­ers with­out Koller's back­ground will wind up if they start us­ing AI and ML in par­tic­u­lar fields where the da­ta are lack­ing.
That's the back­drop to a con­ver­sa­tion I've long looked for­ward to.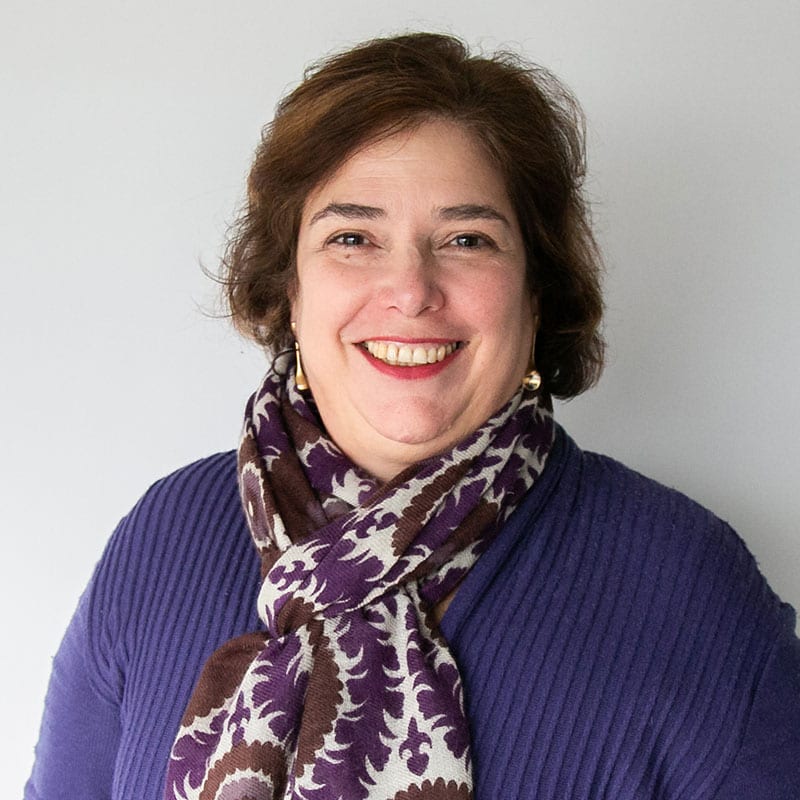 Rosana Kapeller GV
Next Tues­day in Philadel­phia dur­ing the an­nu­al BIO con­fab, Kapeller and a num­ber of top ex­ecs from some of the biggest play­ers in the in­dus­try will join me to dis­cuss how they're us­ing AI and ML right now. In every case, these are large­ly new ef­forts where bio­phar­mas are look­ing to this tech­nol­o­gy to im­prove their odds of suc­cess — which I think most every­one in R&D would agree are pret­ty poor. And con­trary to what you may as­sume, there's a very prac­ti­cal at­ti­tude about what they can do and what they can't, and how they be­lieve this field will evolve over the next 4-5 years.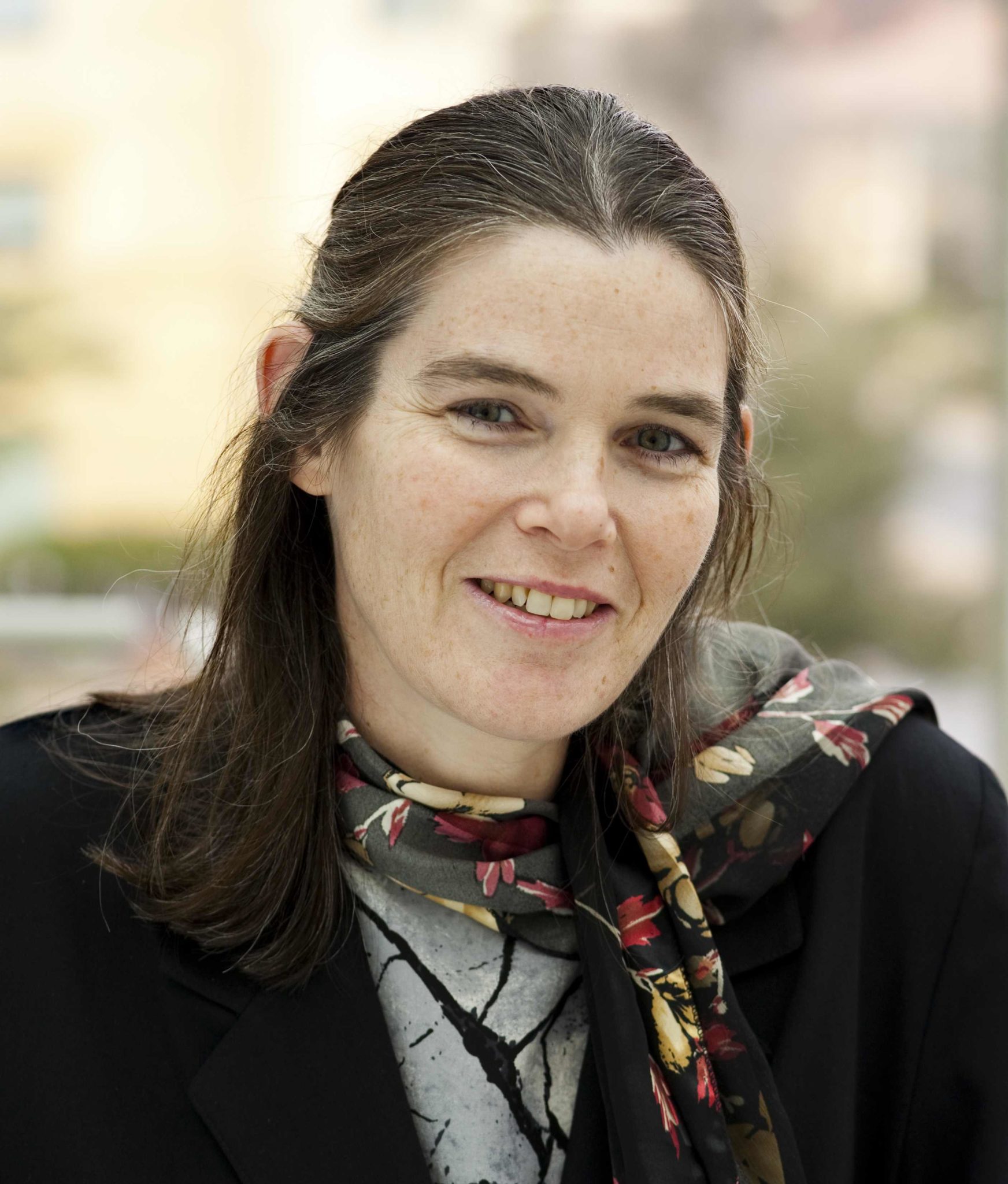 Daphne Koller Twit­ter
The rest of the line­up for next week's dis­cus­sion looks like this: GSK's Tony Wood, Saurabh Sa­ha at Bris­tol-My­ers Squibb, Hugo Ceule­mans from J&J, Badhri Srini­vasan at No­var­tis and Shoibal Dat­ta, a Bio­gen vet now at PPD.
I hope you can join us for this event and con­tribute your own thoughts and ques­tions. You can get tick­ets here.
---
Im­age: John Car­roll