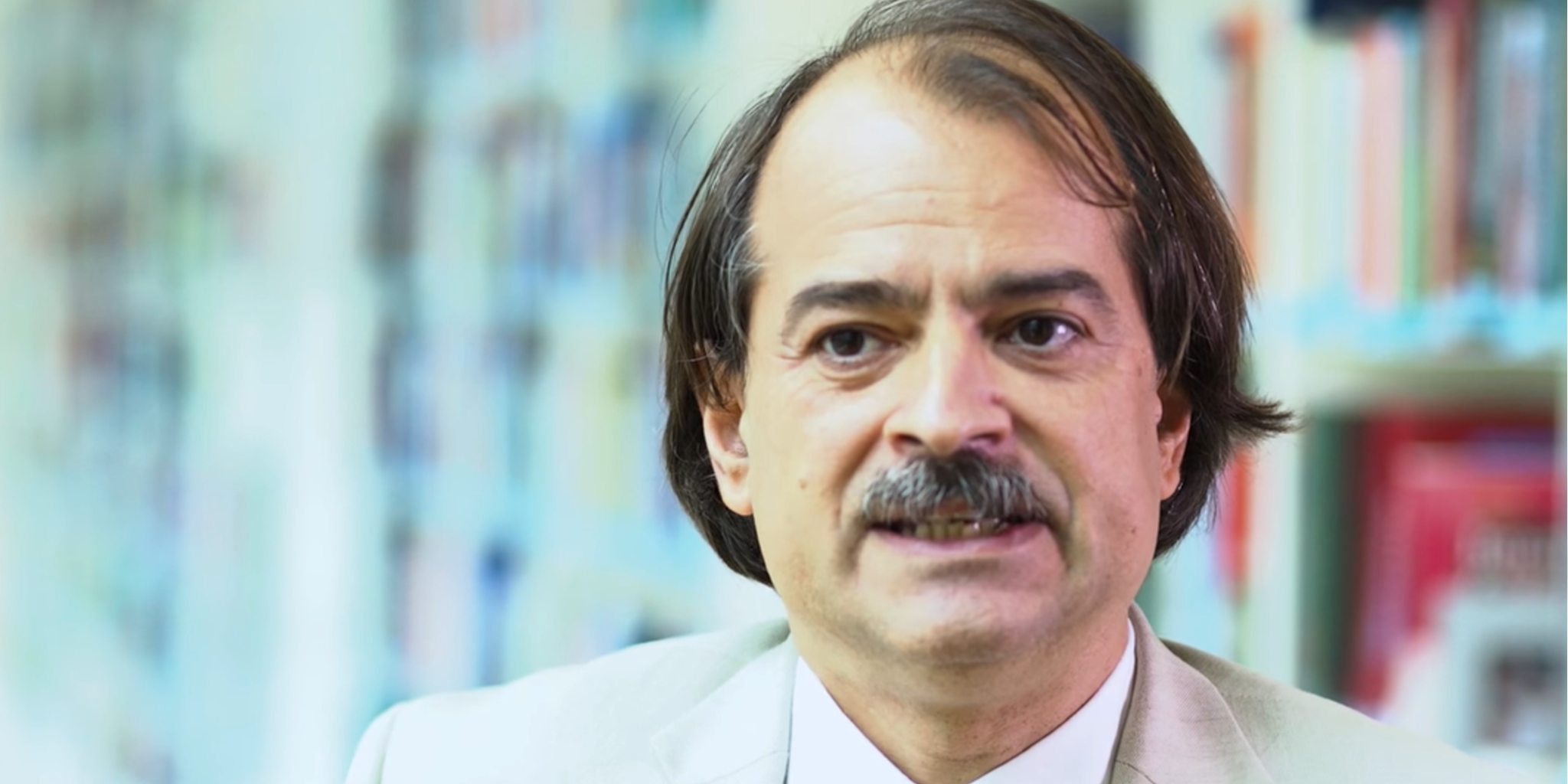 Lies, damn lies and sta­tis­tics: A Stan­ford wiz says P<0.05 of­fers de­cep­tive ev­i­dence of bio­phar­mas' drug claims

The bio­phar­ma R&D world re­volves around one sim­ple for­mu­la: A P val­ue of less than 0.05 in a piv­otal study. But a top pro­fes­sor of med­i­cine and sta­tis­tics at Stan­ford says it's a poor mea­sure of val­ue, and he wants to scrap it for some­thing far more de­mand­ing — and far more valu­able.
Writ­ing in the Jour­nal of the Amer­i­can Med­ical As­so­ci­a­tion, John P A Ioan­ni­dis notes that the P val­ue cut­off "is wrong­ly equat­ed with a find­ing or an out­come…be­ing true, valid, and worth act­ing on. These mis­con­cep­tions af­fect re­searchers, jour­nals, read­ers, and users of re­search ar­ti­cles, and even me­dia and the pub­lic who con­sume sci­en­tif­ic in­for­ma­tion."
And they're of­ten sim­ply wrong.
Most claims sup­port­ed with P val­ues slight­ly be­low .05 are prob­a­bly false (ie, the claimed as­so­ci­a­tions and treat­ment ef­fects do not ex­ist). Even among those claims that are true, few are worth act­ing on in med­i­cine and health care.
There are just too many ways to game the clin­i­cal tri­al sys­tem, Ioan­ni­dis adds. By fo­cus­ing on small­er ben­e­fits and risks, he writes, you boost the risk that bi­as­es will have an af­fect.
"Mov­ing the P val­ue thresh­old from .05 to .005 will shift about one-third of the sta­tis­ti­cal­ly sig­nif­i­cant re­sults of past bio­med­ical lit­er­a­ture to the cat­e­go­ry of just 'sug­ges­tive.' This shift is es­sen­tial for those who be­lieve (per­haps crude­ly) in black and white, sig­nif­i­cant or non­signif­i­cant cat­e­go­riza­tions."
Ioan­ni­dis, though, is quick to as­sert that there are no easy so­lu­tions to the P val­ue co­nun­drum. There are ad­van­tages, and some big dis­ad­van­tages, for do­ing away with the old stan­dard that can't be ig­nored.
Adopt­ing low­er P val­ue thresh­olds may help pro­mote a re­formed re­search agen­da with few­er, larg­er, and more care­ful­ly con­ceived and de­signed stud­ies with suf­fi­cient pow­er to pass these more de­mand­ing thresh­olds. How­ev­er, col­lat­er­al harms may al­so emerge. Bias may es­ca­late rather than de­crease if re­searchers and oth­er in­ter­est­ed par­ties (eg, for-prof­it spon­sors) try to find ways to make the re­sults have low­er P val­ues. Se­lect­ed study end­points may be­come even less clin­i­cal­ly rel­e­vant be­cause it is eas­i­er to reach low­er P val­ues with weak sur­ro­gate end points than with hard clin­i­cal out­comes. More­over, re­sults that pass a low­er P val­ue thresh­old may be lim­it­ed by greater re­gres­sion to the mean and new dis­cov­er­ies may have even more ex­ag­ger­at­ed ef­fect sizes than be­fore.
My bet is that the in­dus­try has be­come so fo­cused on beat­ing 0.05, no one will want to drop it for an untest­ed ap­proach that could throw the whole $160 bil­lion drug de­vel­op­ment busi­ness in­to a tizzy. There are no sim­ple bound­ary lines be­tween good and bad. But it's def­i­nite­ly worth keep­ing in mind the next time you see a bio­phar­ma com­pa­ny cel­e­brat­ing a P val­ue in the 0.04 range of things.
---
Im­age: John P. A. Ioan­ni­dis. Eras­mus MC via YOUTUBE