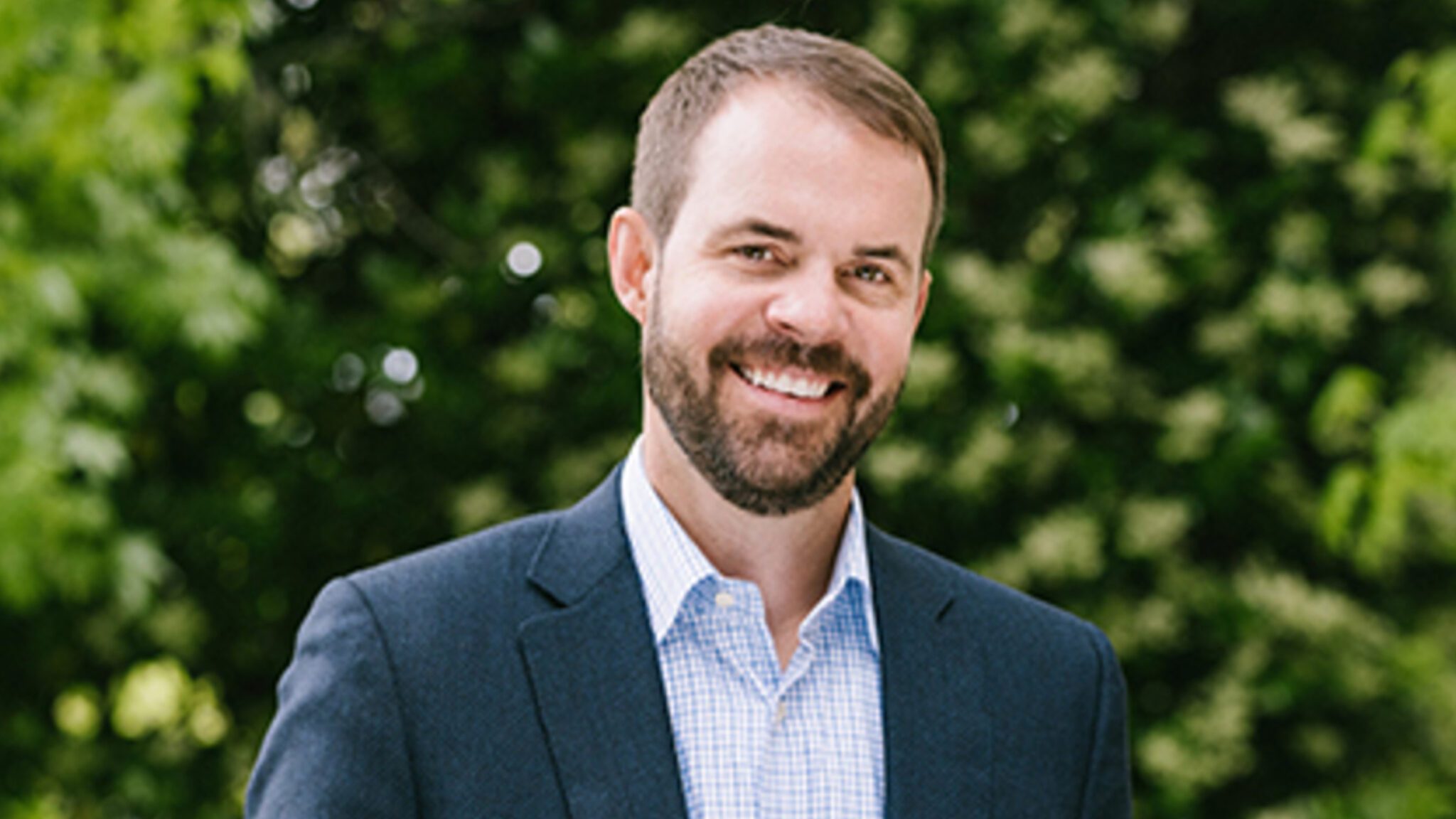 Jason Lettmann, Lightstone Ventures
Light­stone Ven­tures un­veils $375M third fund, this time ex­pand­ing its wish­list in blos­som­ing CNS field
Neu­ro­science is hav­ing a mo­ment right now, and one VC firm strad­dling the line be­tween biotech and medtech is look­ing to cap­i­tal­ize on the field's rapid growth.
Light­stone Ven­tures has raised $375 mil­lion for its third ven­ture fund with an eye on ex­pand­ing its fo­cus in CNS dis­ease, the firm said Tues­day.
The newest raise brings Light­stone's to­tal to more than $850 mil­lion since the firm was found­ed back in 2012. So far, that trea­sure chest has led to in­vest­ments in around 30 com­pa­nies split across the biotech and medtech spaces. With its third and largest fund, Light­stone is ex­pect­ing much the same as be­fore — most­ly in­vest­ments in seed-stage to Se­ries A com­pa­nies with an eye on "break­throughs" in pa­tient care, gen­er­al part­ner Ja­son Lettmann told End­points News.
What is new, Lettmann said, is a broad­er fo­cus on CNS star­tups, which con­tin­ues Light­stone's piv­ot in­to that space dat­ing back to the firm's sec­ond fund. But the team is al­so keep­ing the door open in oth­er ther­a­peu­tic ar­eas.
"Look­ing for­ward, we are plan­ning to spend a lot of time (in CNS)," Lettman said. "We re­al­ly do be­lieve CNS is the next fron­tier. We're go­ing to try to spend more time in the un­der­ap­pre­ci­at­ed ar­eas, whether that's au­toim­mune, im­munol­o­gy, etc. That's where we'll prob­a­bly look."
In terms of tar­get­ed deal size or how many com­pa­nies are on the hit list, Lettman was mum, say­ing Light­stone will look at deals of rough­ly the same size and de­vel­op­ment stage, this time with more cap­i­tal flex­i­bil­i­ty, and re­main open to "op­por­tunis­tic" late-stage fly­ers.
In ear­ly-stage in­vest­ment, one of the biggest de­bates among VCs is the prod­uct-vs-plat­form par­a­digm, and Lettmann had some thoughts on ex­act­ly how his firm thinks about that di­vide. Light­stone tar­gets what it calls plat­form plays in both the biotech and medtech space but asks com­pa­nies to quick­ly nar­row the fo­cus around a sin­gle or clutch of prod­ucts.
"We don't in­vest in plat­forms just for the sake of a plat­form," Lettman said. "I think one of the things we're most proud of is how many of our com­pa­nies have ul­ti­mate­ly de­vel­oped ther­a­pies that have been ap­proved in pa­tients. So I think our strat­e­gy is to find things where there are mul­ti­ple shots on goal but re­al­ly quick­ly piv­ot to a prod­uct fo­cus."
Get­ting in ear­ly at the seed stage for com­pa­nies af­fords Light­stone a chance to help en­tre­pre­neurs shape their com­pa­ny's tra­jec­to­ry mov­ing in­to the fu­ture. For Lettmann, the ide­al part­ner en­tre­pre­neurs are "op­er­a­tors" with ex­pe­ri­ence in the space and with star­tups, but the firm still takes a hands-on ap­proach when deal­ing with com­pa­nies.
"I think one of the ad­van­tages of a fund of our size is the abil­i­ty to re­al­ly fo­cus and spend the time to launch those com­pa­nies," he said. "We do re­al­ly try to roll up our sleeves."