Eli Lilly $LLY is slashing 3,500 jobs out of the company as it looks to streamline operations in the wake of Dave Ricks' move to the helm at the beginning of this year.
The details are just starting to emerge, but the Indianapolis-based pharma giant is making some deep cuts in R&D, even as Lilly vows to keep the focus on new drug development.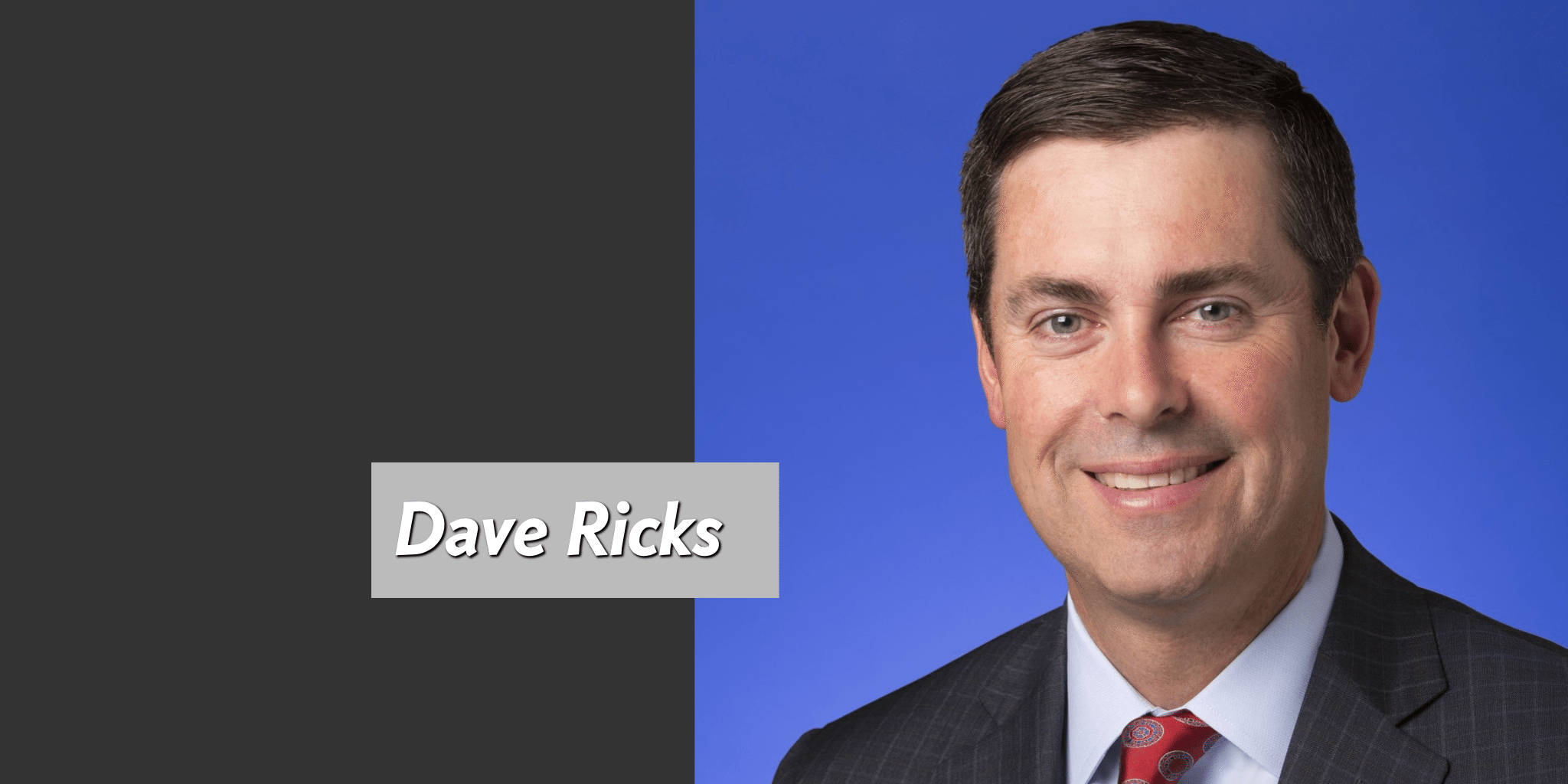 ---
Lilly is closing an R&D group in Bridgewater, NJ and shuttering the Lilly China Research and Development Center in Shanghai, marking another retreat in Asia as big pharma steps back from some longterm commitments in the region.
There's no word on how many jobs are being axed in this particular move, though the Shanghai center employed a staff of 150 — with a large concentration of scientists — when it formally opened 5 years ago.
According to their statement, Lilly says that the bulk of the cuts — which add up to about 9% of its 42,000 total — should be accommodated through an early retirement plan, with layoffs added from other moves to cut back on fixed expenses. And the company says it plans to "consolidate" work in some service centers, though there are no specifics on how that could play out.
Added Lilly:
The company will move production from its animal health manufacturing facility in Larchwood, Iowa, to an existing plant in Fort Dodge, Iowa, and continue productivity improvement efforts around the world.
These job cuts will save $500 million in annual expenses, Ricks estimates.
China has been the focus of several recent big pharma moves to pull back in R&D, ending initiatives launched several years ago. Novartis has retreated from Asia, and GSK recently executed its own reorganization in China.
This is also not Ricks' first turn with the ax. Early this year, just weeks after the company announced plans to lay off 485 staffers that had been involved in the failed solanezumab program, the company spread word that it was looking for 200 researchers to take a "voluntary exit."
"We have an abundance of opportunities—eight medicines launched in the past four years and the potential for two more by the end of next year," said Ricks in a prepared statement. "To fully realize these opportunities and invest in the next generation of new medicines, we are taking action to streamline our organization and reduce our fixed costs around the world."
---
Image: The Eli Lilly and Co corporate headquarters in Indianapolis earlier this year AP Photo/Darron Cummings
---
The best place to read
Endpoints News

? In your inbox.

Comprehensive daily news report for those who discover, develop, and market drugs. Join 44,700+ biopharma pros who read Endpoints News by email every day.

Free Subscription
---
---
---