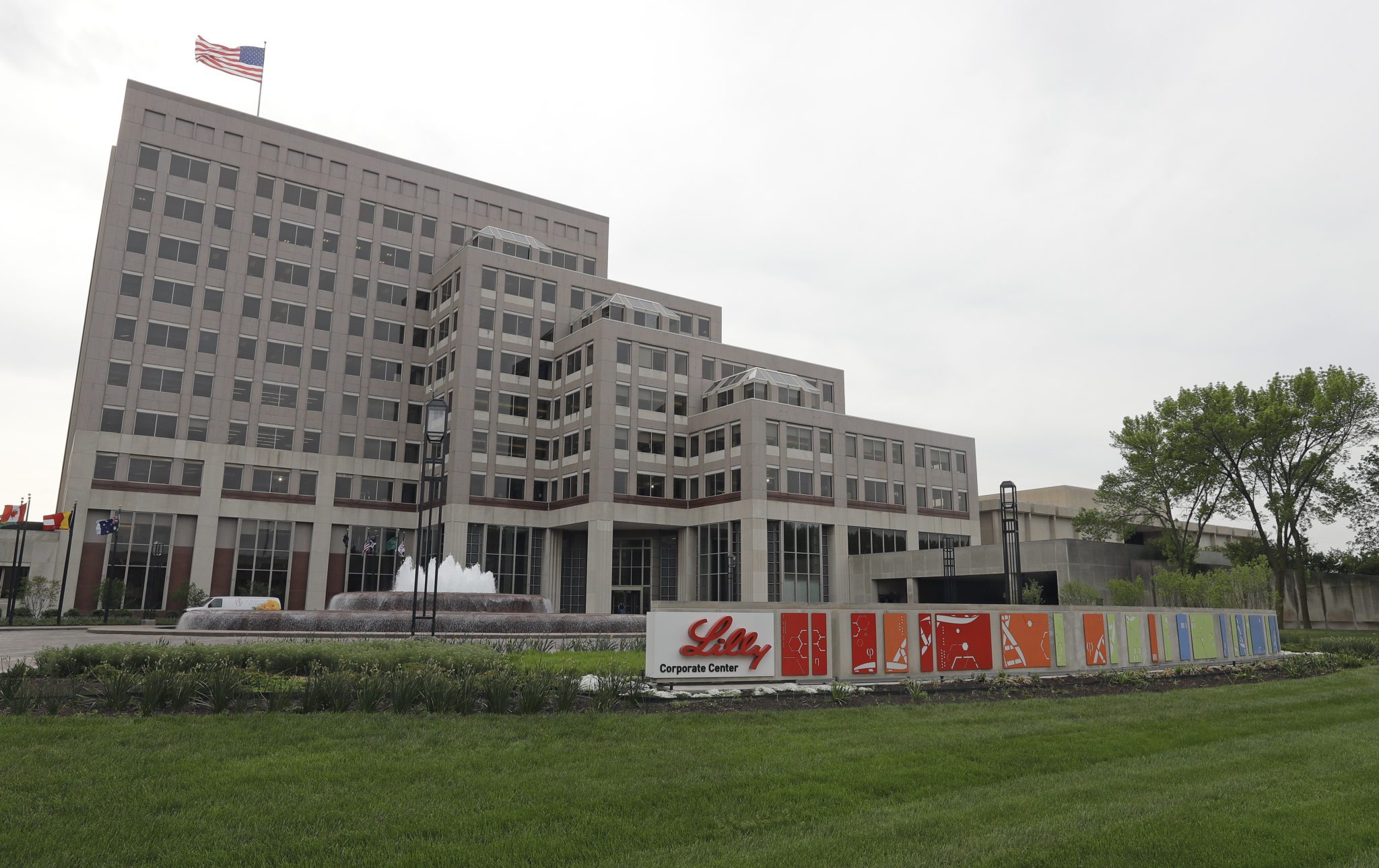 Eli Lil­ly slash­es R&D jobs, shut­ters 2 re­search sites as it looks to cut 3,500 staffers world­wide
Eli Lil­ly $LLY is slash­ing 3,500 jobs out of the com­pa­ny as it looks to stream­line op­er­a­tions in the wake of Dave Ricks' move to the helm at the be­gin­ning of this year.
The de­tails are just start­ing to emerge, but the In­di­anapo­lis-based phar­ma gi­ant is mak­ing some deep cuts in R&D, even as Lil­ly vows to keep the fo­cus on new drug de­vel­op­ment.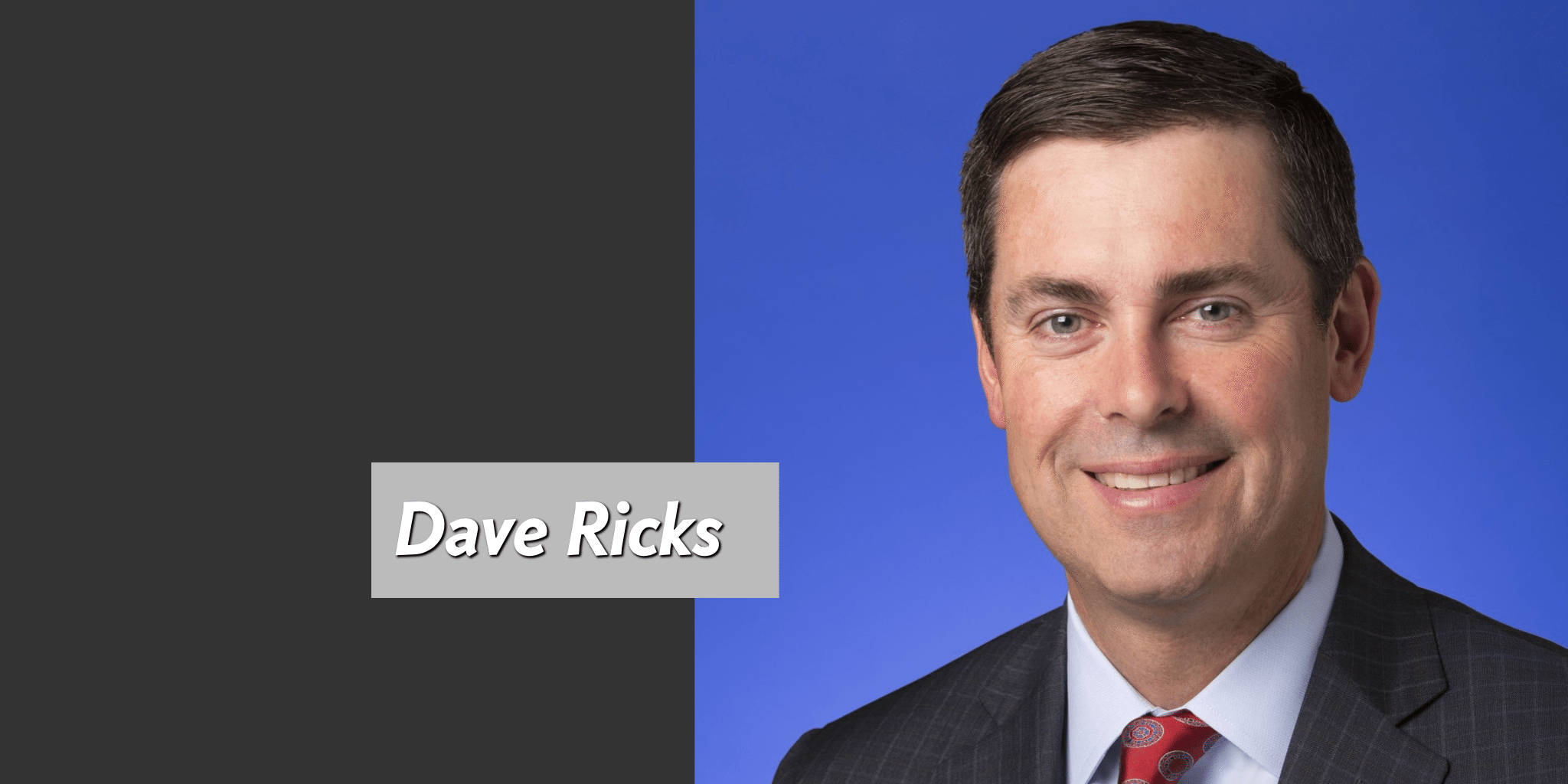 ---
Lil­ly is clos­ing an R&D group in Bridge­wa­ter, NJ and shut­ter­ing the Lil­ly Chi­na Re­search and De­vel­op­ment Cen­ter in Shang­hai, mark­ing an­oth­er re­treat in Asia as big phar­ma steps back from some longterm com­mit­ments in the re­gion.
There's no word on how many jobs are be­ing axed in this par­tic­u­lar move, though the Shang­hai cen­ter em­ployed a staff of 150 — with a large con­cen­tra­tion of sci­en­tists — when it for­mal­ly opened 5 years ago.
Ac­cord­ing to their state­ment, Lil­ly says that the bulk of the cuts — which add up to about 9% of its 42,000 to­tal — should be ac­com­mo­dat­ed through an ear­ly re­tire­ment plan, with lay­offs added from oth­er moves to cut back on fixed ex­pens­es. And the com­pa­ny says it plans to "con­sol­i­date" work in some ser­vice cen­ters, though there are no specifics on how that could play out.
Added Lil­ly:
The com­pa­ny will move pro­duc­tion from its an­i­mal health man­u­fac­tur­ing fa­cil­i­ty in Larch­wood, Iowa, to an ex­ist­ing plant in Fort Dodge, Iowa, and con­tin­ue pro­duc­tiv­i­ty im­prove­ment ef­forts around the world.
These job cuts will save $500 mil­lion in an­nu­al ex­pens­es, Ricks es­ti­mates.
Chi­na has been the fo­cus of sev­er­al re­cent big phar­ma moves to pull back in R&D, end­ing ini­tia­tives launched sev­er­al years ago. No­var­tis has re­treat­ed from Asia, and GSK re­cent­ly ex­e­cut­ed its own re­or­ga­ni­za­tion in Chi­na.
This is al­so not Ricks' first turn with the ax. Ear­ly this year, just weeks af­ter the com­pa­ny an­nounced plans to lay off 485 staffers that had been in­volved in the failed solanezum­ab pro­gram, the com­pa­ny spread word that it was look­ing for 200 re­searchers to take a "vol­un­tary ex­it."
"We have an abun­dance of op­por­tu­ni­ties—eight med­i­cines launched in the past four years and the po­ten­tial for two more by the end of next year," said Ricks in a pre­pared state­ment. "To ful­ly re­al­ize these op­por­tu­ni­ties and in­vest in the next gen­er­a­tion of new med­i­cines, we are tak­ing ac­tion to stream­line our or­ga­ni­za­tion and re­duce our fixed costs around the world."
---
Im­age: The Eli Lil­ly and Co cor­po­rate head­quar­ters in In­di­anapo­lis ear­li­er this year AP Pho­to/Dar­ron Cum­mings