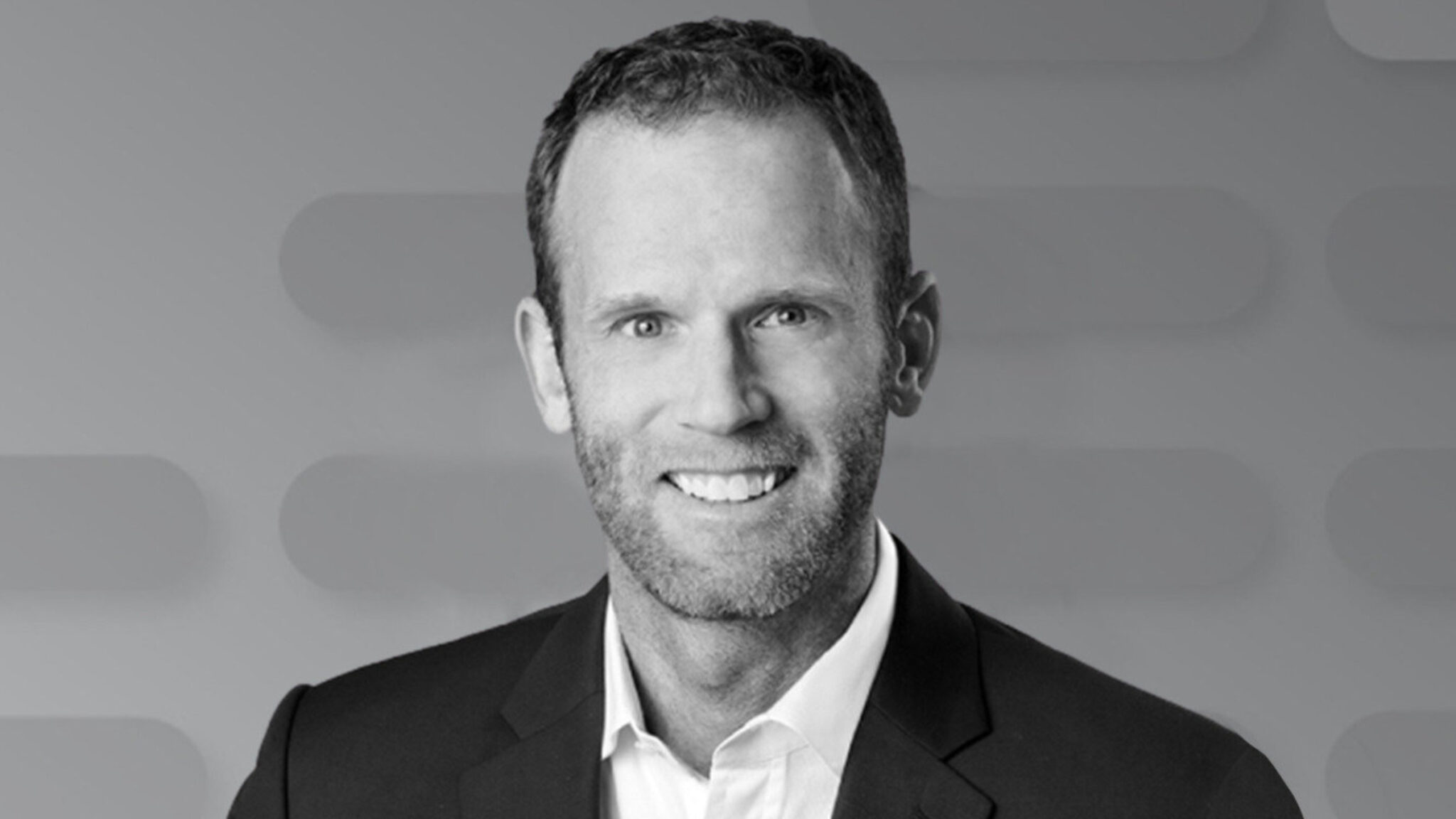 Brian Culley, Lineage Cell Therapeutics CEO
Lin­eage Cell Ther­a­peu­tics opens new Cal­i­for­nia R&D fa­cil­i­ty and ex­pands Is­rael man­u­fac­tur­ing site
Last year, Roche and Genen­tech paid $50 mil­lion for li­cens­ing rights to Lin­eage Cell Ther­a­peu­tics' OpRe­gen pro­gram, a cell ther­a­py that looks to re­gen­er­ate healthy ver­sions of reti­nal pig­ment ep­ithe­lial cells in pa­tients' eyes.
Now the biotech is grow­ing its phys­i­cal pres­ence with a new fa­cil­i­ty in the US and an ex­pan­sion in Is­rael.
Lin­eage has opened the doors to a 12,000-square-foot R&D fa­cil­i­ty in Carls­bad, CA, and an­nounced an ex­pan­sion to its GMP man­u­fac­tur­ing fa­cil­i­ty in Jerusalem. The ex­pan­sion in Is­rael will al­low for the de­vel­op­ment of more large-scale man­u­fac­tur­ing process­es and the con­tin­ued sup­ply of ma­te­ri­als nec­es­sary for the Phase I/II of OpRe­gen.
Lin­eage CEO Bri­an Cul­ley told End­points News in an in­ter­view that the com­pa­ny seized an op­por­tu­ni­ty to grab more space at the site in Is­rael, which not on­ly al­lows the team to per­form some of the ac­tiv­i­ties for Roche and Genen­tech. but al­so gives it more breath­ing space to work on oth­er projects as well.
The site cur­rent­ly em­ploys 50 staffers. The ex­pan­sion adds an­oth­er 1,000 square feet of space and is cur­rent­ly man­u­fac­tur­ing clin­i­cal tri­al ma­te­ri­als. In Cal­i­for­nia, Cul­ley said that the site would sup­port the work go­ing on in Is­rael and al­so house some of Lin­eage's ear­ly-stage projects, en­abling them to at­tract more part­ners.
Cul­ley told End­points:
What the Carls­bad fa­cil­i­ty af­fords us is the abil­i­ty to have re­sources avail­able for part­ner­ing. So, there are more cell types than we could ever pos­si­bly de­vel­op on our own, part of our strat­e­gy demon­strat­ed through a num­ber of ex­am­ples. Roche is a great one. But there are oth­er ex­am­ples that we have to work with part­ners on dif­fer­ent cell types. If we have that fa­cil­i­ty and we have those ca­pa­bil­i­ties, it's much eas­i­er for us to be an at­trac­tive part­ner and kind of go in­to joint ven­tures around dif­fer­ent pro­grams so that we don't have to build every­thing from scratch our­selves.
Cul­ley said that hir­ing for the fa­cil­i­ties will be pro­por­tion­al to Lin­eage's growth and will start small. The cost of the projects was not dis­closed to End­points.
Lin­eage's deal with Roche and Genen­tech al­so has the po­ten­tial for the com­pa­ny to earn $620 mil­lion in down­stream mile­stones for li­cens­ing rights.