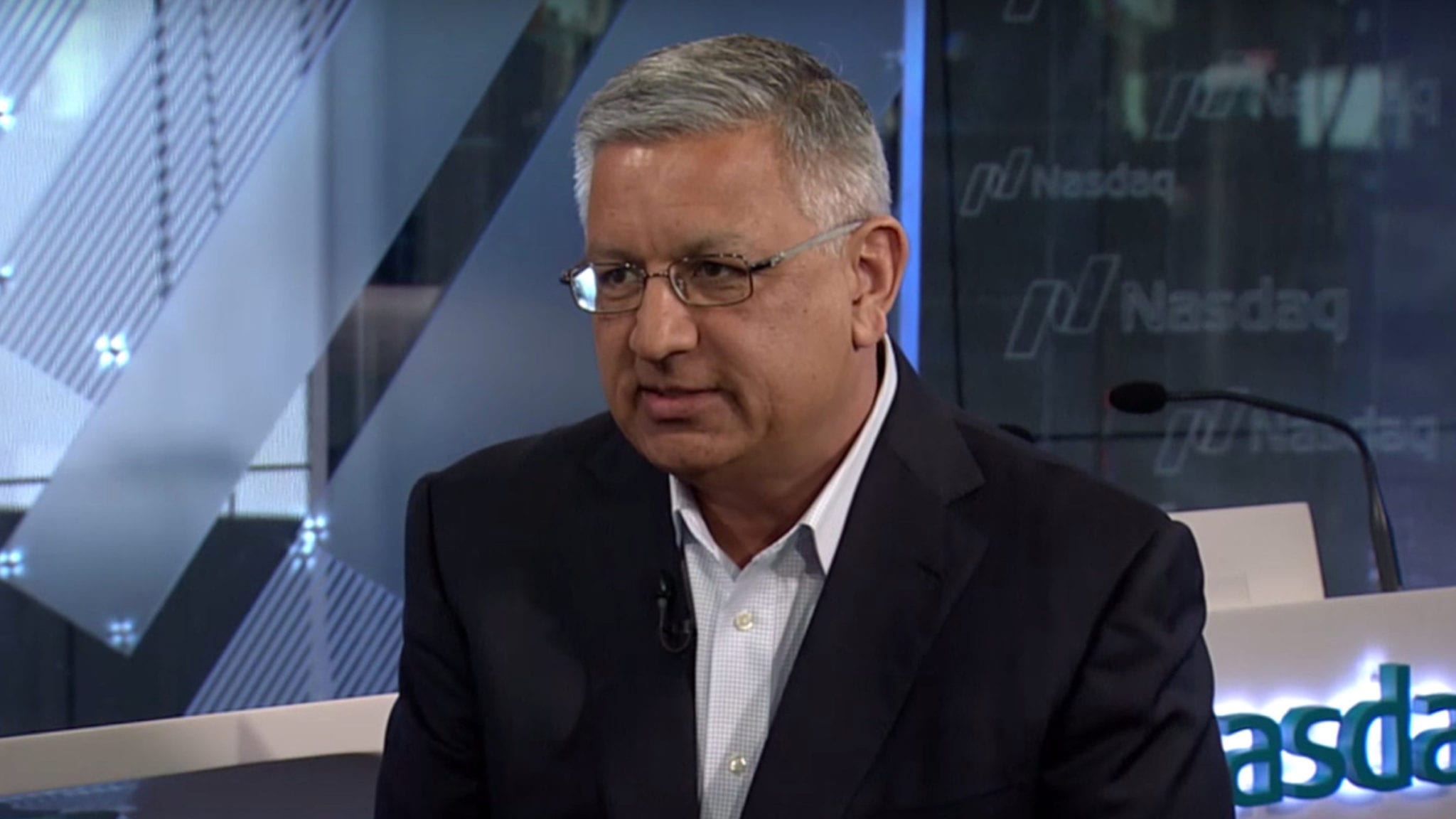 Shawn Singh, VistaGen via Youtube
Lit­tle biotech's stock flat­lines as its fol­lowup at­tempt at a de­pres­sion drug tri­al win ends in an­oth­er de­feat
You can add one more de­pres­sion drug tri­al to the scrap heap of failed clin­i­cal ex­plo­rations.
Vista­Gen fol­lowed its spring fail­ure for AV-101 as a monother­a­py with a fol­lowup de­feat us­ing the ther­a­py as an ad­junc­tive treat­ment for ma­jor de­pres­sion, adding it to stan­dard drugs among treat­ment-re­sis­tant pa­tients in Phase II.
It didn't work.
In­ves­ti­ga­tors at the South San Fran­cis­co-based com­pa­ny spec­u­lat­ed that the drug wasn't mak­ing it across the blood-brain bar­ri­er in large enough con­cen­tra­tions to make a dif­fer­ence. And they tried to fos­ter some hope among in­vestors by cit­ing an­i­mal da­ta in­di­cat­ing that adding it to probenecid could do the trick.
In­vestors, though, were in no mood to play along. The stock $VT­GN took a nasty dive, plung­ing more than 60% and drop­ping deep in­to pen­ny stock ter­ri­to­ry. At one point, in 2015, the stock trad­ed at $16. It's now less than 40 cents.
It al­so didn't help that the com­pa­ny cit­ed its oth­er, more ad­vanced work in the field.
"We re­main ex­cit­ed by and fo­cused on con­tin­ued ex­e­cu­tion of our Phase 3 pro­gram for PH94B in so­cial anx­i­ety dis­or­der and our Phase 2 pro­gram for PH10 in ma­jor de­pres­sive dis­or­der," said CEO Shawn Singh in a pre­pared state­ment. "Each of these first-in-class com­pounds is fur­ther along in de­vel­op­ment than AV-101, as they have al­ready demon­strat­ed clin­i­cal proof of con­cept in Phase 2 stud­ies, and, thus, in 2020, we will be pro­ceed­ing in­to Phase 3 and Phase 2b stud­ies, re­spec­tive­ly."
De­pres­sion has been a dis­as­ter zone for big and small com­pa­nies alike, with Sage be­ing one of the few that has bucked that trend — for now.