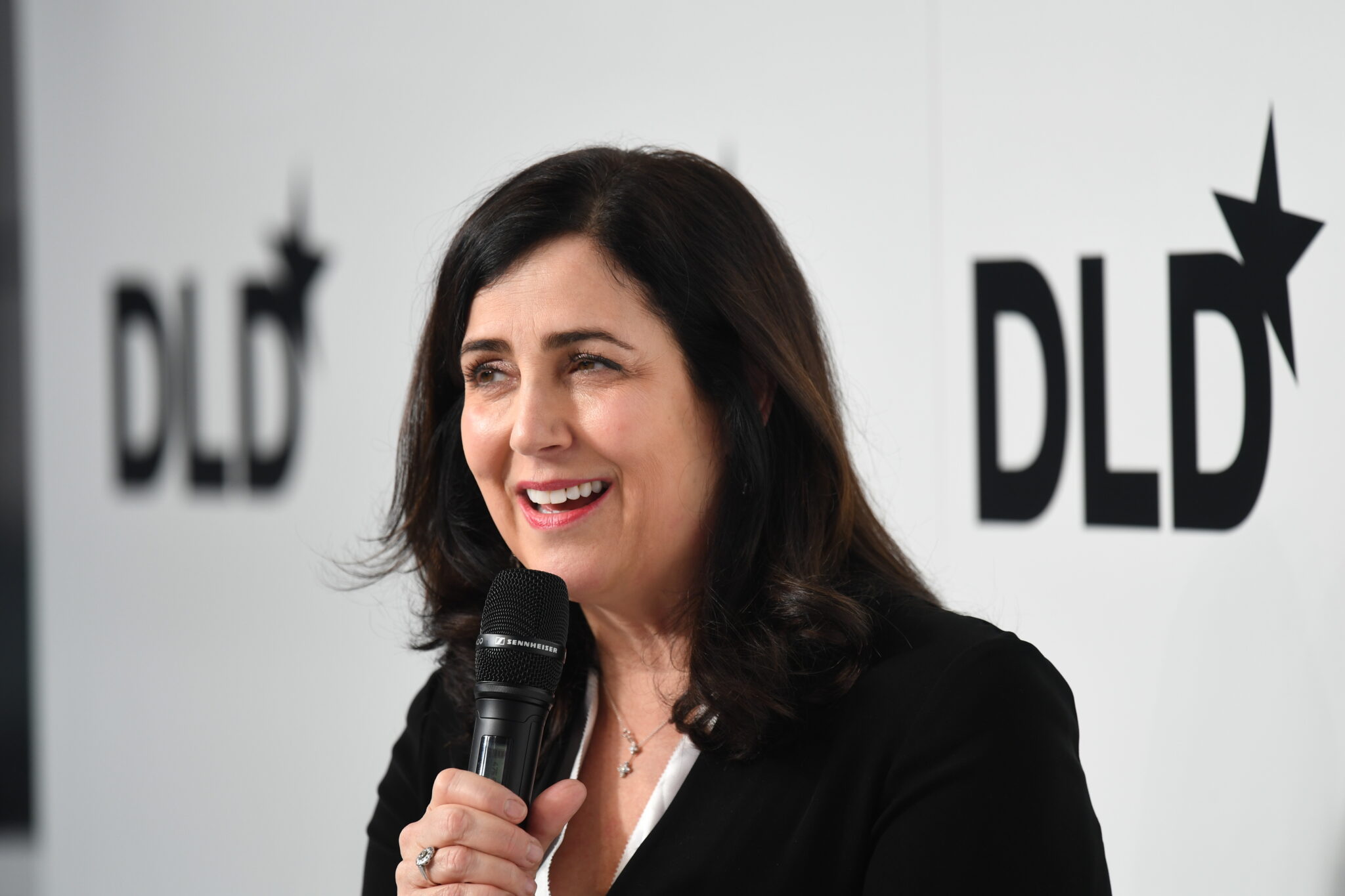 Joanna Shields, BenevolentAI CEO (Photo by: Andreas Gebert/picture-alliance/dpa/AP Images)
Lon­don AI-fo­cused Benev­o­len­tAI go­ing pub­lic in Eu­rope via $438M SPAC deal
AI biotech Benev­o­len­tAI is go­ing pub­lic in the Nether­lands, and it de­cid­ed to go the SPAC route as part of one of the largest merg­ers in Eu­rope to date.
The AI biotech is join­ing with a SPAC known as Odyssey, launched by in­vest­ment banker broth­ers Michael and Yoel Za­oui. And when it clos­es ear­ly next year and lists on Eu­ronext in Am­s­ter­dam, the merg­er will al­low Benev­o­len­tAI to raise more than $430 mil­lion — and go pub­lic with more than $1 bil­lion in val­ue, which should last the biotech for the next few years.
Be­fore trans­ac­tion costs, Benev­o­len­tAI will re­ceive the more than $330 mil­lion raised by Odyssey when it list­ed back in Ju­ly, as well as more than $150 mil­lion in the form of a pri­vate in­vest­ment in pub­lic eq­ui­ty from ex­ist­ing back­ers such as Sin­ga­pore's Temasek, As­traZeneca, and health in­vest­ing spe­cial­ists Al­ly Bridge, just to name a few.
"The com­bi­na­tion with Odyssey will al­low us to scale our vi­sion and am­bi­tion of unit­ing pur­pose­ful tech­nol­o­gy and cut­ting-edge sci­ence to dis­cov­er life-chang­ing med­i­cines," said Benev­o­len­tAI's CEO Joan­na Shields in a state­ment.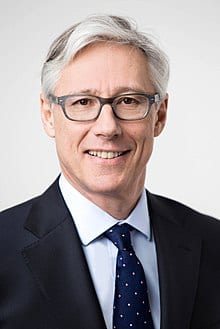 Olivi­er Brandi­court
Now, the funds will be used to ac­cel­er­ate Benev­o­len­tAI's work on drug de­vel­op­ment and add to its clin­i­cal pipeline — which cur­rent­ly has more than a dozen pro­grams and is spear­head­ed by a can­di­date for atopic der­mati­tis. That can­di­date is cur­rent­ly in Phase I tri­als.
Cir­cling back to As­traZeneca: The British phar­ma and Benev­o­len­tAI have long col­lab­o­rat­ed be­fore, start­ing back in 2019. Cur­tesy of Benev­o­len­tAI's plat­form, Back in Jan­u­ary As­traZeneca added its first AI-dis­cov­ered drug tar­get to its port­fo­lio, go­ing af­ter chron­ic kid­ney dis­ease.
Fur­ther, Benev­o­len­tAI and As­traZeneca have been work­ing on de­vel­op­ing drugs for id­io­path­ic pul­monary fi­bro­sis as part of the two-year-long col­lab­o­ra­tion.
Two new board ap­point­ments were al­so an­nounced along with the merg­er. The for­mer Natix­is In­vest­ment Man­agers CEO and SPAC co-CEO Jean Ra­by and for­mer Sanofi CEO Olivi­er Brandi­court will join Benev­o­len­tAI's board once the merg­er is com­plete.