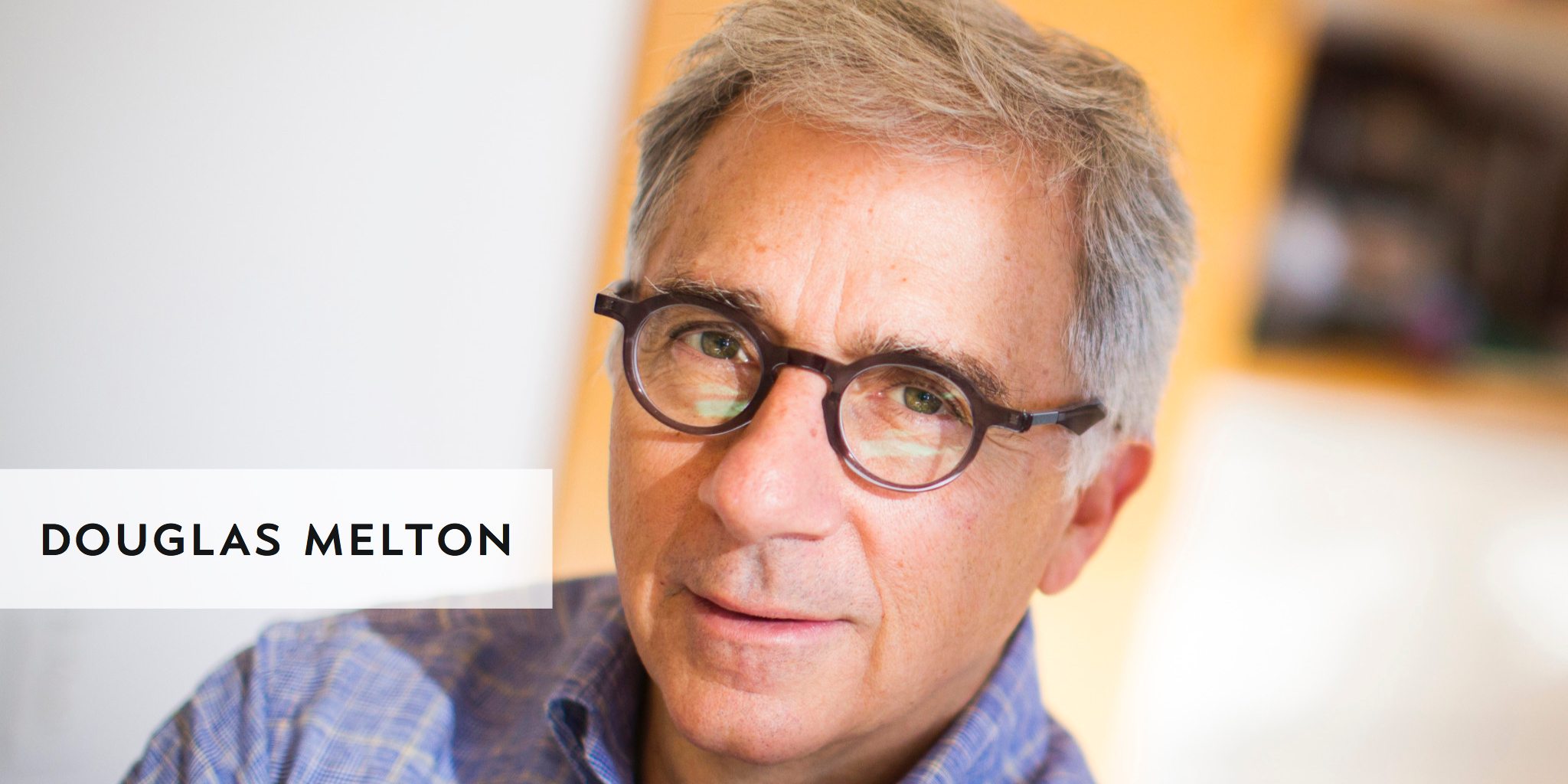 Look­ing to cure Type 1 di­a­betes, in­vestors front $114M to launch a pi­o­neer­ing hu­man study at Sem­ma
Three years ago, Har­vard's Doug Melton pub­lished a land­mark study out­lin­ing how he had suc­cess­ful­ly used stem cells to cre­ate in­sulin-pro­duc­ing pan­cre­at­ic be­ta cells that were in­sert­ed in bulk in­to mice and suc­cess­ful­ly pro­tect­ed from an im­mune re­sponse — a break­through in re­gen­er­a­tive med­i­cine that bore re­al promise to pro­vide a cu­ra­tive ap­proach for Type 1 di­a­betes that could con­ceiv­ably end a life­time of in­sulin shots.
It was the cul­mi­na­tion of 23 years of lab work, launched when his son was di­ag­nosed with Type 1 di­a­betes. And that achieve­ment marked the be­gin­ning of some­thing new in biotech.
That same year Sem­ma Ther­a­peu­tics would be launched — with a $44 mil­lion A round land­ing in 2015 — in pur­suit of a mis­sion to com­plete one of the most am­bi­tious pre­clin­i­cal pro­grams in the re­gen­er­a­tive med field. And af­ter work­ing on all the nit­ty grit­ty re­search need­ed to see if this tech could be scaled up to hu­man size, an ex­pand­ed syn­di­cate of ven­ture in­vestors have put to­geth­er a whop­ping $114 mil­lion round with plans to take this in­to hu­mans for a first-of-its-kind proof-of-con­cept study.
One of the big chal­lenges Sem­ma faced in scal­ing up, Melton tells me, was to cre­ate a mem­brane specif­i­cal­ly de­signed with pores that were large enough for mol­e­cules to pass through but too small for im­mune cells to pen­e­trate. Us­ing some cal­cu­la­tions from the lab, Melton and his col­leagues es­ti­mat­ed that they would need some 150 mil­lion cells — pos­si­bly rang­ing up to three times that amount — in or­der to pro­vide the nat­ur­al in­sulin need­ed to elim­i­nate the shots.
Melton com­pares the mem­brane to a tea bag, but one that couldn't be over­loaded. The re­place­ment cells, he said, "will on­ly se­crete the right amount de­pend­ing on the lev­el of sug­ar in the blood."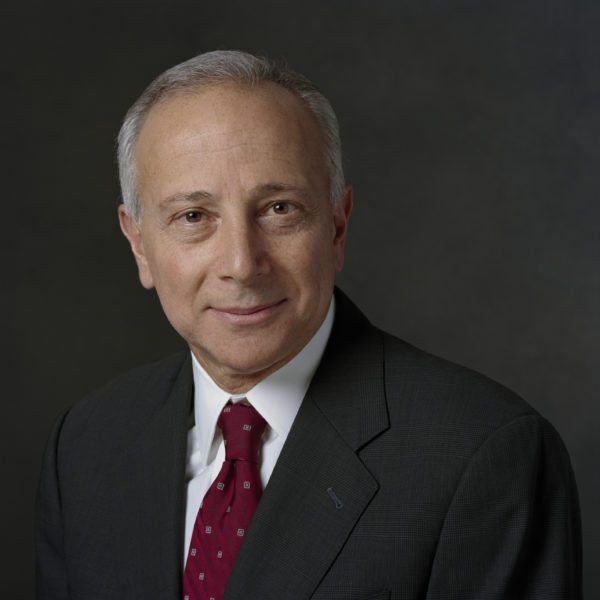 Mark Fish­man
The big round marks an in­flec­tion point for the 35 staffers at Sem­ma, says chair­man Mark Fish­man, who joined Har­vard af­ter a 13-year stint run­ning the No­var­tis In­sti­tutes for Bio­Med­ical Re­search.
"Un­til you get this kind of fund­ing," says Fish­man, "you don't know how broad your strat­e­gy can be. With this fund­ing, we can get through a proof-of-con­cept tri­al, with enough in­for­ma­tion to know whether this works." They can fol­low par­al­lel tracks and al­so start think­ing through some new di­rec­tions to pur­sue as their di­a­betes treat­ment pro­ceeds.
Typ­i­cal­ly, you nev­er see VCs back­ing a di­a­betes play. A few ma­jor multi­na­tion­als con­trol the bulk of the de­vel­op­ment work be­cause the reg­u­la­to­ry re­quire­ments for ap­proval are daunt­ing. But that's in Type 2, which is spread­ing at epi­dem­ic pro­por­tions. In­her­it­ed Type 1 di­a­betes has a much small­er pop­u­la­tion, adds Fish­man, which makes it pos­si­ble to con­sid­er push­ing ahead in­to late-stage de­vel­op­ment alone.
As for time­lines, Fish­man is play­ing his cards close to the vest. Ear­ly-stage re­search, as he knows all too well, has a lot of vari­ables that can af­fect time­lines. An IND is com­ing, he says, and the com­pa­ny will see how it plays out, with a spe­cial fo­cus in start­ing to look at how durable a sin­gle treat­ment can be — one of the the big is­sues that Melton is most in­trigued by.
The mega-round in play al­so un­der­scores the will­ing­ness of ven­ture back­ers to go big these days when they're fo­cused on mak­ing a pi­o­neer­ing ad­vance.
Eight Roads Ven­tures and Cowen Health­care In­vest­ments co-led the fi­nanc­ing with help from MPM Cap­i­tal, F-Prime Cap­i­tal Part­ners and Arch Ven­ture Part­ners. Ex­ist­ing strate­gic part­ners in­clude No­var­tis, Medtron­ic and the JDRF T1D Fund, and new in­vestors jump­ing in in­clude ORI Health­care Fund, Wu Cap­i­tal, 6 Di­men­sions Cap­i­tal and SinoPharm Cap­i­tal. Sem­ma named Daniel Auer­bach from Eight Roads and Kevin Raidy from Cowen to its board of di­rec­tors.