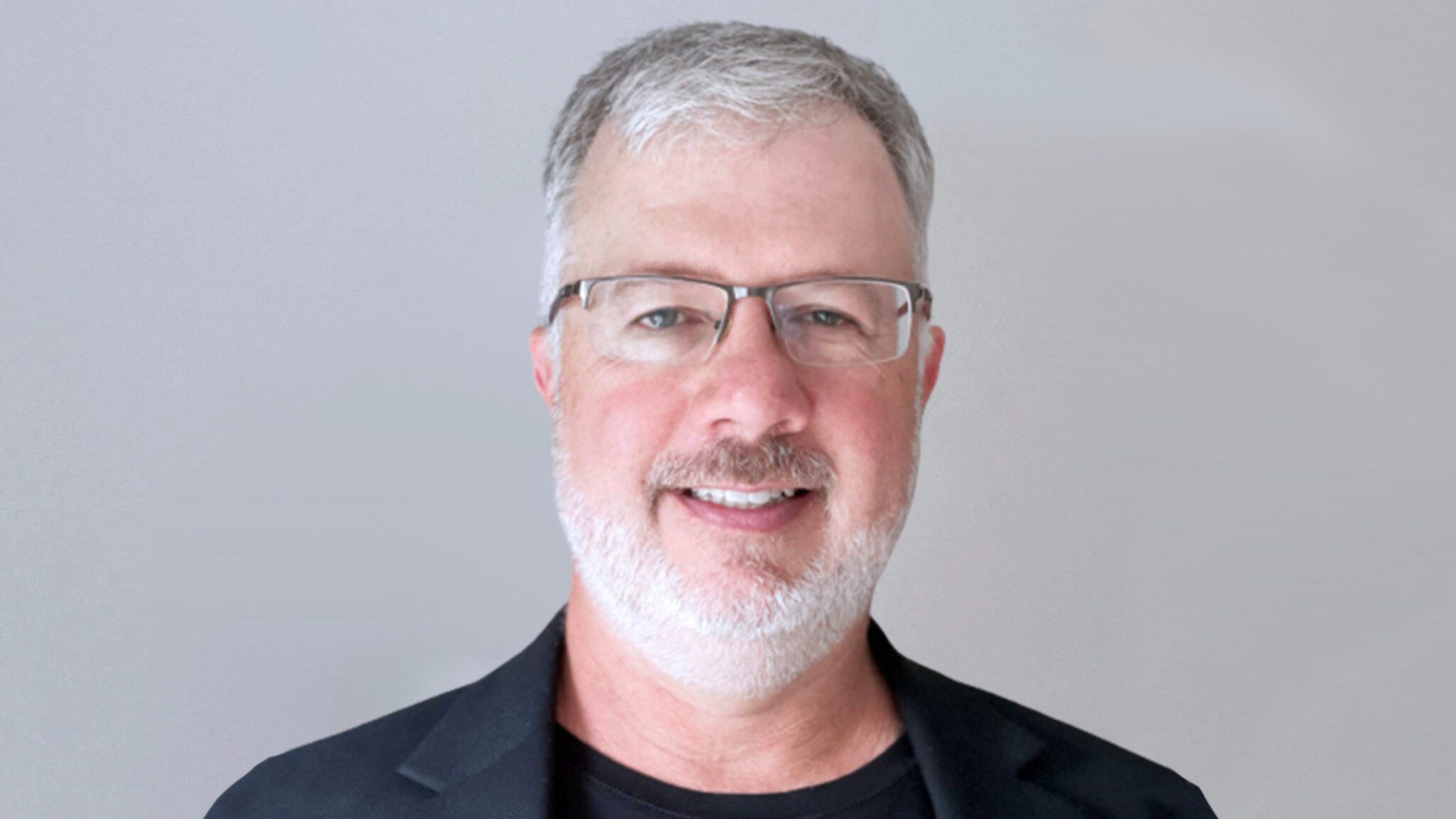 Brian Hubbard, Anji Pharmacetuticals CEO
Look­ing to rewrite the rules of drug li­cens­ing, start­up An­ji is on the hunt for 'dy­nam­ic eq­ui­ty' joint ven­tures
Li­cens­ing is one of the most com­mon ways big drug­mak­ers lever­age biotech in­no­va­tion to dri­ve gains across their pipelines — and the struc­ture of those deals is pret­ty well es­tab­lished. But one biotech with home bases in Chi­na and the US thinks it may have a bet­ter way.
On Tues­day, Cam­bridge-based biotech An­ji Phar­ma closed a $70 mil­lion Se­ries B with two late-stage mol­e­cules in the fold and a mis­sion to rewrite the rules of drug li­cens­ing through what it calls "dy­nam­ic eq­ui­ty" deals and a joint ven­ture-heavy game plan. The round was fund­ed in whole by Chi­nese hedge fund CR Cap­i­tal.
Let's start with the busi­ness plan: Un­like tra­di­tion­al li­cens­ing deals, which usu­al­ly in­clude big up­front pay­ments and down­stream clin­i­cal and reg­u­la­to­ry mile­stone pay­ments, oth­er­wise known as "biobucks," An­ji looks to build joint ven­tures around im­port­ed drugs and dy­nam­ic eq­ui­ty — or eq­ui­ty that vests at pre­spec­i­fied mile­stones — to the mol­e­cules' li­censers.
That li­cens­ing and op­er­a­tions mod­el, what CEO Bri­an Hub­bard calls "hub-and-spoke," lever­ages An­ji's cen­tral ex­per­tise in drug de­vel­op­ment, reg­u­la­to­ry ap­provals and com­mer­cial­iza­tion to help guide found­ing teams, which stay en­gaged with their mol­e­cules rather than hand it over for de­vel­op­ment to a large phar­ma or oth­er arm's-length part­ner.
Mean­while, An­ji's ex­ist­ing brain trust would take the bur­den off star­tups to spend their time chas­ing fund­ing rounds, in­stead of fo­cus­ing sole­ly on push­ing their drug through clin­i­cal tri­als.
Here's how Hub­bard ex­plained the com­pa­ny's ra­tio­nale:
To be hon­est, when we start­ed this, we thought for sure biotech com­pa­nies with small pipelines or sin­gle as­sets would ben­e­fit … be­cause they wouldn't have to go through all the rais­es, and they would par­tic­i­pate. What we found was that this mod­el was able to tap in­to every in­dus­try, whether that's phar­ma or biotech or acad­e­mia — and re­al­ly it works for a sim­ple rea­son, which is shar­ing. We al­low the li­censer to par­tic­i­pate and main­tain this role. I think what they don't want to do of­ten is go out and do a large raise to hire a CMO and a de­vel­op­ment per­son and a reg­u­la­to­ry per­son. They clear­ly want to be in­volved, they want to share the knowl­edge, they want to have suc­cess and have years do­ing it while cre­at­ing that val­ue.
Mean­while, An­ji hopes to up its chances of suc­cess by on­ly tar­get­ing mol­e­cules it thinks of­fer the clear­est path through the clin­ic. The biotech's two lead pro­grams, a gut-se­lec­tive met­formin prod­uct for type 2 di­a­betes, dubbed ANJ900, and a drug for chron­ic id­io­path­ic con­sti­pa­tion, tagged as ANJ908, look very on-brand. But the biotech's first on­col­o­gy drug, de­vel­oped un­der its An­ji On­co sub­sidiary, could present a chal­lenge.
The drug, an in-li­censed can­di­date from the Broad In­sti­tute, aims to in­hib­it the MCL1 path­way, which reg­u­lates cell death and was once thought un­drug­gable by re­searchers. An­ji likes the sci­ence be­hind the drug, but how ex­act­ly does an un­proven mol­e­cule in a nov­el tar­get class qual­i­fy as a high chance of suc­cess for ap­proval? In Hub­bard's telling, An­ji has seen enough on the drug's ear­ly pre­clin­i­cal find­ings to make it worth a shot and has the right clin­i­cal tri­al strat­e­gy and "great in­sight" to take it over the fin­ish line.
"We set a very high bar for our projects, which need to have ei­ther hu­man ge­net­ic val­i­da­tion or clin­i­cal val­i­da­tion," Hub­bard said. "We are not in the game of get­ting in­to the clin­ic and fig­ur­ing out if it works. We want to take prod­ucts in­to the clin­ic that we know will work."
Whether An­ji's math is cor­rect is still very much up to ques­tion, but the team is show­ing it isn't con­tent with on­ly go­ing af­ter high­ly val­i­dat­ed tar­gets and path­ways with mod­er­ate­ly bet­ter "me-too" drugs. It wants to take a few big swings as well.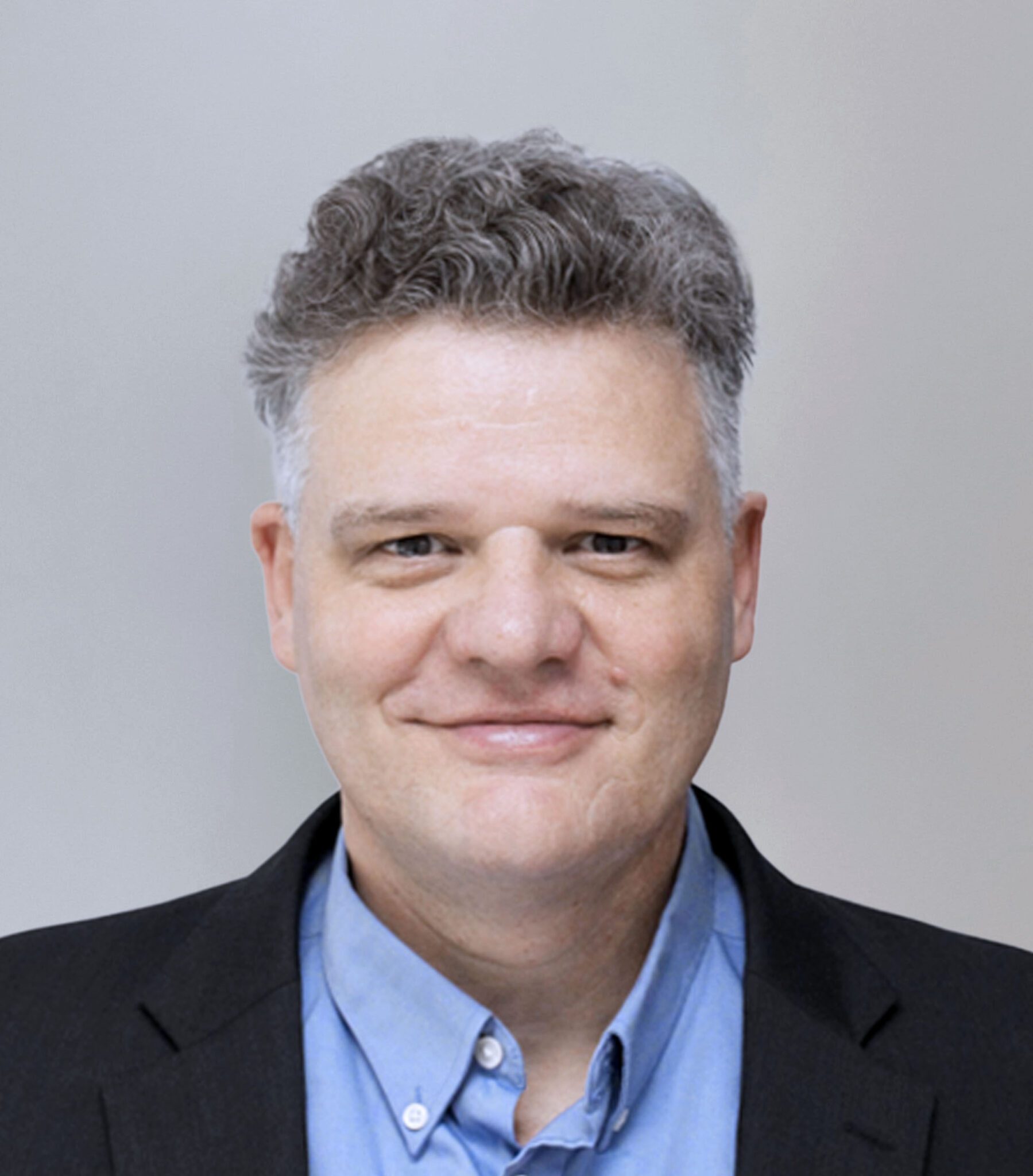 Dan Mey­ers
An­oth­er big val­ue-add to An­ji's mod­el is its heavy fo­cus on run­ning si­mul­ta­ne­ous clin­i­cal tri­als in Chi­na, a mar­ket where the team saw an op­por­tu­ni­ty to emerge as a lead­ing play­er while back­stop­ping its work in the US and Eu­rope. The name "An­ji," af­ter all, refers to Chi­na's An­ji Bridge in Shi­ji­azhuang, sig­ni­fy­ing the biotech's bridg­ing of East and West.
It's not on­ly a play to cut down costs but al­so tap in­to emerg­ing Chi­nese dis­ease in­di­ca­tions, CMO Dan Mey­ers said.
"Where we think a lot of com­pa­nies will talk about this, we've re­al­ly put our mon­ey where our mouth is and es­tab­lished on-the-ground clin­i­cal op­er­a­tions and a reg­u­la­to­ry team that are ac­tive­ly run­ning these stud­ies and are start­ing to see the syn­er­gy of the glob­al ap­proach."