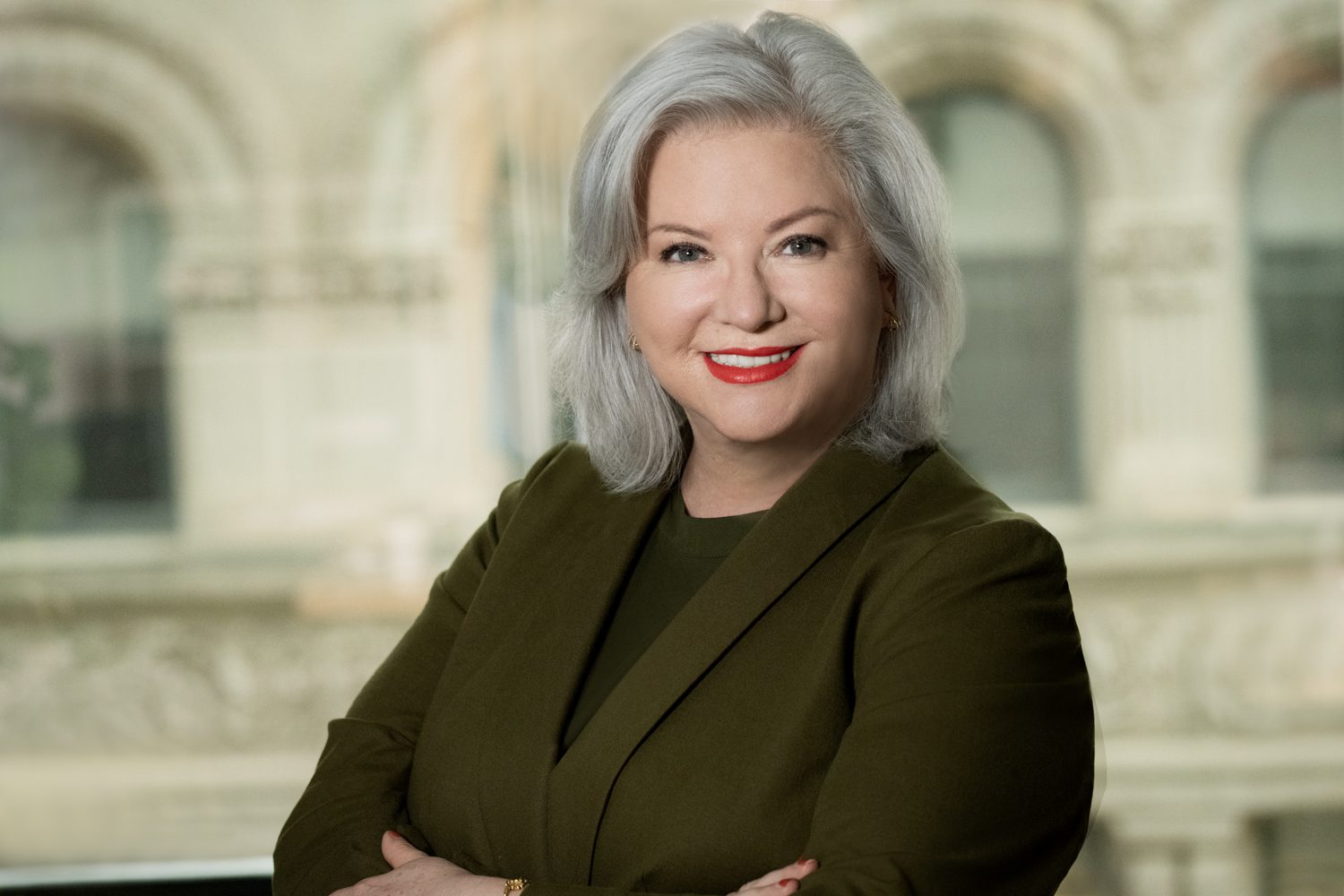 Kerrie Brady, OcuTerra CEO
Low-pro­file eye drop de­vel­op­er spells out the game plan that drew Brent Saun­ders to the board — and it in­volves go­ing ear­li­er than an­ti-VEG­Fs
When Brent Saun­ders took on the chair­man role on OcuTer­ra Ther­a­peu­tics' board of di­rec­tors a few months ago — his first biotech gig since sell­ing Al­ler­gan to Ab­b­Vie — he drew at­ten­tion to a start­up that wasn't quite ready for it. The web­site of­fered a glimpse of the lead­er­ship team, a lead drug, but not much else.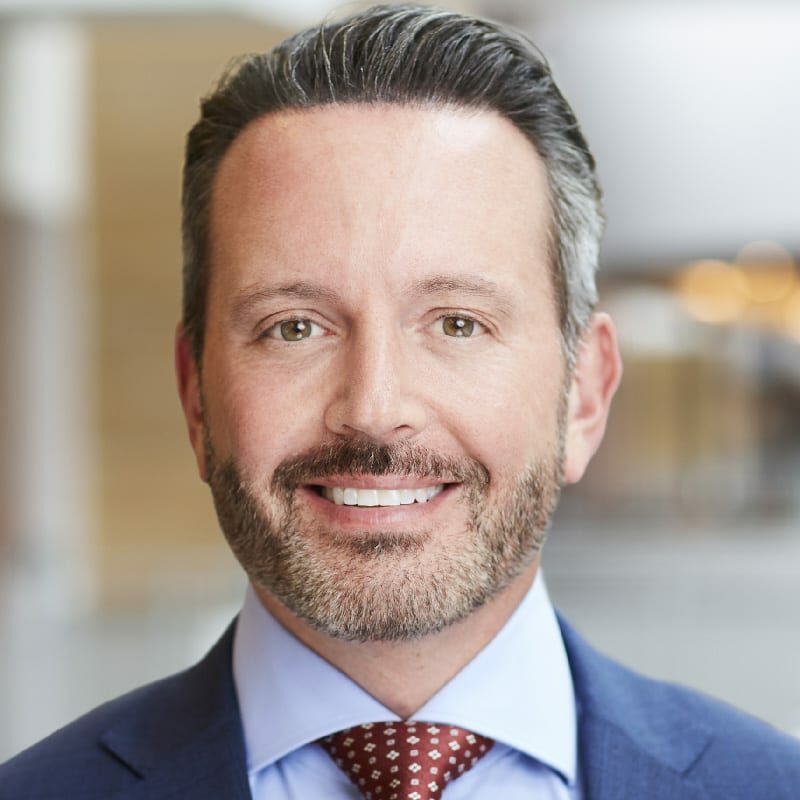 Brent Saun­ders
That's chang­ing now.
OcuTer­ra is step­ping in­to the lime­light with the fi­nal close of a $35 mil­lion Se­ries B, which is de­signed to fund a Phase II tri­al of its lead eye drop and there­by nail down proof of con­cept for what it calls a non-in­va­sive op­tion for a siz­able swath of pa­tients at the ear­ly stages of di­a­bet­ic reti­nal dis­ease and wet age-re­lat­ed mac­u­lar de­gen­er­a­tion.
While myr­i­ad ad­vance­ments in oph­thal­mol­o­gy di­ag­nos­tics have en­abled doc­tors to rec­og­nize and de­tect eye dis­eases ear­li­er, treat­ments haven't re­al­ly caught up, CEO Ker­rie Brady told End­points News. Even though some an­ti-VEGF drugs are ap­proved in this set­ting, doc­tors are hes­i­tant to give pa­tients in­trav­it­re­al in­jec­tions be­fore pa­tients show symp­toms.
"Un­til now," she said, "there's still noth­ing you can do. You can just still watch and wait."
Brady, a sea­soned deal­mak­er who had built Cen­trex­ion with ex-Pfiz­er chief Jeff Kindler, joined the com­pa­ny in June 2020 — when it was still known as Sci­Flu­or. The for­mer name al­ludes to the key tech­nol­o­gy be­hind OTT166: se­lec­tive flu­o­ri­na­tion of a mol­e­cule to change its phys­i­cal chem­i­cal pro­file and en­gi­neer in de­sired prop­er­ties.
Even though the tech­nol­o­gy had giv­en birth to oth­er can­di­dates for CNS dis­or­ders and fi­bro­sis, OTT166, a small mol­e­cule in­te­grin in­hibitor that could be giv­en as an eye drop, emerged as the most promis­ing, lead­ing to the ul­ti­mate name change.
Com­ing more than 15 years af­ter the in­tro­duc­tion of VEGF in­hibitors, which Brady cred­its as hav­ing "tremen­dous im­pact," OTT166 is be­ing po­si­tioned as an easy-to-use way to man­age a chron­ic con­di­tion.
Thanks to the prece­dent set by those in­va­sive drugs, Brady added, "the ac­tu­al reg­u­la­to­ry end­point for ap­proval in this in­di­ca­tion is very clear." For the Phase II tri­al, OcuTer­ra ex­pects to fol­low pa­tients for at least six months to mea­sure whether its drug can stave off dis­ease pro­gres­sion and im­prove pa­tients' vi­sion scores, while ex­plor­ing a va­ri­ety of bio­mark­ers. Those re­sults would then pave the way to a Phase III.
With on­ly four peo­ple on the full-time pay­roll — in­clud­ing Brady, chief de­vel­op­ment and op­er­a­tions of­fi­cer Scott Ed­wards and CMO David Tanz­er — the broad­er net­work of con­sul­tants, ad­vi­sors and board mem­bers be­comes even more im­por­tant.
The con­nec­tion with Saun­ders came through OcuTer­ra's bankers, ac­cord­ing to Brady, who came out of their first meet­ing slight­ly un­sure — un­til she heard that Saun­ders "goes qui­et like that" when he re­al­ly likes some­thing. Oth­er board mem­bers in­clude Big Phar­ma vet Robert Ruf­fo­lo and William Koster, for­mer­ly of Bris­tol My­ers Squibb, who each bring years of ex­pe­ri­ence in the trans­la­tion stage of drug de­vel­op­ment that Brady sees OcuTer­ra in.
"So to me, this is ac­tu­al­ly the most fun stage of a com­pa­ny," Brady said.