Lund­beck bags a PhII Parkin­son's drug with $1.1B Prex­ton buy­out deal
Six years af­ter a team of glu­ta­mate re­cep­tor spe­cial­ists spun out of the wreck­age left be­hind by Mer­ck KGaA's re­treat from Gene­va and launched Prex­ton Ther­a­peu­tics, Lund­beck is swoop­ing in to buy the com­pa­ny and its mid-stage Parkin­son's drug. Lund­beck is hand­ing over $123 mil­lion and com­mit­ting to about a bil­lion dol­lars more in mile­stones — with more than half of that tied to sales goals.
Lund­beck is spend­ing its mon­ey on a sin­gle as­set: foliglu­rax.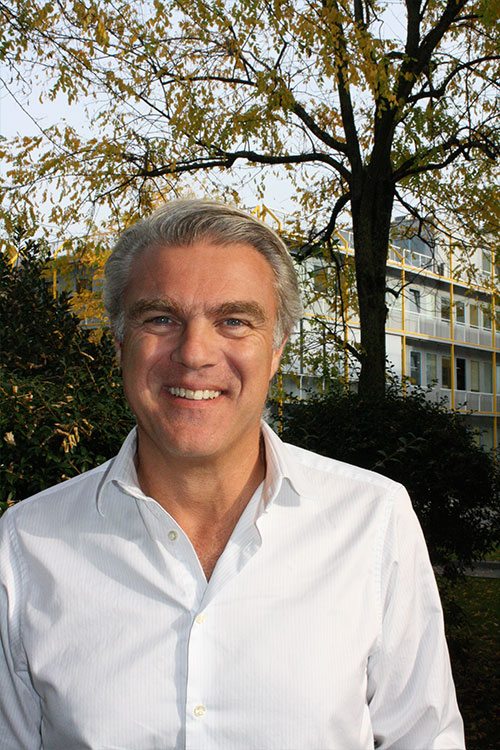 François Con­quet
Prex­ton CEO François Con­quet spent his en­tire ca­reer fo­cused on the role of glu­ta­mate re­cep­tors for CNS dis­eases. He found­ed Ad­dex back in 2002 and ran it for three years, leav­ing it with an mGluR5 pro­gram — dipraglu­rant — now in a late-stage study for Parkin­son's. And at Prex­ton he fo­cused in mGluR4 as an al­ter­na­tive ap­proach to us­ing dopamine to con­trol the mo­tor symp­toms of Parkin­son's.
He told me last year that he was run­ning two stud­ies, one in Eu­rope on Parkin­son's symp­toms and the oth­er in the US for lev­odopa-in­duced dysk­i­ne­sia.
Lund­beck has had some painful set­backs in neu­ro­sciences re­cent­ly, with some new fail­ures on Alzheimer's to re­port. Its CEO Kåre Schultz al­so jumped ship to take the helm of a storm-tossed Te­va last fall.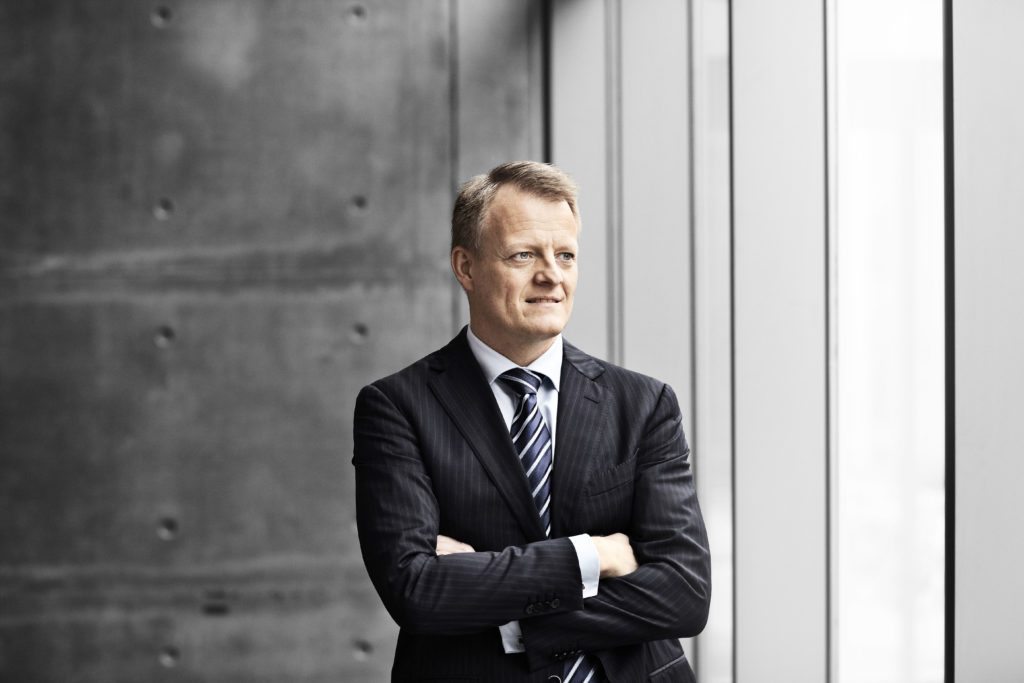 An­ders Götzsche, in­ter­im CEO and CFO at Lund­beck, not­ed:
Foliglu­rax ad­dress­es high un­met needs with its po­ten­tial in­di­ca­tion in Parkin­son's fit­ting per­fect­ly with­in Lund­beck's core ar­eas and this treat­ment op­tion al­so ap­pears to be high­ly in­ter­est­ing for pa­tients, physi­cians and pay­ors.
Mer­ck Ven­tures helped launch the com­pa­ny and For­bion and Ser­o­ba Life Sci­ences stepped in to co-lead a $31 mil­lion round ear­ly last year.