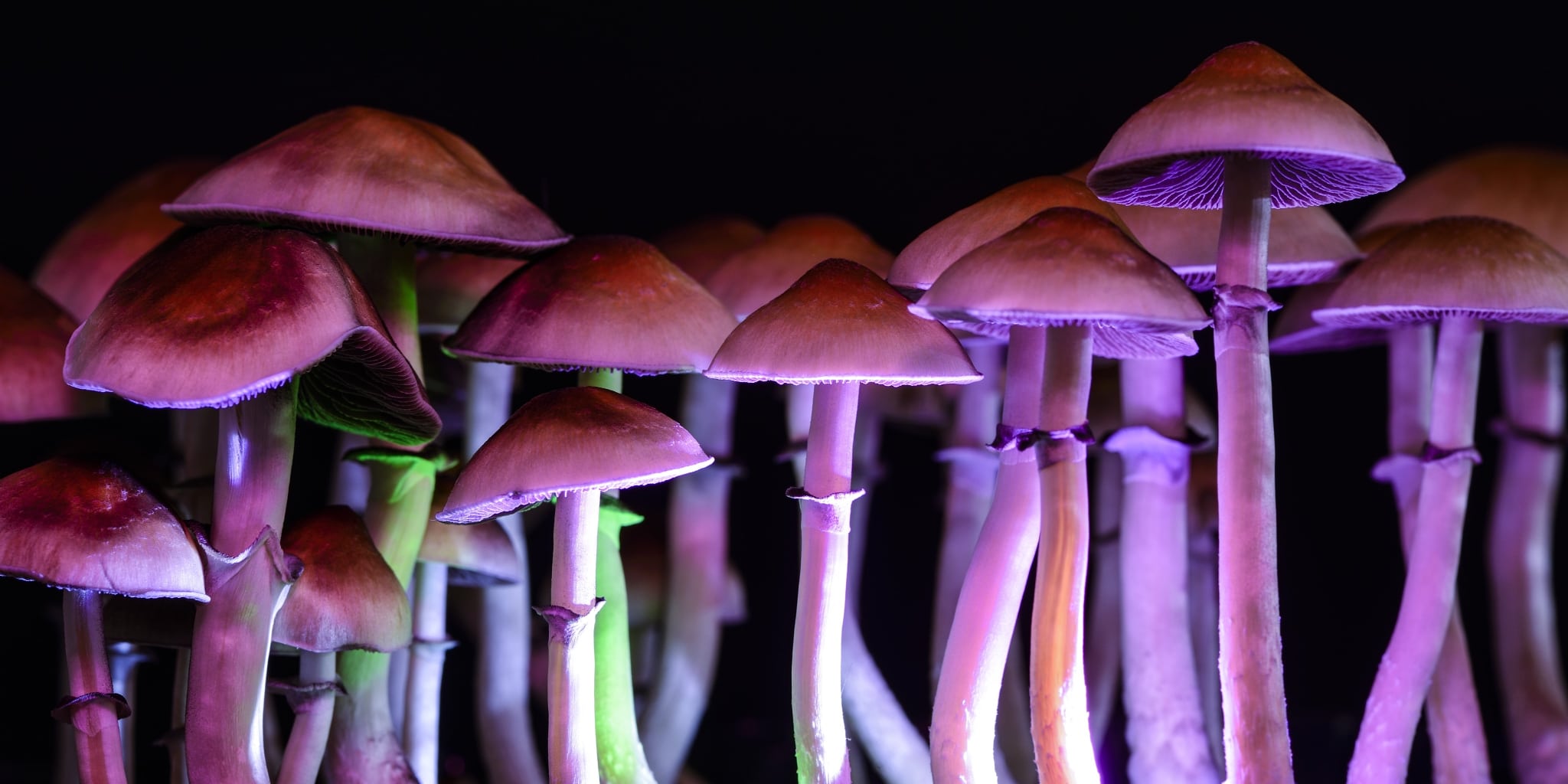 Mag­ic mush­rooms might treat de­pres­sion? Pe­ter Thiel-backed Com­pass gets FDA OK to launch Phase IIb tri­als
For years now, psy­che­del­ic sci­en­tists have been telling us that trip­ping on mag­ic mush­rooms might "re­boot" the brain, clear­ing out neg­a­tive thought net­works that might con­tribute to de­pres­sion. Now, it looks like the FDA is will­ing to test the the­o­ry.
Com­pass of­fi­cial­ly got the OK from US reg­u­la­tors to see how pa­tients with de­pres­sion re­spond to psilo­cy­bin — the ac­tive in­gre­di­ent in hal­lu­cino­genic mush­rooms. They're launch­ing a Phase IIb dose-rang­ing study with 216 pa­tients. The ther­a­py be­ing test­ed in­cludes the drug it­self along with psy­cho­log­i­cal sup­port. They've shown promise when com­bined, Com­pass says.
The idea here is that psilo­cy­bin can "re­boot" or "de­frag" a pa­tient's brain. Fol­low­ing a psy­che­del­ic trip, there's an ini­tial dis­in­te­gra­tion of brain net­works fol­lowed by a re-in­te­gra­tion af­ter­wards. How psilo­cy­bin might treat de­pres­sion is com­plex, but in essence it seems to be tied to a pa­tient's per­cep­tion. In lay­man's terms, the drug ap­pears to briefly dis­able the part of the brain where "the self" talks to it­self, per­haps dis­rupt­ing neg­a­tive or de­struc­tive thought pat­terns.
A num­ber of small aca­d­e­m­ic stud­ies have sug­gest­ed that psilo­cy­bin ther­a­py can of­fer both im­me­di­ate and sus­tained re­duc­tions in de­pres­sion fol­low­ing a sin­gle treat­ment. Com­pass has a list of rel­e­vant stud­ies on its web­site. Aca­d­e­mics in the space say more re­search must be done to un­der­stand what ex­act­ly is hap­pen­ing in the brain dur­ing this process.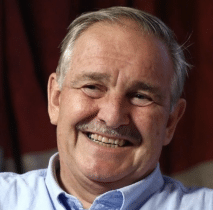 David Nutt
David Nutt, the for­mer chief drug ad­vi­sor for the British gov­ern­ment and a cur­rent sci­en­tif­ic ad­vi­sor to Com­pass Path­ways, says cul­tur­al snob­bery and bur­den­some reg­u­la­tions have ham­pered re­search in the field of psy­che­delics for too long.
"Stud­ies con­duct­ed on psilo­cy­bin and LSD in the 50s and 60s showed sig­nif­i­cant ben­e­fits in a range of dis­or­ders, such as al­co­holism and de­pres­sion," he wrote in a re­cent Metro piece. "Be­fore 1967, the US gov­ern­ment had fund­ed 140 stud­ies on the ther­a­peu­tic val­ue of psy­che­delics, as de­scribed by Dr. Robert Mas­ters and Dr. Jean Hous­ton… But once these psy­che­delics be­came a part of mu­sic and youth cul­ture, they were banned and re­search stopped, with lit­tle if any con­sid­er­a­tion for pa­tients."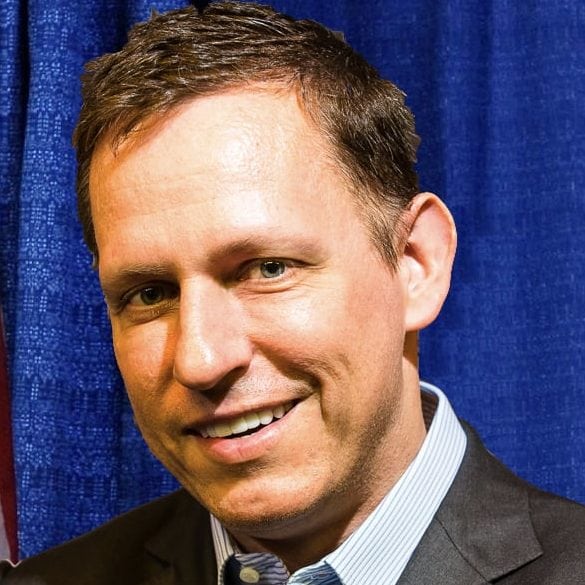 Pe­ter Thiel
Found­ed in 2016 — and backed ear­ly on by high-pro­file Sil­i­con Val­ley in­vestor Pe­ter Thiel (who's known for mak­ing in­vest­ments in con­tro­ver­sial star­tups) — Com­pass isn't alone in look­ing to psy­che­delics to treat de­pres­sion. In fact, there's been a re­cent resur­gence in the study of drugs like mush­rooms and LSD for men­tal ill­ness. Us­ing psilo­cy­bin to treat de­pres­sion is even the top­ic of pop­u­lar main­stream au­thor Michael Pol­lan's new book: How to Change Your Mind.
Com­pass' lat­est tri­al will be­gin in the Unit­ed King­dom lat­er this month. Sites in oth­er coun­tries will join as fur­ther reg­u­la­to­ry ap­provals are re­ceived. The UK, Cana­da, and the Nether­lands have al­ready giv­en a thumbs up to start the tri­al.